Logging In To The Honor App Is As Easy As Smiling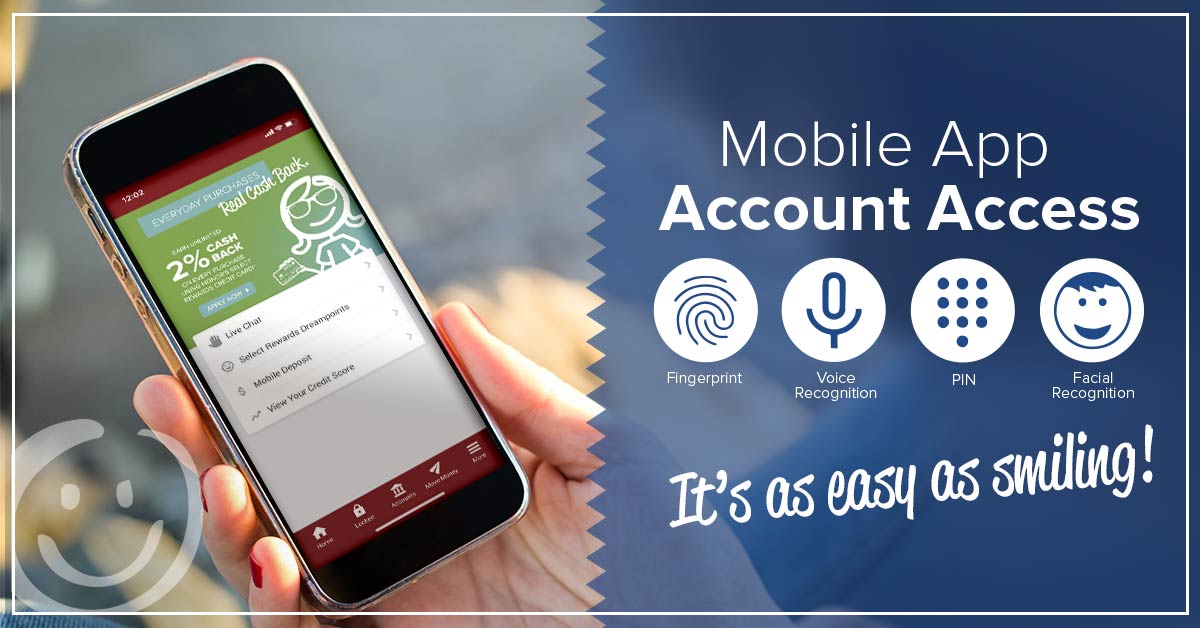 By Cody Morris | Honor CU
I was genuinely excited when Honor released a new feature for our mobile app in 2018. When biometric authentication was unveiled I thought, "FINALLY!" It was cool we were going to be using the same technology as many big banks and organizations to make it easier for members to access their account information.
My excitement started as an employee on the Application Support team, which worked on the project and helped introduce the feature to the organization. I was excited to learn more about it and to test the feature with my peers – Perks of the job!
My excitement followed through as a member that continues to use it to this day. I love the fingerprint option. It's nearly the only way I log in to the app today! Here's what you need to know about biometric authentication.
What Is Biometric Authentication?
Biometric authentication is a mobile-based technology that allows apps to scan users' fingerprints, listen to their voice, or view their face to log in.
Voice, face, or fingertips – those are all you need to use biometric authentication! Well, you'll also need an account with Honor, and then you will need to download our fantastic mobile app! 
I personally use fingerprint authentication for everything I can on my Google Pixel 2, and my Apple iPad. I have most of my loans at Honor, along with my spending account, and my mortgage. I am super OCD about checking my accounts, so I log in 10 times a day on average. As you can imagine, I love having biometric authentication options for quick account access.
How Does Biometric Authentication Work?
Our biometric authentication options are quite easy to use. Get into your Honor app and tap "Accounts" or "Locked" on the bottom menu. Here, you will find five options to choose from. Follow on-screen prompts to enroll in each.
Voice Recognition – Record and submit a passphrase which you will then repeat into the phone to authenticate anytime you want to access your account.
Fingerprint – I don't know what's more convenient than just putting your finger on a circle to log in! Utilizing the established fingerprint verification feature on your mobile device, place your finger on the device's sensor to unlock your account. This is the only option that is device-specific. You will need to set up your fingerprint on each device you use the Honor app.
Face Recognition – Center your face within the circle and blink, and the mobile app will authenticate your identity and let you start managing your finances. It might seem a little weird, but people around you will probably just think you're taking a selfie.
PIN – Select a 4-digit PIN to login to online banking and type in the numbers to check on your money. This is the least secure biometric method.
Traditional Username & Password – This method is tried and true. It's the most secure option, especially when you factor in the required additional security question.
Check Your Credit Score For Free In The Honor App
Honor members have 24/7 free access to their VantageScore credit score in the mobile app and in online banking.
How To Set Up Quick Authentication
When this setting is enabled, the app remembers the last authentication option you used and automatically prompts for it next time! This removes extra taps.
When I tap the "Locked" icon at the bottom of the screen, I see the fingerprint scanner pop up right away. When I want to change things, like when I'm snowboarding and have gloves on, I can change my quick authentication to be the voice option.
It Only Takes A Few Taps To Set Up!
Log In
Tap More
Tap Settings
Tap Authentication Options
Enable Quick Authentication
How Secure Is Biometric Authentication?
Biometric authentication is designed to be a more convenient way for you to access your account in the Honor app. However, it is not necessarily a more secure way. Two-factor authentication is always the most secure way, so a traditional password and a security question are always more secure than a four-digit PIN.
Please keep your security comfort level in mind when enrolling in a biometric authentication method. I personally find the value of convenience worth the slightly less secure login method. Plus, I always know where my voice, face, and fingerprints are…. Well, usually.
Give Honor Credit Union's biometric authentication options a chance on the mobile app! Let us know what you think on social media, and thank you for reading this story about my experience! If you have any questions about biometric authentication stop by any local member center, or give us a call at 800.442.2800.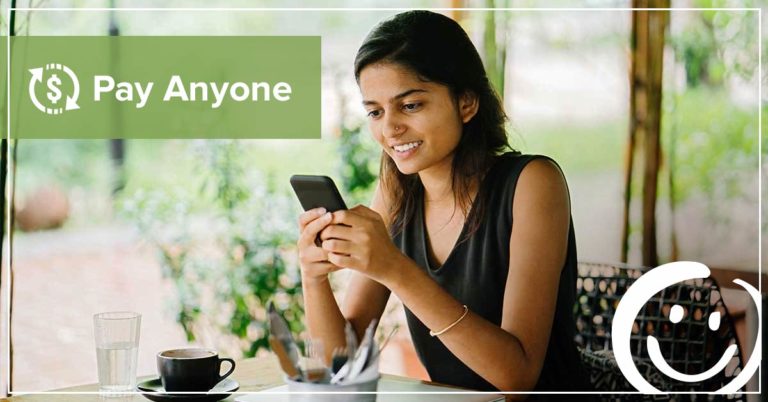 You can quickly and securely send money to anyone for free using the Honor mobile app.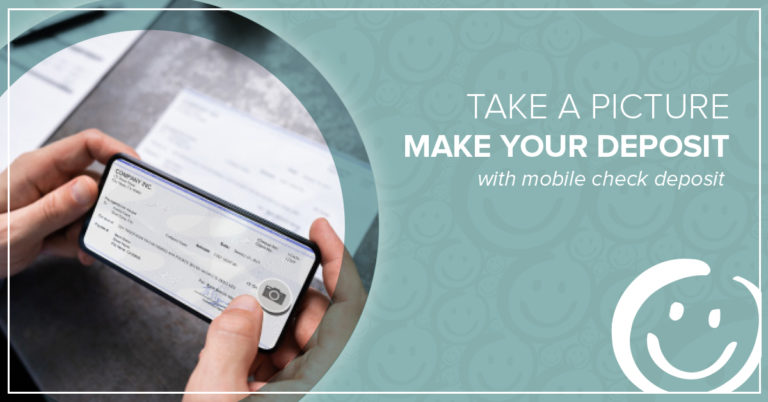 Cash a check anywhere, anytime using the Honor mobile app. Enrolling and using it is free.