Accessing Your Honor Account Is As Easy As Smiling!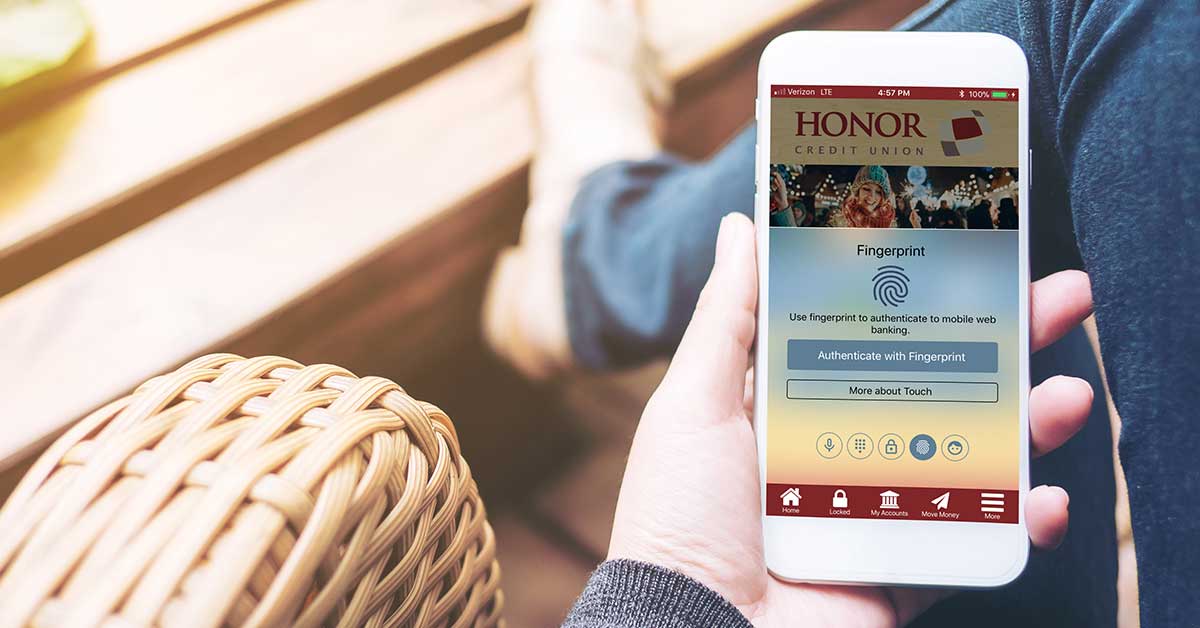 By Cody Morris | Honor CU
I was genuinely excited when Honor released a new feature for our mobile app in 2018. When biometric authentication was unveiled I thought, "FINALLY!" It was cool we were going to be using the same technology as many big banks and organizations to make it easier for members to access their account information.
My excitement started as an employee on the Application Support team, which worked on the project and helped introduce the feature to the organization. I was excited to learn more about it and to test the feature with my peers – Perks of the job!
My excitement followed through as a member that continues to use it to this day. I love the fingerprint option. It's nearly the only way I log in to the app today! Here's what you need to know about biometric authentication.
Give Honor Credit Union's biometric authentication options a chance on the mobile app! Let us know what you think on social media, and thank you for reading this story about my experience! If you have any questions about biometric authentication stop by any local member center, or give us a call at 800.442.2800.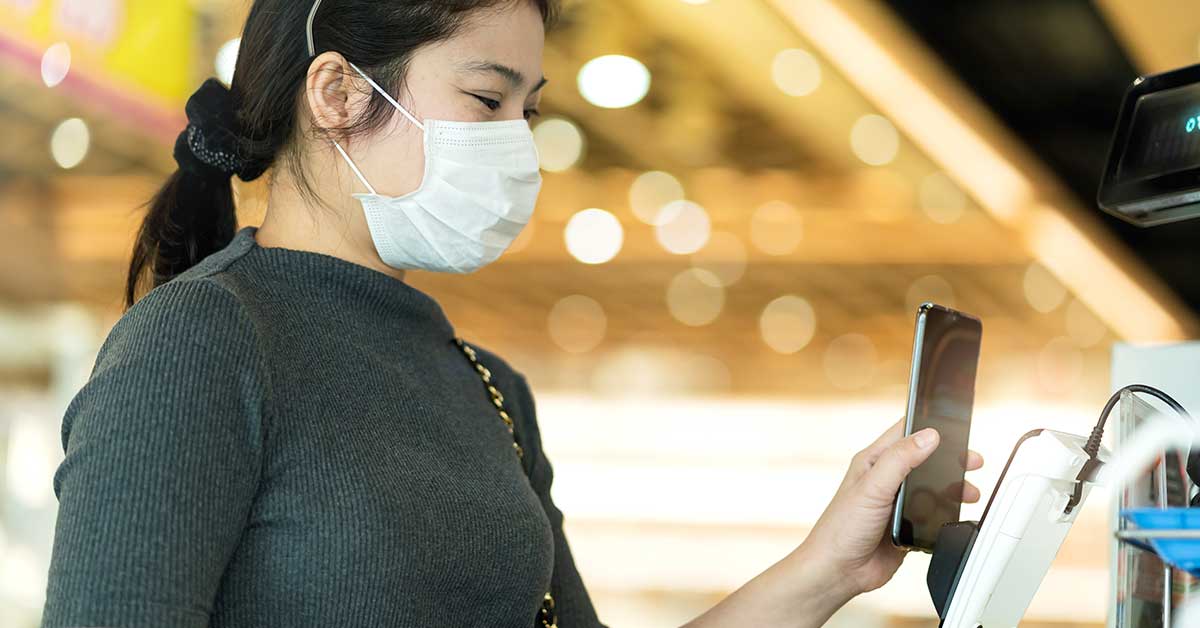 By Cody Morris | Honor CU We all have that mental checklist we run through each time we leave the
Read More »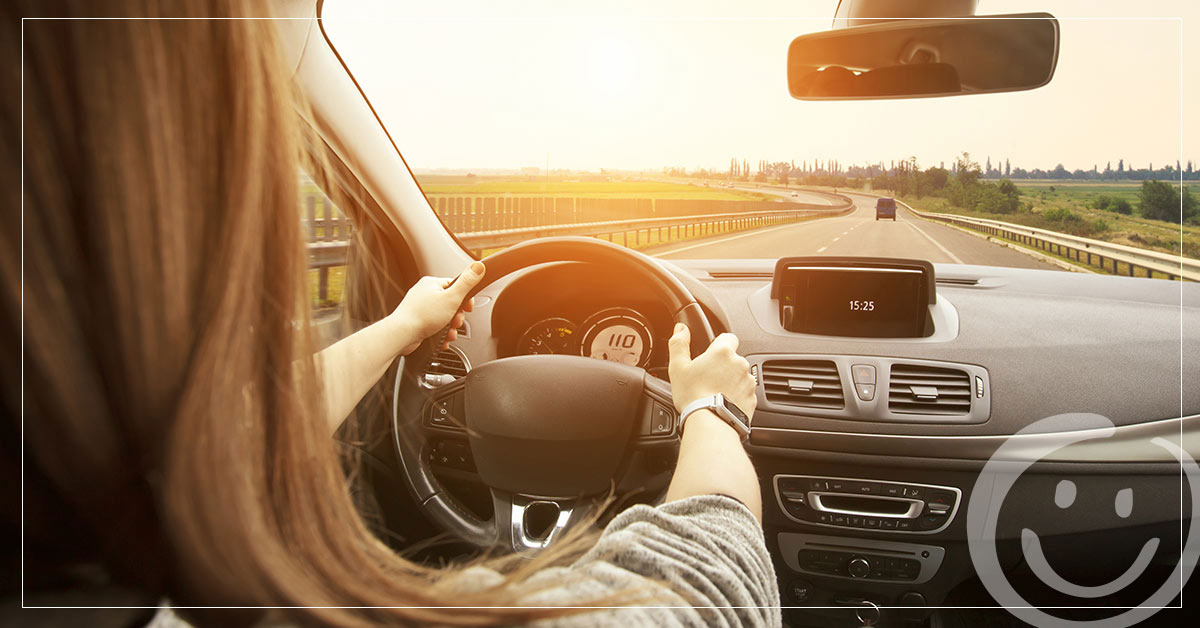 By Macy O'Dell | Honor CU So, it's your first time buying a car, and probably your first time ever
Read More »