Congratulations! It's never been easier to become a member of Honor Credit Union! There are a few documents you will need to officially come be part of it. 
Michigan – If you live, work, or worship in the state.
Indiana – If you live or work in the following counties: Lake, Porter, LaPorte, St. Joseph, Elkhart, Lagrange, Steuben, Newton, Jasper, Starke, Marshal, Kosciusko, Noble, or Dekalb.
Wisconsin – If you live or work in the following counties: Iron, Vilas, Forest, Florence, or Marinette.
Family Relationship – Regardless of where you live, work, or worship, you qualify for membership if you are an immediate family member of a current Honor member.
Post Secondary Education – If you are enrolled in a post secondary education institute in the state of Michigan (university, community college, technical school, etc.), you qualify for membership.
Switching Has Never Been Easier!

Thinking about switching your automatic deposits and bill payments can be overwhelming, but toss the stress to the side with our ClickSWITCH tool.
Say goodbye to the hassle of printing and filling out forms, or contacting all of the places you currently have automatic payments going to.
Easily move recurring payments and direct deposits to your new Honor account with the click of your mouse or tap of your finger!
We're local! Our member center teams are committed to the communities they serve.
Smart advice in a simple experience! Maybe your idea of a simple experience is to come to one of our member centers, or maybe you prefer to utilize our mobile app or online banking. Whichever way it might be, we're committed to providing you a solution for financial success!
Enjoy the benefits! Our members enjoy discounts on everything from amusement parks to home security systems.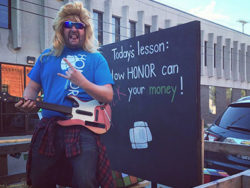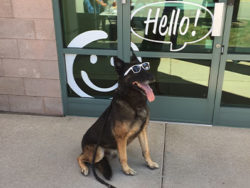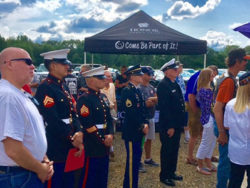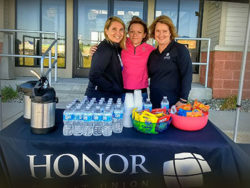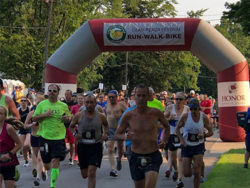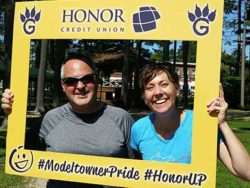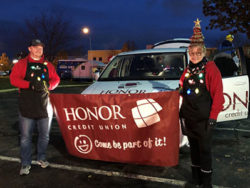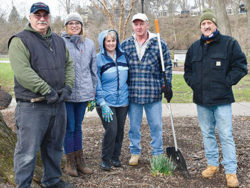 "The Honor CU difference is all about people helping people. Supporting and investing in the communities we serve and providing members with the solutions and guidance to achieve their own definition of financial success are just a few ways the Honor team lives that philosophy every single day."
"As a life-long member of Honor CU, the meaningful relationship that has been established goes far beyond the typical experiences many have come to expect. The values and ethics exhibited and provided by Honor Credit Union Team are a representation of the true benefits that are offered to members."
"I'm so happy that I switched to Honor Credit Union. They saved me a bunch of money on my auto loans and I'm earning more than I thought was possible with Benefits Checking. I tell everyone there really IS a difference at Honor Credit Union. Make the switch. Trust me, you'll be glad you did!"
"We moved to Honor after growing tired of our national bank setting their goals over ours. The team at Honor listened to how we wanted to move our family forward financially and helped us find ways to move that direction without sacrificing any of the conveniences that came with the national bank."