We Can Help Your Business Grow
To grow your business, sometimes you need a little help. Expanding your office, or adding a new location? We can help with that. Buying new equipment? We can help with that too. Whatever your situation, we have a lending solution to meet your needs. Click one of the products below to learn more about them.
One of our local business experts will help you from start to finish.
Commercial & Investment Real Estate Loans
Use an Honor commercial real estate loan to purchase a new location or expand or renovate your existing operation
Our commercial real estate loans can be used for new purchases or to refinance existing loans
We offer fixed and variable rate terms to meet the needs of your business
Our rates are competitive with flexible payment options including: weekly, bi-weekly, bi-monthly, monthly, or annual
Installment Business Loans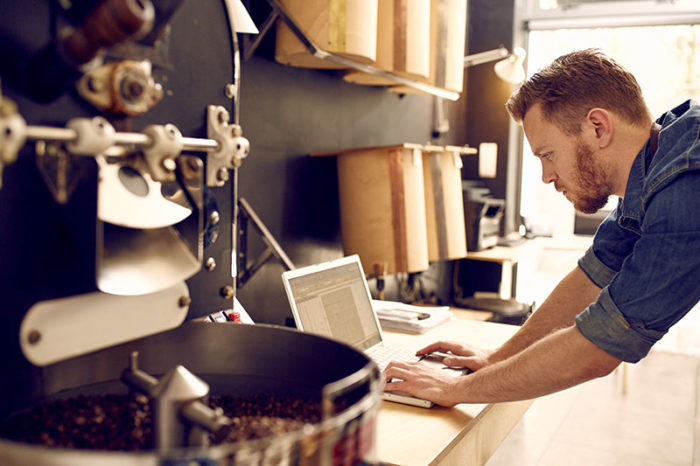 Use an Honor installment loan to purchase equipment or vehicles
Installment loans have competitive rates with flexible terms to meet your needs
Talk with our business team about the possibility of using an installment loan to help start your business or consolidate debt
More flexibility than a traditional business installment loan
Manage your day-to-day business needs, from payroll to overhead costs
Allows you to take advantage of immediate business opportunities
An Honor Business Line of Credit can be either secured or unsecured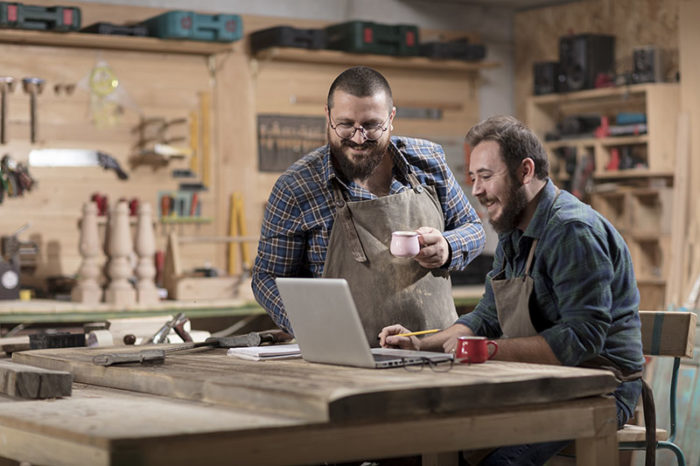 Earn rewards on all purchases, with 2 points for every $1 spent!
Credit limits up to $50,000
A small business loan, often called an SBA Loan, can be used for commercial, real estate, or construction needs
You can refinance or purchase equipment
Fixed or variable interest rates with flexible terms, depending on your needs
Down payments as low as 10 percent on commercial real estate
Before you start the application process, we recommend you build a plan for your business. This will help the loan application process and be instrumental to you in creating your vision for your business.