As a member of Honor Credit Union, there are some great benefits on top of our exceptional products and services, great rates, and lower fees! We provide a bunch of extra perks to help simplify the other areas of your life so you can have more fun!
Introducing Local Business Discounts!
Our local business partners offer Honor members special discounts just for being part of the fam. Check out the offers below and support local businesses while saving a little cash in the process!
Free Coin Counter Machines
Do you have a jar full of spare change, or a cup holder full of change in your car?  Members can use coin counter machines for FREE at the following member centers:
Honor members can easily view their VantageScore credit score for free whenever they want!
Within Online Banking
Login to Online Banking on your desktop computer
Under the My Accounts menu tab select Credit Score
Within The Honor App
Login
Tap More, and then tap "View Credit Score"
Please Note: VantageScore is not available in online banking on mobile browsers. Scores are updated once every quarter, meaning any new credit activity, or hard credit pulls won't be reflected in your score until the next quarter. Your credit history will not be provided with your credit score in online banking. You can view your full credit report for free once per year at AnnualCreditReport.com.
Improve Your Credit Score
We have partnered with GreenPath Financial Wellness to help our members in all aspects of their financial lives, including their credit score. 
Learn – How is your credit score is calculated, what information is included on a credit report, and who can see it?
Review – A credit counselor will walk you through a FREE review of your credit report.
Take Action – A credit counselor will put together a personalized plan to help you improve your credit score.
Part of being an Honor member is getting to enjoy some special perks. One of those perks is the ability to purchase discount amusement park tickets! 

Hit the roller coasters and enjoy some summer fun – at a discounted price!

Save on some family fun at Michigan's largest amusement park and water park.
Join Bugs Bunny and his pals this summer for some family fun and save money.
1. Login to Honor's online banking
2. Navigate to the Info Center menu tab and then to Helpful Links
3. You will find links to all three amusement parks with Honor's discount codes/credentials
Love My Credit Union Rewards
Did you know that simply by being a credit union member you have access to various discounts and rewards?! The best part is there are no strings attached. It's one of the many ways we say thanks for being part of it! The selection changes on a regular basis, so be sure to take advantage of these special offers before they're gone!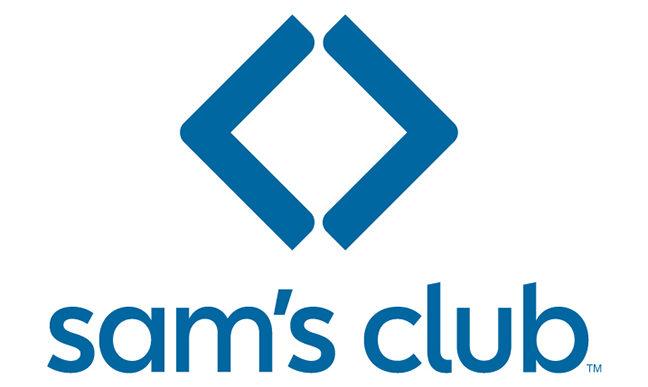 Members save 40% on a 1-year membership at Sam's Club through Love My Credit Union Rewards.

Honor members can save on a SimpliSafe home security system.
SimpliSafe was named CNET Editors' Choice, and "the best home security system" by Wirecutter.

TurboTax makes it easy to file your taxes from the comfort of home, asking simple questions and guiding you every step of the way. Finish now to get your max refund, guaranteed — and save up to $15 for being an Honor member!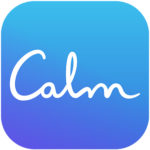 Honor Credit Union members save on Calm, the #1 App for Meditation and Sleep through Love My Credit Union Rewards.
In addition to providing financial clarity, we want to provide our members with 20/20 vision! That's possible thanks to a great discount with the RX Optical Vision Advantage program. Pick up your Vision Advantage card at any of our member centers, or you visit the RX Optical Vision Advantage website to find and print coupons, or to schedule an exam.
Next time you need a notary, make Honor your first stop. Stop by any Honor member center to get your vehicle title or other documents notarized for free!
A Signature Guarantee is necessary when buying or trading securities like stocks or mutual funds. Get yours for free at the majority of our member centers.*
When cash or personal checks won't work, Honor members can stop by any local member center and get a money order for the exact amount they need.
Known as cashier's checks, these are for payoffs or larger dollar transactions, and are available at any Honor member center for our members.
Through our partner eZforex.com, we provide you with a convenient and secure way to purchase foreign currency for 100+ countries without the exorbitant fees.
*Signature guarantee service not available at our Beckley or Urbandale locations.