We understand that as a business owner, you don't just clock out at the end of the day. Your business is on your mind constantly. Choosing the right checking account or loan type shouldn't keep you up at night. Maybe your business isn't open yet and you need help navigating the process. Our team of business development officers live and work locally across the state of Michigan, so they know your community and they want to get to know your situation to help your business succeed. Find a local expert near you and let's get started today!
How Can We Help Your Business?

Non-Lending
Needs
Start a business
Savings accounts
Checking account
Accounting needs

Business
Loans
Small business loans
Real estate loans
Lines of credit
Credit cards
Community Assistant Vice Presidents
Our team of Community Assistant Vice Presidents can help you start a business, open a checking account, start saving for retirement, or need help with your accounting and bookkeeping. If you need a loan for your business, they will connect you with the right Honor business lending expert in your community.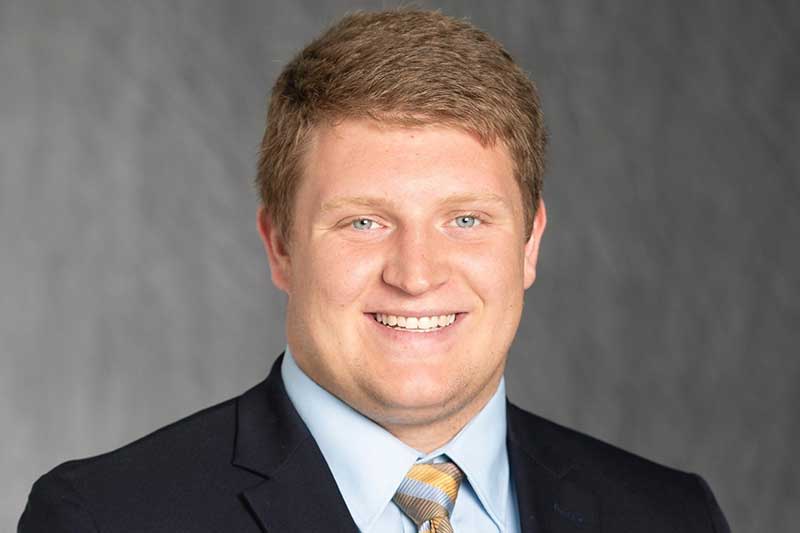 Greater Kalamazoo and Portage areas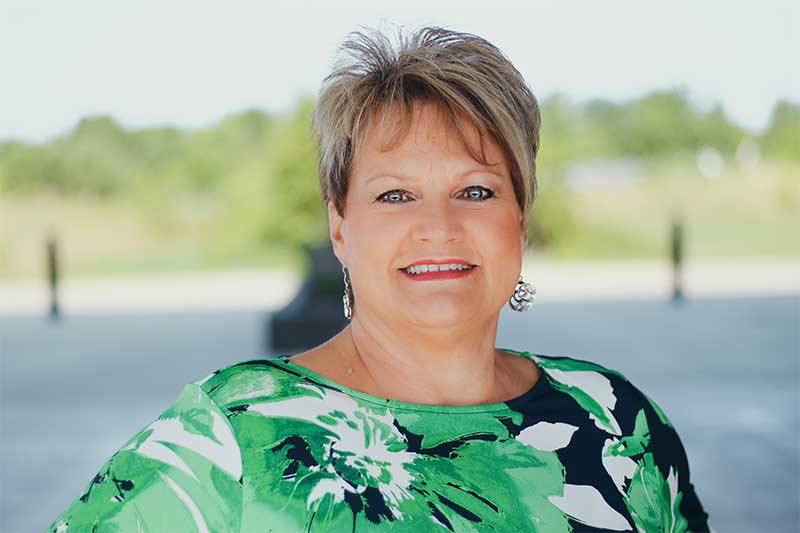 Dowagiac, Decatur, and greater Cass County areas
Business Development Officers
Our team of Business Development Officers are experts in crafting the right loan solution for you and your business' needs. They will help you from start to finish by listening to your needs and helping you through every step of the way.
St. Joseph and northern Berrien County, along with all of Van Buren County.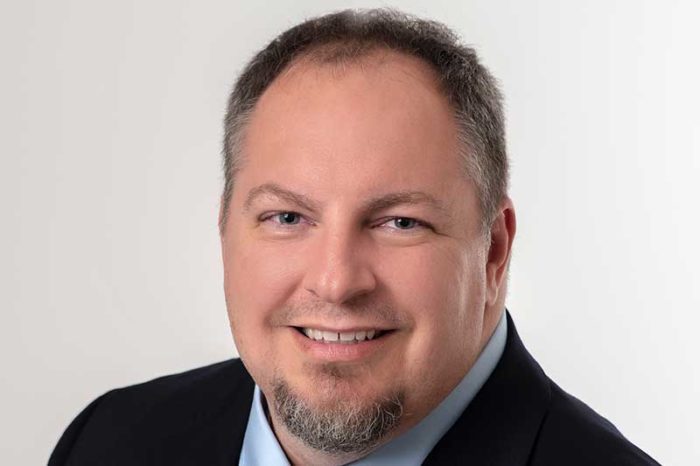 Marquette, Negaunee, Ishpeming, Gwinn, and all Upper Peninsula communities.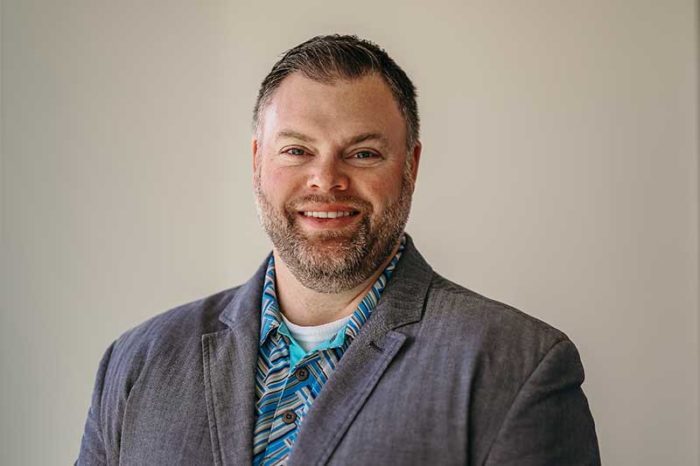 Greater Battle Creek area, along with Coldwater, Marshall, and Lansing areas.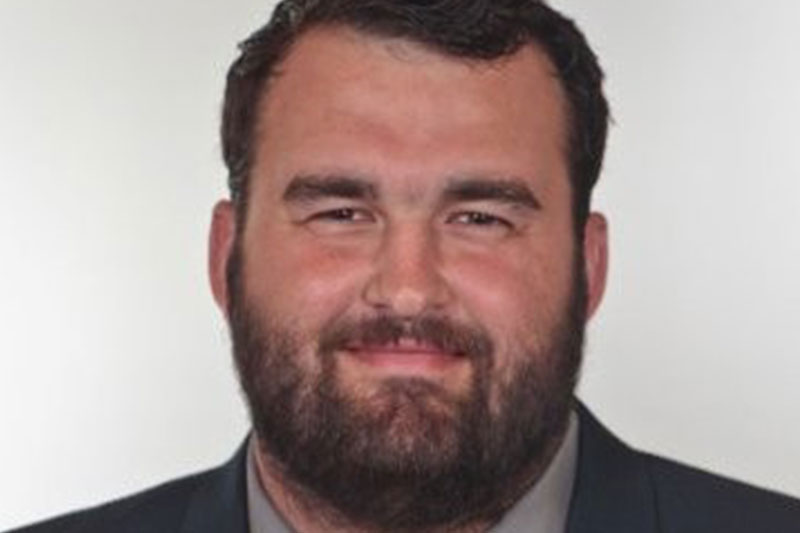 Greater Berrien Springs, Buchanan and Niles areas, along with all of southern Berrien County.
Vice President of
Business Services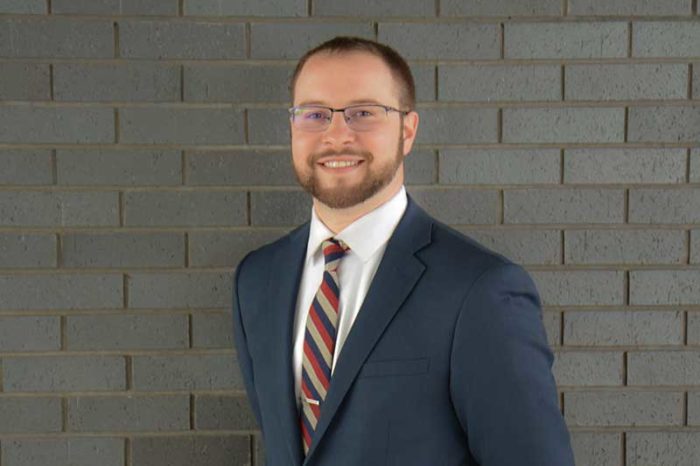 Assistant Vice President of
Business Development