Honor Recognized As A 2020 Wonderful Workplace By First & 42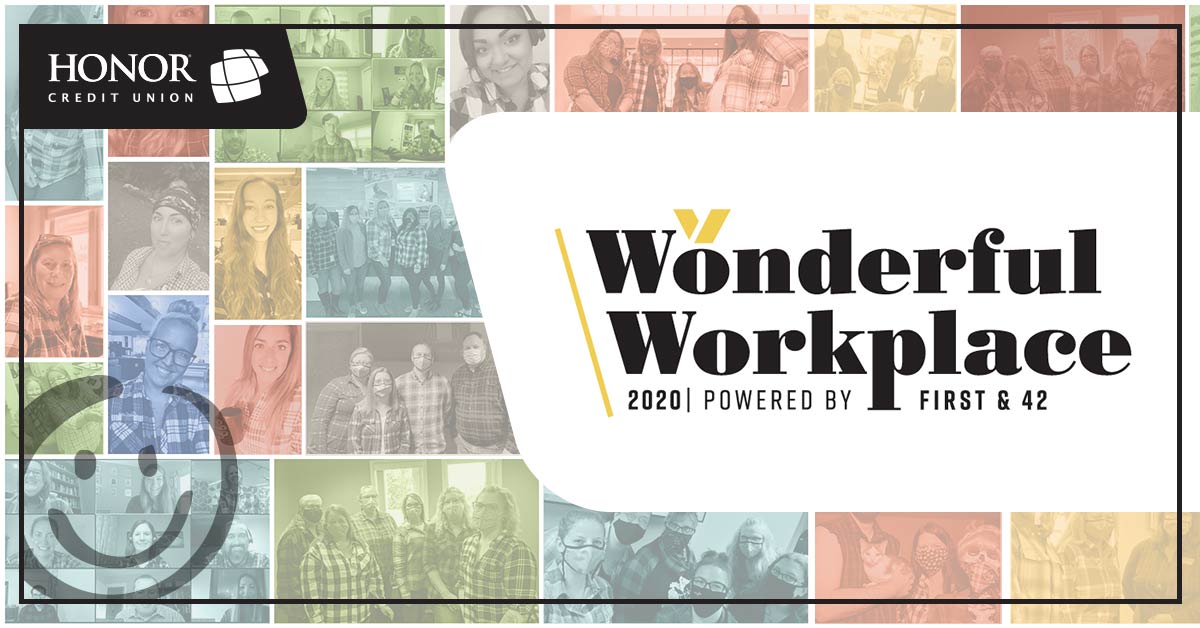 KALAMAZOO, MI – Honor Credit Union has been selected by "FIRST & 42: The Kalamazoo Region's Digital Daily" as one of Southwest Michigan's Wonderful Workplaces. This award celebrates the outstanding efforts made by local businesses in the region to make their organizations great places to work. Winners are being featured in the digital publication throughout the winter of 2020-2021. Honor was recognized along with 13 other companies in the region for their outstanding environment, teamwork, and emphasis on positive internal culture.
"The year 2020 was a challenging one for Southwest Michigan. Our companies did everything in their power to keep their employees safe, well, and engaged during the trying times brought on by COVID-19. The standouts recognized this year by FIRST & 42 as Wonderful Workplaces offer us all hope as we move forward into next year with their commitment and fortitude shown tirelessly throughout this past year. I encourage you to explore what they are doing and even work their best practices into your own organizations where you see potential," said Ron Kitchens, publisher of FIRST & 42. "Please take some time to check out our winners who are creating innovative and collaborative cultures where talented employees are excelling and taking their company to new heights."
ALL WINNERS: See a list of all Wonderful Workplace Award winners
"2020 has certainly proven to be a difficult year. However, despite the obstacles that have come our way, our team has continued to put our members first. I could not be prouder of the work we've done to take care of each other and in turn, take care of our member-owners. We already know how rewarding it is to be a part of Team Honor… and now we are thrilled that the rest of Southwest Michigan will know it, too," stated Scott McFarland, Honor Credit Union CEO.
The 2020 Wonderful Workplace Awards, powered by FIRST & 42, honor the hard work local organizations have done to carefully construct their cultures to reflect core values, support thriving communities and allow employees to soar, especially in a year like none other before.
About FIRST & 42
FIRST & 42 tells the region's positive success stories on topics like business expansions, entrepreneurship, leadership, philanthropy, and quality of life. At the end of the day, it is the hope of Southwest Michigan First, the economic catalyst behind the publication of FIRST & 42, that its readers will become active participants in the world around them, avid cheerleaders for Southwest Michigan, and join in the organization's mission to make our region the place to make a home, go to work, and bring dreams to reality! Learn more at firstand42.media.
COME BE PART OF IT: See the current career opportunities at Honor
Honor Credit Union is proud to serve more than 89,000 members across the state of Michigan. Providing solutions for financial success and giving back to the communities it serves remains the driving forces behind Honor Credit Union. For more information, call 800.442.2800, or visit staging.honorcu.com.
MEDIA CONTACT
Jessica Elliott
Communications Coordinator
jelliott@honorcu.com
800.442.2800 ext. 9302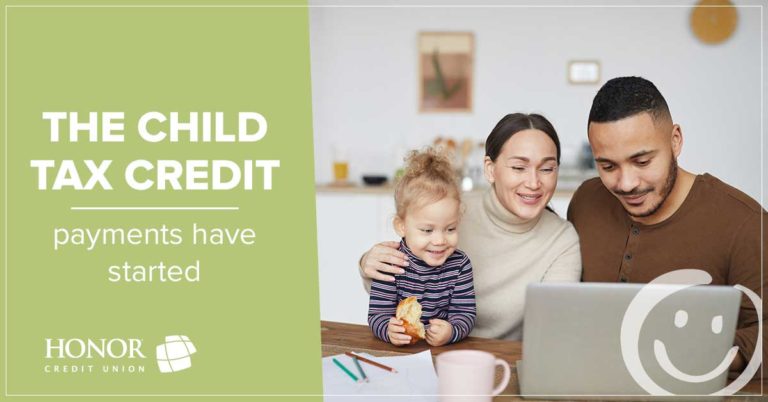 Learn how much your family might receive and when you can expect payments.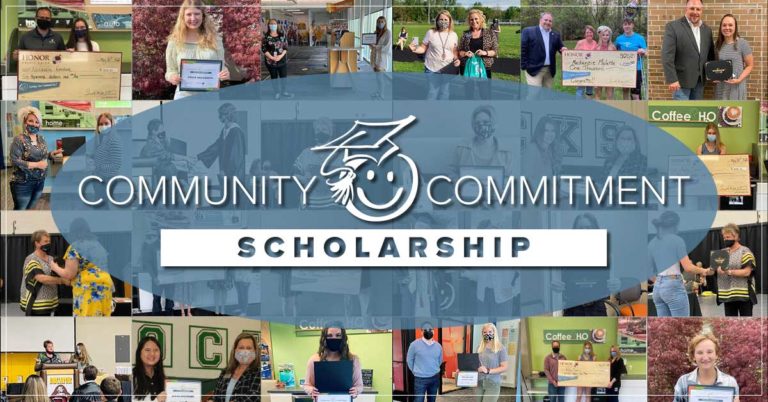 Learn which 23 students throughout Michigan received $1,000 to be used towards furthering their education.