5 Reasons To Refinance Your Auto Loan
Refinancing an auto loan can come with benefits, such as lower interest rates, lower monthly payments, or a boost to your credit score after a stretch of on-time payments. But, it might be hard to know when the right time to actually do it. Here are five reasons to refinance your auto loan.
Lower Your Interest Rate
Maybe you were so excited to find the exact vehicle you wanted that you didn't take the time to shop around for the lowest rate, or get pre-approved from your financial institution. This situation often leaves you at the mercy of the dealership to pair you with one of their partner financial institutions. It doesn't guarantee you the best rate.
Another situation is the rates at your financial institution might have dropped since you got your car loan. If you have made on-time payments for at least six months, you can ask your bank or credit union if it makes sense to refinance your loan.
Lower Your Monthly Payment
Lowering your interest rate could reduce your monthly payment, but another reason to seek refinancing to lower your monthly payment is if times have gotten tough and your financial situation has changed.
It might make sense for you to lower your monthly payment so you can afford life's other essential necessities. While the term of your loan might be extended to accommodate your request, a lower monthly payment might be worth it for your situation.
Payment Example
Lender A
Current rate: 4.50%
Balance: $10,000
Remaining term: 60 months
Monthly payment: $186.43
Interest you will pay: $1,186 over the remainder of the loan term
Refinancing With Lender B
New interest rate: 3.00%
Balance: $10,000
Remaining term: 60 months
New monthly payment: $179.69
Interest you will pay: $780 over the remainder of the loan term
Savings: You will save $406 in interest and over $270 in payment amount over the course of the loan
Calculate Your Savings: See how a lower interest rate could save you money
Shorten The Length Of Your Loan
When you look at your monthly loan statement, it might seem like you're not making any progress paying it off. The good news is you have options! Refinancing an auto loan gives you the chance to explore several options. Along with lowering your rate, and lowering your monthly payment, you also have the option to shorten the length of your loan term.
Early Payoff Calculator: See how paying a little extra each month might affect your loan term
Your monthly payment might increase, but you might be able to save money in the long term because you will make fewer payments and end up paying less interest. It's recommended to speak to a financial institution if this is a good option for you.
Your Credit Score Has Improved
If you got an auto loan when your credit score wasn't the best, you were probably stuck with a higher interest rate. However, a stretch of on-time payments (at least six months) can have a positive effect on your credit score. Many financial institutions offer you free access to your credit score.
View Your Score: Honor members can view their score 24/7 in online banking and on the Honor app
You can also view your credit report for free once per year at www.annualcreditreport.com If you find your score has improved, it's a smart move to explore refinancing.
Not Happy With Current Lender
If you are not satisfied with your experience at the financial institution your auto loan is through, you should consider refinancing to another lender and see what they have to offer. While it's not required, it's recommended to make a few on-time payments before refinancing.
Ready to Refinance?
Refinancing an auto loan is easy with Honor. You can apply 24/7 using our easy online application, you can stop by a local member center, or simply give us a call at 800.442.2800 to start the process. We're ready to see if we can save you money!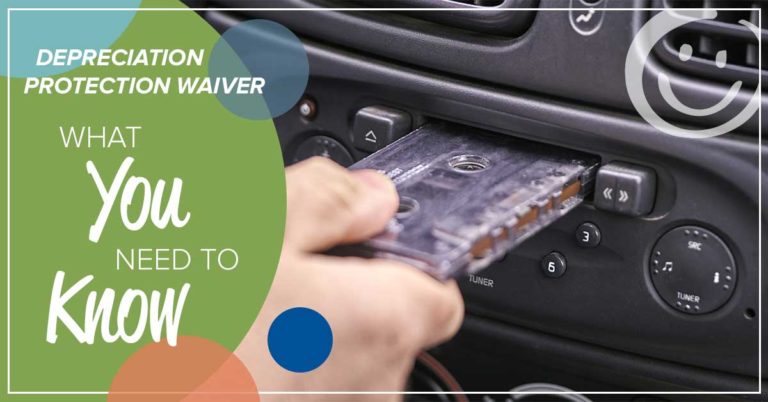 Learn what Depreciation Protection Waiver (DPW) is and how it can help you if your vehicle is totaled or stolen.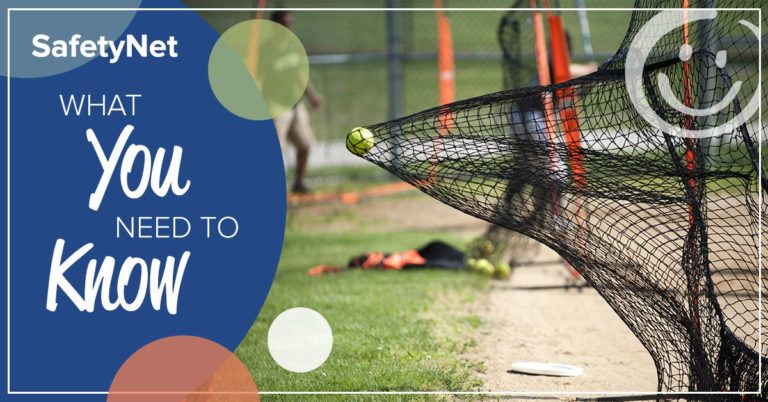 Learn how SafetyNet can protect you in the event of illness, injury, death, or involuntary unemployment.