What To Know About Credit Card Balance Transfers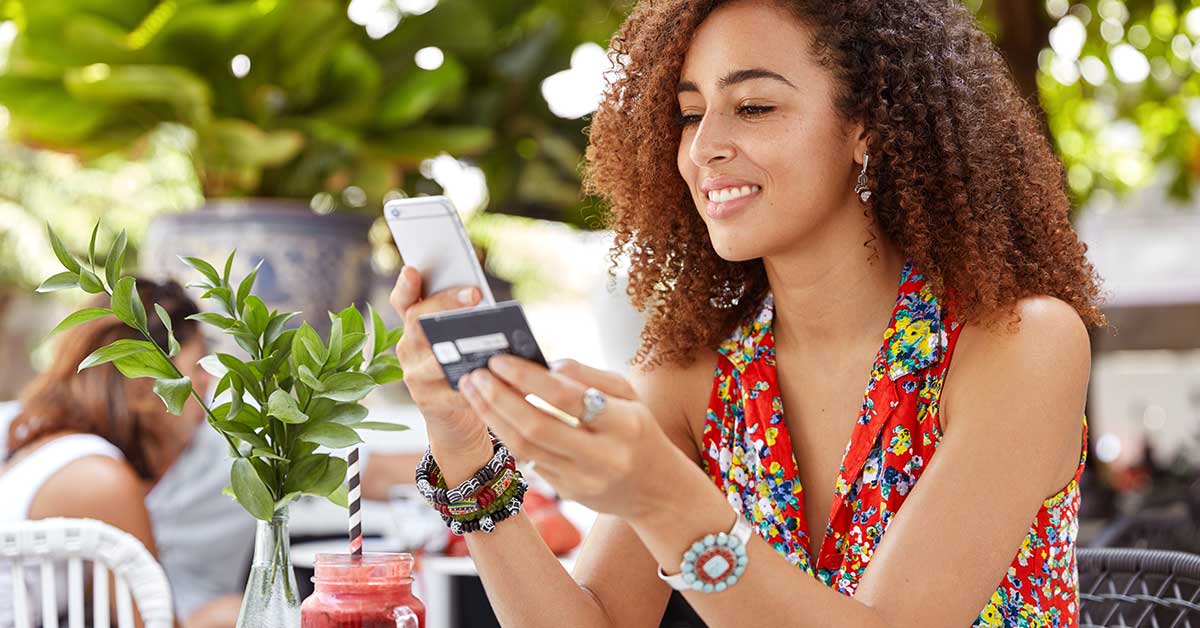 Do you carry a balance on a high-interest credit card from month to month? It's not hard to get sucked in by a big bank credit card offering attractive reward options, only to struggle to pay off your balance after a few big purchases. The good news is a balance transfer might help you get out of credit card debt. Here is what you need to know.
Advantages of an Honor Balance Transfer
If you currently have a large balance on a high-interest credit card, a balance transfer to an Honor Credit Union credit card is a simple experience. Your situation is examined by a real person, not a computer.  Honor is going to put you in the best possible situation.
Honor offers competitive credit card interest rates that are usually lower than big bank credit cards
Honor doesn't charge balance transfer fees
Honor doesn't charge annual fees or cash advance fees on any of our credit cards
Honor wants to help you get out of credit card debt because you have more important things to worry about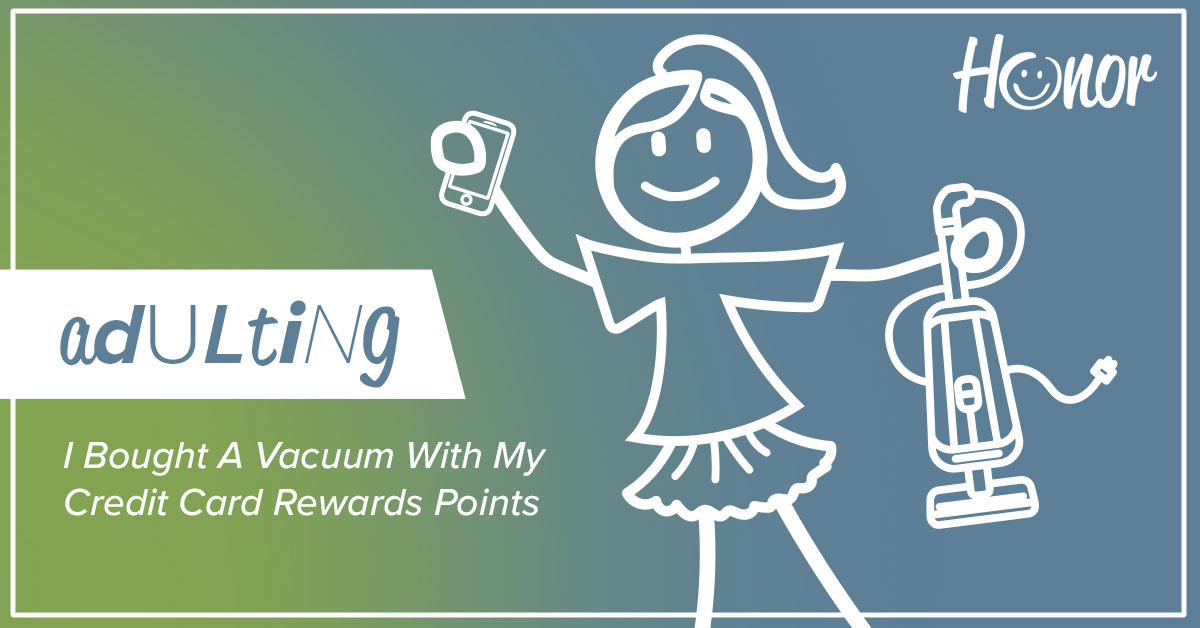 By Macy O'Dell | Honor CU I got my Select Rewards Credit Card almost three years ago. I knew very
Read More »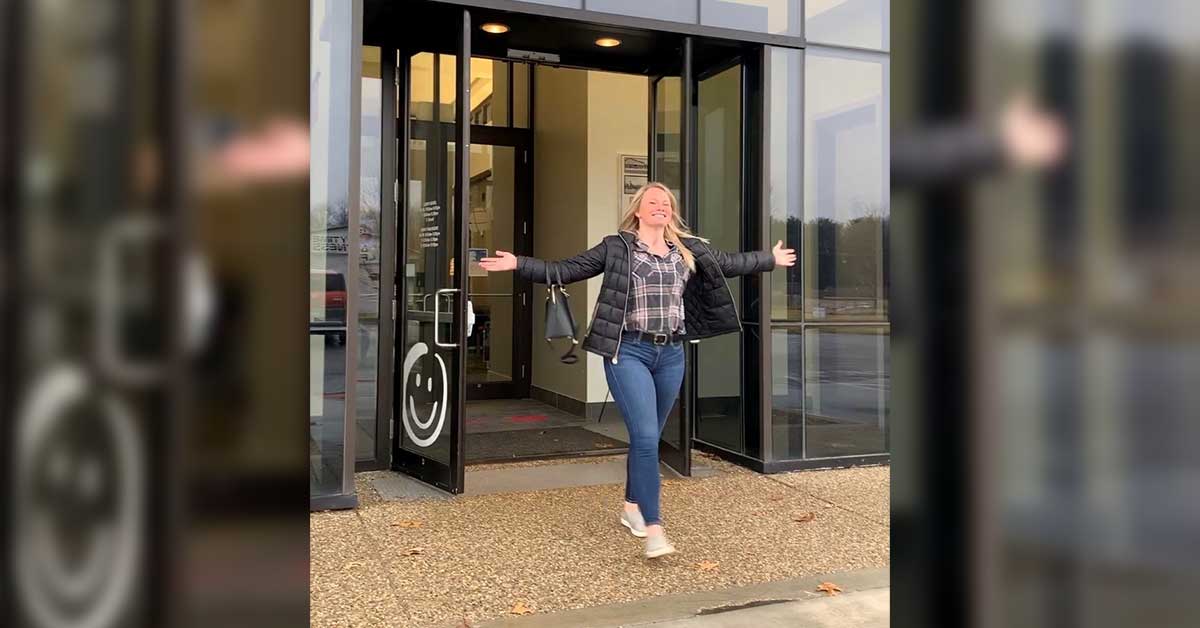 By Macy O'Dell | Honor CU When it comes to paying your bills, do you ever feel like there's no
Read More »