What To Know About Credit Card Balance Transfers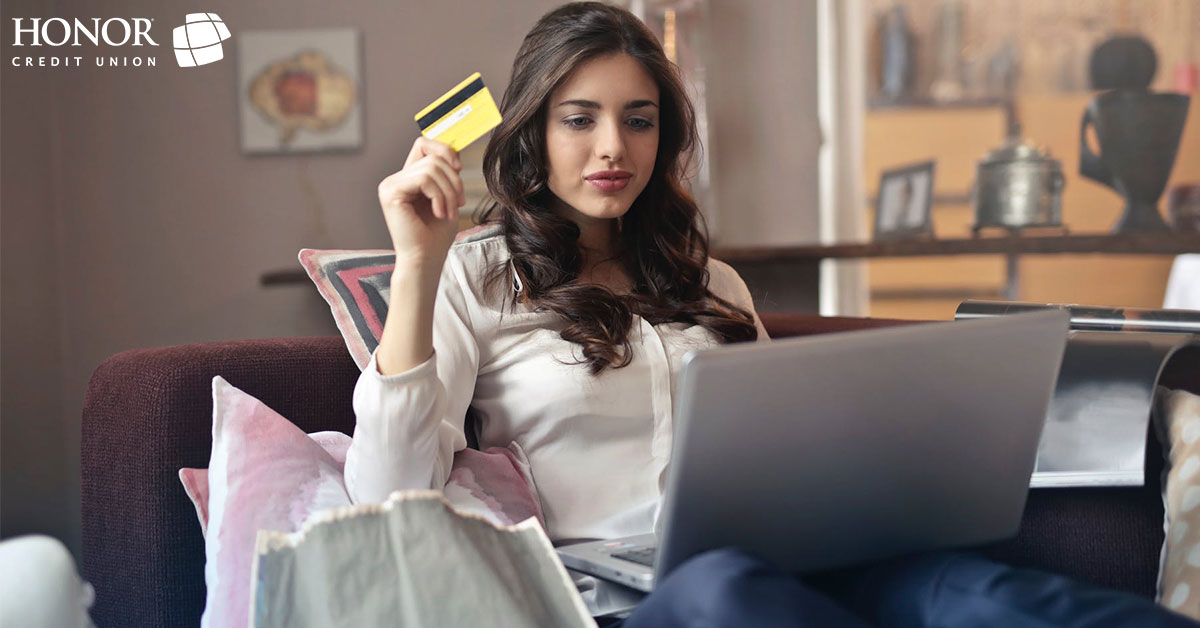 If you have one or more high-interest credit cards that carry a balance from month to month, a balance transfer might be the best option for you. A balance transfer essentially helps you consolidate your credit card debt and pay it off faster. But, there are some things to know before you begin the process.
Know the interest rates
Opening a big bank credit card can come with perks like generous introductory offers and reward points, cash back, travel miles, etc. However, the chances are high that card has a high interest rate immediately following any promotional period or even sooner. According to 
WalletHub's 2019 Credit Card Landscape Report
, the average interest rate for new credit cards with special offers is 19.24 percent, and that number was on the rise from 2018 to 2019.
Big bank balance transfer interest rates
Big bank credit cards appeal to the masses with a zero percent introductory interest rates for a certain time period. According to the WalletHub report, that time period was usually 12 months. While that promotional period is sometimes longer than smaller banks and credit unions offer, it's best to pay off the balance during that time frame. According to WalletHub, the average interest rate after the promotional period is 19.16%, and that number is on the rise as well.
Look for the fees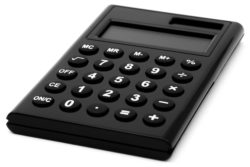 If you have a popular big bank credit card, such as a Chase Freedom card, you have probably received mail with an attractive balance transfer offer. Be sure to take a close look at the small print, because buried in there you will probably find the balance transfer fee, which can range anywhere from 2-5 percent of the amount being transferred. Be sure to calculate everything out to make sure the balance transfer makes sense in the long run.
Example:
Let's say you want to transfer $5,000 to a Chase Freedom card offering zero percent interest rate for 10 months. If the balance transfer fee is 3 percent, you will be paying $150 just to transfer that balance. So, even if you pay off your $5,000 balance within the 10 months ($500 monthly payment), Chase will still make $150 off of the fee. Other fees to look for are cash advance fees and annual fees. Premium big bank cards sometimes have annual fees ranging from $49 to over $100!
Monitor the old card
Processing a balance transfer usually takes at least a few days to complete. In that time, a recent purchase or accrued interest can appear on your card balance. Those add-ons likely weren't factored into the amount being transferred. Even if you don't plan on using the old card, keep an eye on the balance for a few months after the transfer, so you don't miss a payment.
Maintain a solid credit score
If you know you want to transfer a balance off of a high-interest credit card, it's important to know your credit score. Making a few more on-time payments on your current card could qualify you for an even better interest rate on your new credit card.
Related:
How to get your budget back on track after the holidays
That could add up to hundreds of dollars in savings in the long run. You can check your credit report for free once per year at AnnualCreditReport.com.
Basic is better
It's easy to love credit card rewards and attractive introductory offers, but if you're serious about getting out of debt, it's best to avoid reward cards and look for a basic credit card that offers the best rate. If your goal is to get out of debt as efficiently as possible, it might be worth avoiding a cashback card with an interest rate of 15.99 percent and going for the basic card at 10.99 percent.
Look for the best balance transfer promotion
With a little luck, you might find a great zero percent interest introductory offer that comes with no balance transfer fees, and a good interest rate after the promotional period.
Honor balance transfers are simple and easy!
If you currently have a large balance on a high-interest credit card, a balance transfer to an
Honor Credit Union credit card
is a simple experience. Your situation is examined by a real person, not a computer. That Honor team member is going to put you in the best possible situation. •    We offer competitive credit card interest rates that are usually lower than big bank credit cards •    We don't charge balance transfer fees •    We don't charge annual fees or cash advance fees on any of our credit cards •    We want to help you get out of credit card debt because you have more important things to worry about
Transfer a Balance &
Pay No Interest For 12 Months!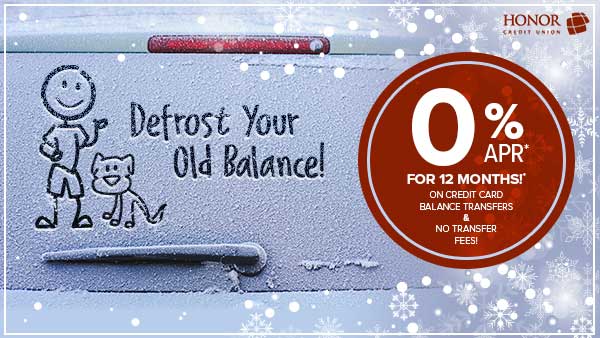 It's easy to swipe or insert your credit card to pay for things and not think twice. Over time, your balance can get out of control. Now, it's time to defrost that old credit card balance! For a limited time, when you transfer the balance of a credit card from another financial institution, you will pay No Interest for 12 Months!*