Honor Announces Andrew Cleminshaw As Berrien Springs Member Center Manager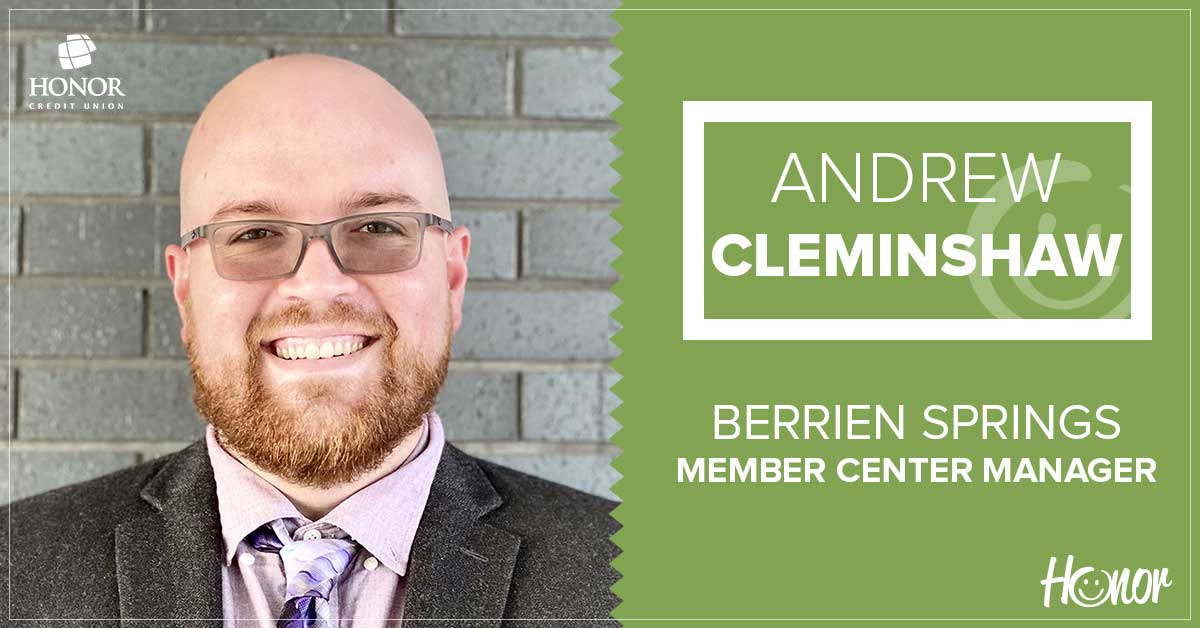 BERRIEN SPRINGS, MICHIGAN – April 13, 2021 – Honor Credit Union is excited to announce Andrew Cleminshaw as the new Berrien Springs Member Center Manager.
Cleminshaw attended Lake Michigan College, KVCC, and Western Michigan University. He has served in numerous roles throughout his seven years as an Honor Team Member ranging from Account Specialist to, most recently, Member Center Manager in Benton Harbor. He and his wife, Ashley, have one daughter.
In his new role, Cleminshaw will lead the Berrien Springs Team as they serve the community and provide members with financial solutions and resources. He is currently taking an active role in the construction of the new Berrien Springs Member Center that is set to open in late summer 2021. "I'm thrilled to be able to provide the Berrien Springs community with an elevated member experience and a welcoming environment. I love engaging with our community and our member owners in a way that makes it feel like you're at home when you're here!"
Honor Credit Union is proud to serve more than 91,000 members across the state of Michigan.  Providing solutions for financial success and giving back to the communities it serves remain the driving forces behind Honor Credit Union. For more information, call 800.442.2800, or visit staging.honorcu.com.
###
MEDIA CONTACT
Jessica Elliott
Communications Coordinator
jelliott@honorcu.com
800.442.2800 ext. 9302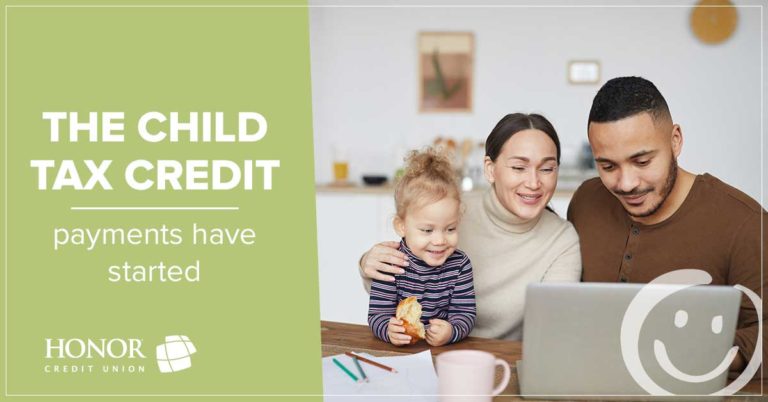 Learn how much your family might receive and when you can expect payments.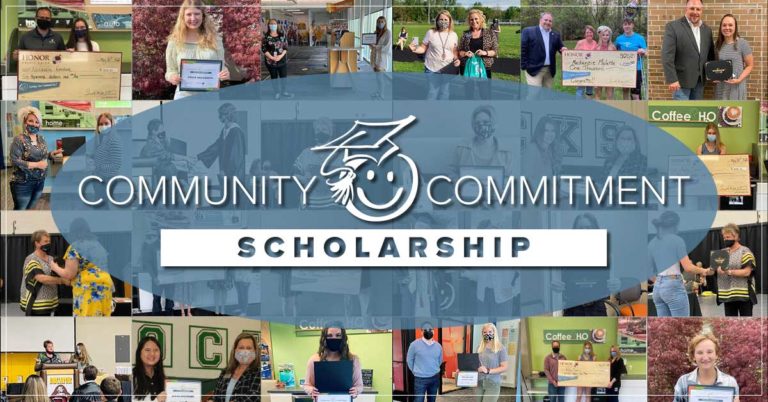 Learn which 23 students throughout Michigan received $1,000 to be used towards furthering their education.