Thank You for doing your banking with Honor Credit Union. You have successfully logged out of your LoanPay XPress account. We value you as a member, and you should know as a part of Honor you are part of a community working together to achieve financial success!
Free up some extra cash when you really need by skipping a payment on an eligible loan without a penalty.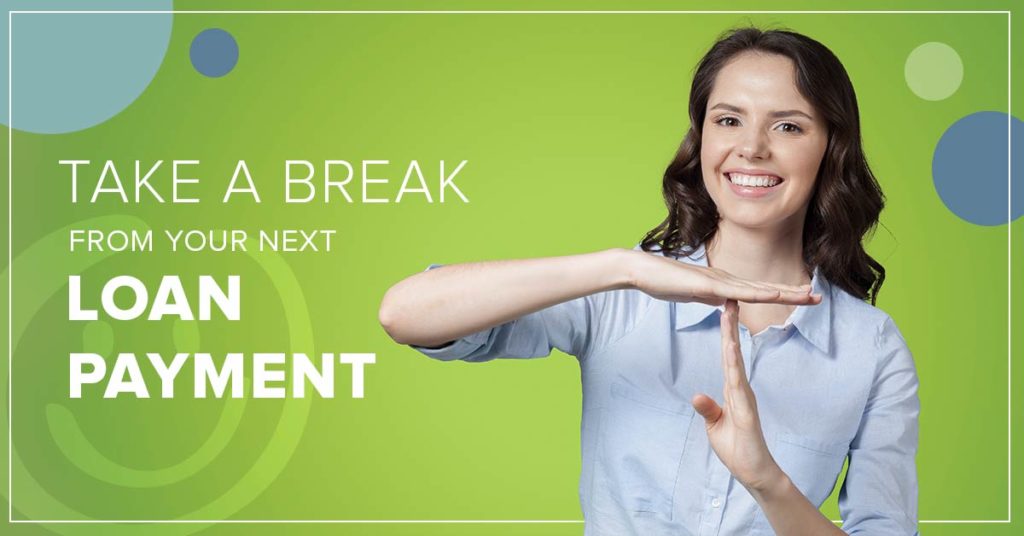 Enjoy 2x Cash Back & Reward Points
Swiping your Honor Select Rewards credit card just got twice as fun! Whether it's date night, or a trip to the grocery store, Select Rewards cardholders will earn 2x the reward points with every purchase!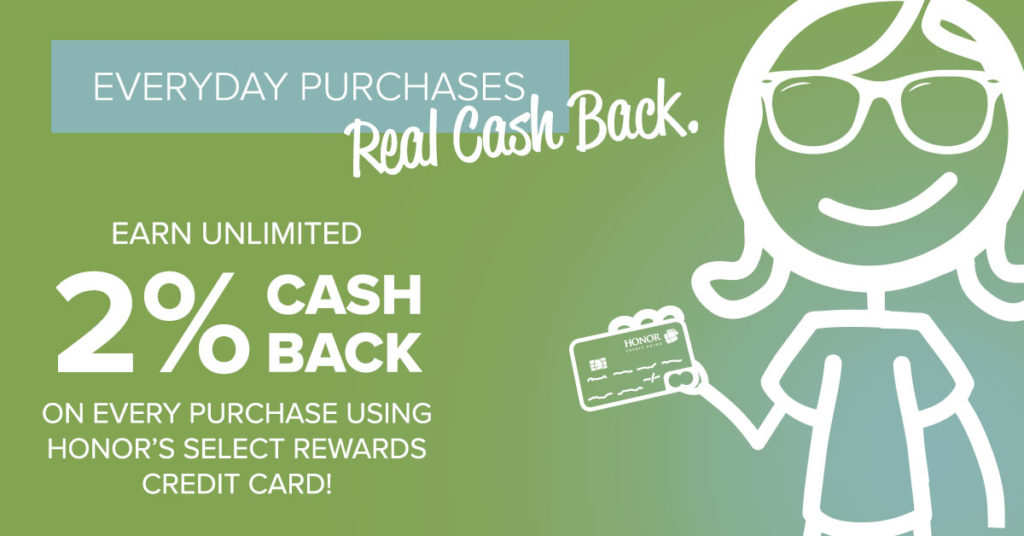 Do you have a question for us? We'd be happy to help you. Simply fill out the form below and one of our team members will get back to you as soon as possible. If you need immediate assistance, please give us a call at 800.442.2800, or chat live with us.
Please Note: All email and chat submissions are answered during normal business hours.