We're Committed To Our Communities
At the core of everything we do at Honor is our community. We value our community relationships and strive to do everything we can to make each and every community we are in a better place to live.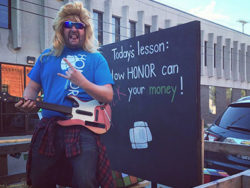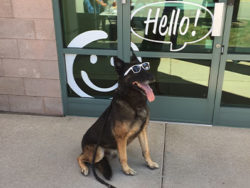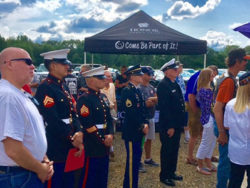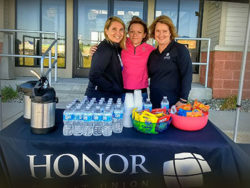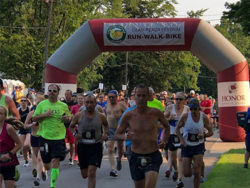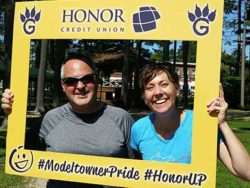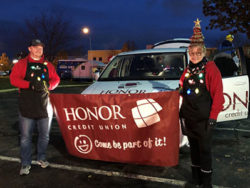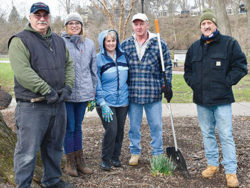 Safely destroy your personal confidential documents on the spot
We have shred days in all of our regions, making it easier for you to make it to one!
Free for our members and the community, so invite your friends and family
We host dozens of events in our communities throughout the year
There is a wide range of events from home buying seminars to family activity nights
Our Upcoming Events page is updated frequently, so check often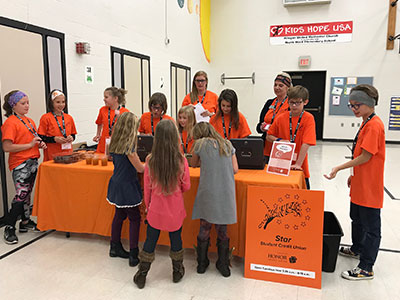 Our student credit union program is a great way for students to learn about money and gain work experience
Transactions are made with cash that gets deposited into real Honor accounts
Students run their own credit union with supervision from Honor team members
For the 2018-19 school year, we had 18 student credit unions across the State of Michigan
Staying true to our roots as a teachers credit union, we want to help teachers in our communities make their classrooms a better place
Each fall, teachers have the chance to win $100 to put towards improvements for their classroom!
In 2018, we awarded forty $100 winners!
Winning teachers have used the money for everything from technology to wood shop tools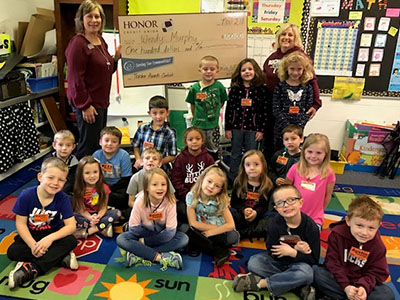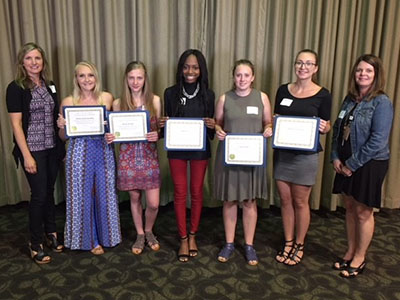 Graduating high school seniors in all of our communities have a chance to win a $1,000 scholarship!
Public and private, along with home school seniors are eligible to win
Scholarship money can be used at accredited post-secondary institutions, along with accredited trade or vocational schools
In 2019, we awarded twenty-five $1,000 winners!