What To Know About Mechanical Breakdown Protection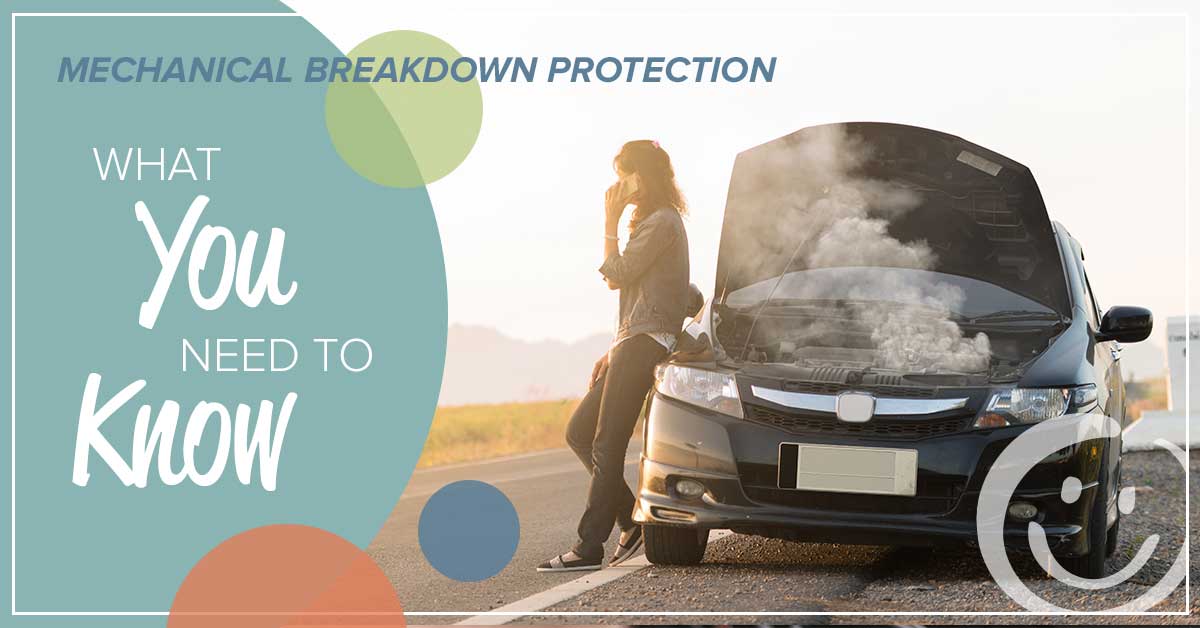 What Is Mechanical Breakdown Protection (MBP)?
Mechanical Breakdown Protection, otherwise known as MBP, is an optional extended warranty coverage offered as a supplement to an auto, motorcycle, or ATV loan. This coverage will protect your vehicle from unexpected repairs that may come up in the future.
How Would MBP Coverage Help You?
MBP's main purpose is to keep your vehicle on the road, so when your car breaks down, your life doesn't have to, too. If you have ever had your vehicle break down, you know how essential a quality repair is but also, how costly it can be. With MBP, if the repair is within the scope of the warranty, you can take it to any licensed mechanic of your choice, anywhere in the United States.
Learn More: More info about MBP and all Honor Loan Protection options
MBP can cover repairs in areas such as electrical, cooling system, engine, drive axle, transmission, steering, suspension, brakes, exhaust, and more!
Mechanical Breakdown Protection Benefits
24-hour Roadside Assistance, which includes towing, flat tire changing, fuel delivery, lockout service, and jump-starting
Rental Vehicle Assistance
Trip Interruption Coverage
Much more!
Enjoy Freedom At Your Fingertips
Whether you need to get from Point A to B, or need a weekend getaway road trip, enjoy competitive low rates, and flexible terms up to 96 months with an Honor auto loan. Apply online or through our mobile app 24/7!
Not Sure If MBP Is Right For You?
If you're not sure if Mechanical Breakdown Protection is right for you, here are a few questions to ask yourself when deciding.
Is your car still under the original manufacturer's warranty?
Maybe you opted out of an extended warranty or maybe the warranty has ended, MBP will help you feel financially secure with your investment.
Are you prepared to pay for vehicle repairs out of pocket?
A transmission repair can cost upwards of a couple of thousand dollars. If you're not prepared to pay for that, MBP may give you peace of mind.
How long do you plan on driving your car?
If you plan to drive it for multiple years, getting MBP may be a smart choice. MBP will help ensure that your car stays fully functioning for years to come.
We understand Mechanical Breakdown Protection might be like a foreign language to you. If you have questions, would like more information about MBP information, or to get a quote, stop by a local member center, or give us a call at 800.442.2800 and our team would be happy to help you.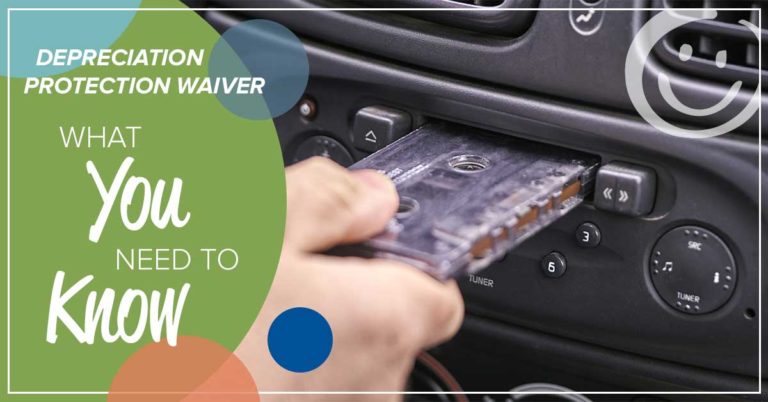 Learn what Depreciation Protection Waiver (DPW) is and how it can help you if your vehicle is totaled or stolen.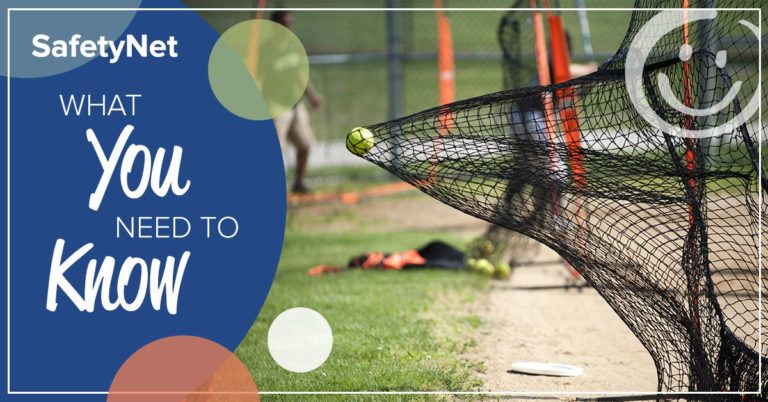 Learn how SafetyNet can protect you in the event of illness, injury, death, or involuntary unemployment.