Switch To Honor From The Comfort Of Your Couch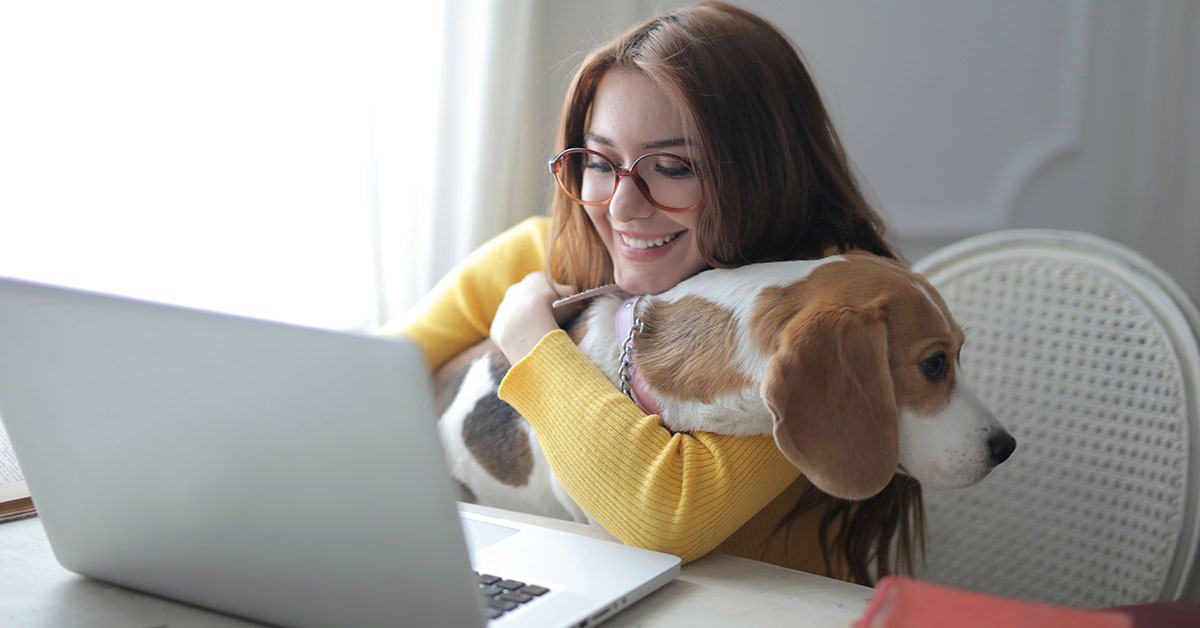 By Adele Garcia | Honor CU
We can't say it enough. Being able to manage your finances from home has never been more important than it is right now. We're committed to making your experience with us as simple as possible, which is why we offer a wide variety of digital solutions within Online Banking and the Honor Mobile App to help you manage your money right from the comfort of your home.
We also get that it can feel like a time-consuming commitment to begin moving your direct deposits and online bill payments over to a new financial institution… Especially when you're quarantined at home.
That's why Honor offers ClickSWITCH to help you easily switch your direct deposits, close out accounts at other financial institutions and even help create a plan to switch your online bill payments without ever leaving your home.
Whether you're a new member just opening your checking account, or you have been with Honor for years, ClickSWITCH makes switching your direct deposits easy!
What is ClickSWITCH?
ClickSWITCH is an automated account switching solution that makes it easy for you to quickly and securely switch your recurring direct deposits and automatic payments from your previous financial institution to your Honor Credit Union account with just a few clicks.
You can also initiate the closing of accounts at your previous financial institution using ClickSWITCH.
How does it work?
With just two easy steps, ClickSWITCH removes the hassle of contacting all your billers and depositors to inform them of your new account information.
Step One: Give us a call at 800.422.2800 and simply let us know that you'd like to get started with ClickSWITCH. Our Member Specialists will get you registered and provide you with your SwitchTrack code.
Step Two: Click here to enter your code and get started! Input your payment and direct deposit information to our secure ClickSWITCH system and submit the switch.
Keep an eye on the progress and switch status in the "Status" column on your Dashboard.
Who can use it?
Everyone! Any new member or existing member that would like to switch their direct deposit and/or bill payments to an Honor account can begin using ClickSWITCH today.
And possibly the best news yet… It's FREE for members to use!
Give us a call at 800.442.2800 when you're ready to make the switch with just a few clicks. Our team is ready to help you in any way we can so that you never have to leave your home.
Say goodbye to the hassle of printing and filling out forms, or contacting all of the places you currently have automatic payments going to.
Easily move recurring payments and direct deposits to your new Honor account with the click of your mouse!
Account information is transferred instantly, so there shouldn't be any waiting or fear of late payments or deposits with your new Honor account.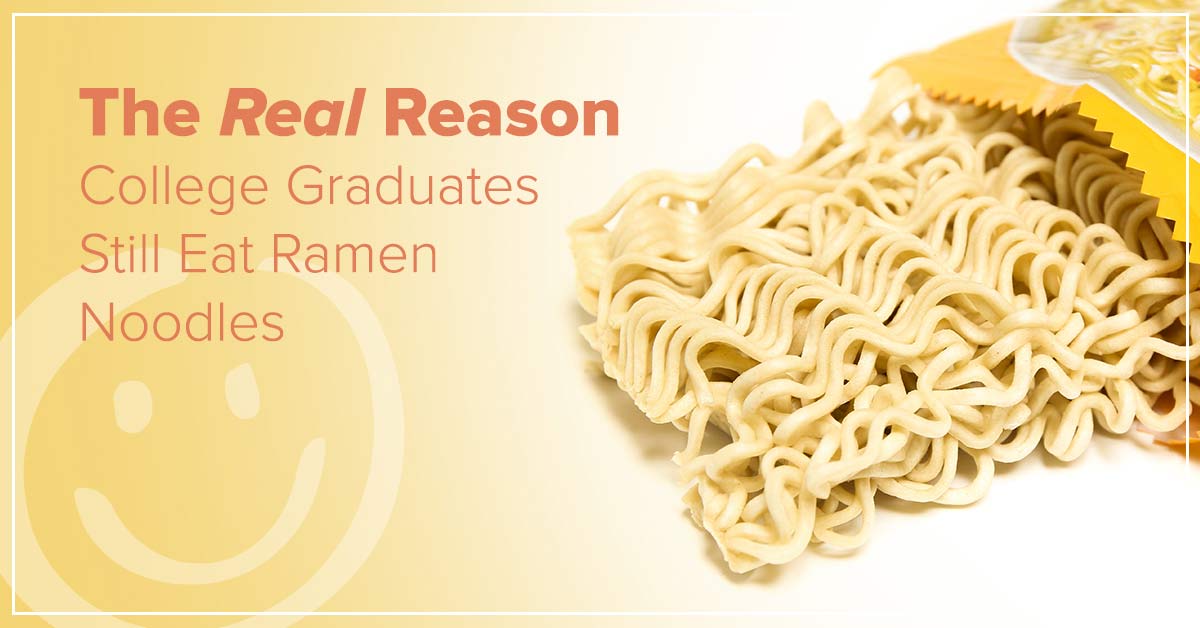 Learn how to pay off student loan debt faster with the help of GreenPath Financial Wellness.
Read More »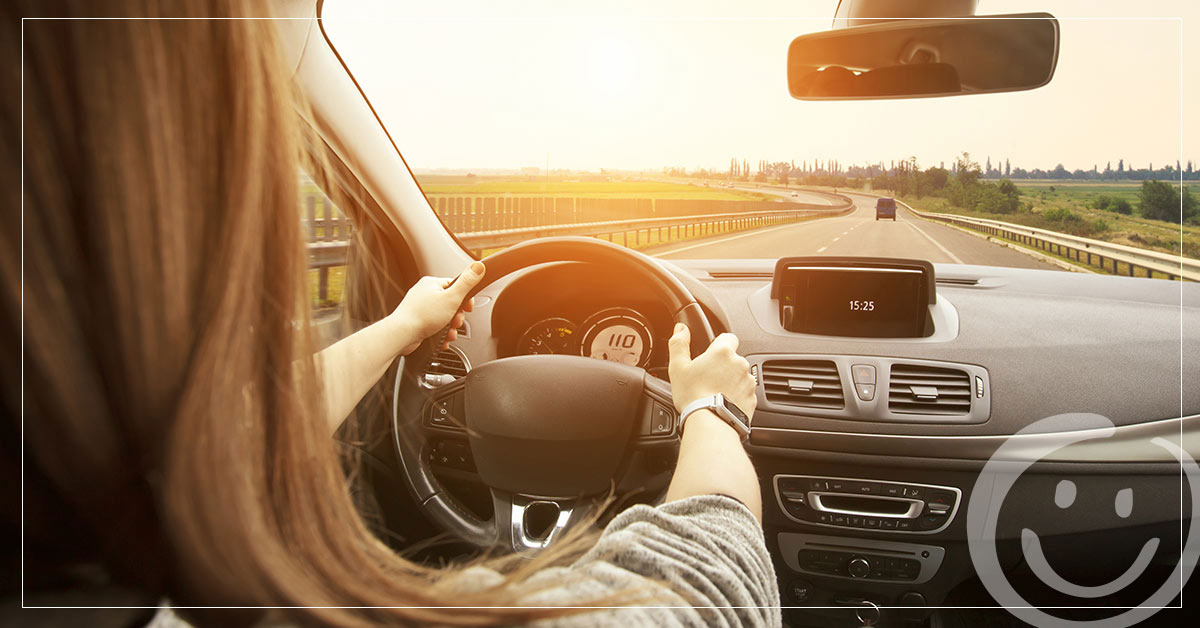 By Macy O'Dell | Honor CU So, it's your first time buying a car, and probably your first time ever
Read More »