Honor Proud To Support Local Group Donating Face Masks
BERRIEN SPRINGS, MI – May 7, 2020 – Honor Credit Union is proud to support a local group of volunteers who have come together virtually to sew masks for the community with the donation of a $500 gift card for supplies. Retired nurse Chris VanDenburgh leads a growing virtual group of mask makers through a Facebook group called Making Face Masks Volunteers to help provide masks for healthcare and other frontline workers in Michigan.
The efforts began when VanDenburgh received a message from a nurse who asked if masks could be made for the nurses at Lakeland Hospital in St. Joseph, MI. VanDenburgh jumped to the occasion and purchased several yards of material and began making the masks that afternoon.
Some of the organizations impacted through the donation of the face masks are Spectrum Health, Area Agency on Aging, Bronson Methodist Hospital, United Way of Southwest Michigan, and the Berrien County Health Department. Together they have donated 3,500 masks so far. These efforts are funded entirely by the volunteers of the group or through any donations received.
VanDenburgh said the response to the Facebook group was overwhelming. "My phone rang so many times I hardly had time to sew!" VanDenburgh stated. "I was delighted! Some offered to cut materials, others offered to cut and sew, and others offered to donate fabric or asked if they could donate financially."
JOIN THE GROUP: View the group's public Facebook page
Honor Credit Union Talent Development Specialist Sarah Hess is a member of the group, and is proud to have the backing of her organization.
"Although most of the volunteers have never met in person, we have been able to communicate and become acquainted with each other through this humble act," Hess commented. "This has been such a rewarding experience for me. I'm so proud of the difference this group has made and to work for an organization that supports me and helps to keep the group growing."
Honor Credit Union is proud to serve more than 85,000 members across the State of Michigan. Providing solutions for your financial success and giving back to the communities it serves remains the driving forces behind Honor Credit Union. For more information, call 800.442.2800, or visit www.honorcu.com.
###
MEDIA CONTACT
Kayla Smith
Brand Specialist
kasmith@honorcu.com
800-442-2800, ext. 9205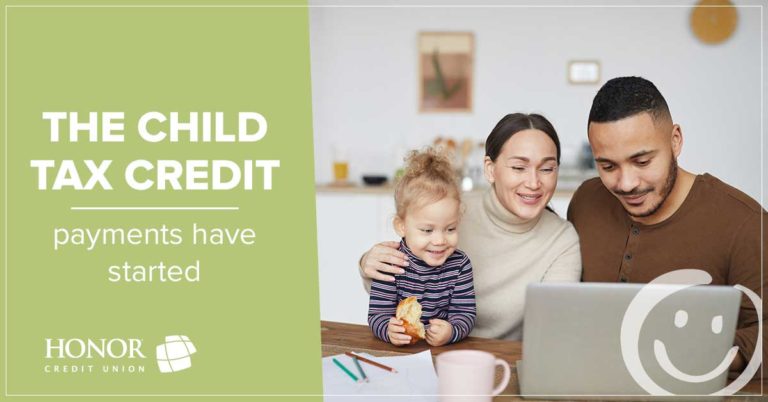 Learn how much your family might receive and when you can expect payments.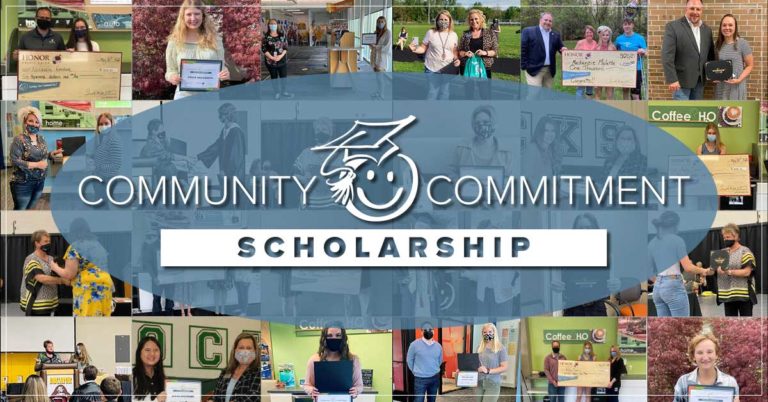 Learn which 23 students throughout Michigan received $1,000 to be used towards furthering their education.