Cybersecurity Awareness Month: How To Protect Your Internet Connection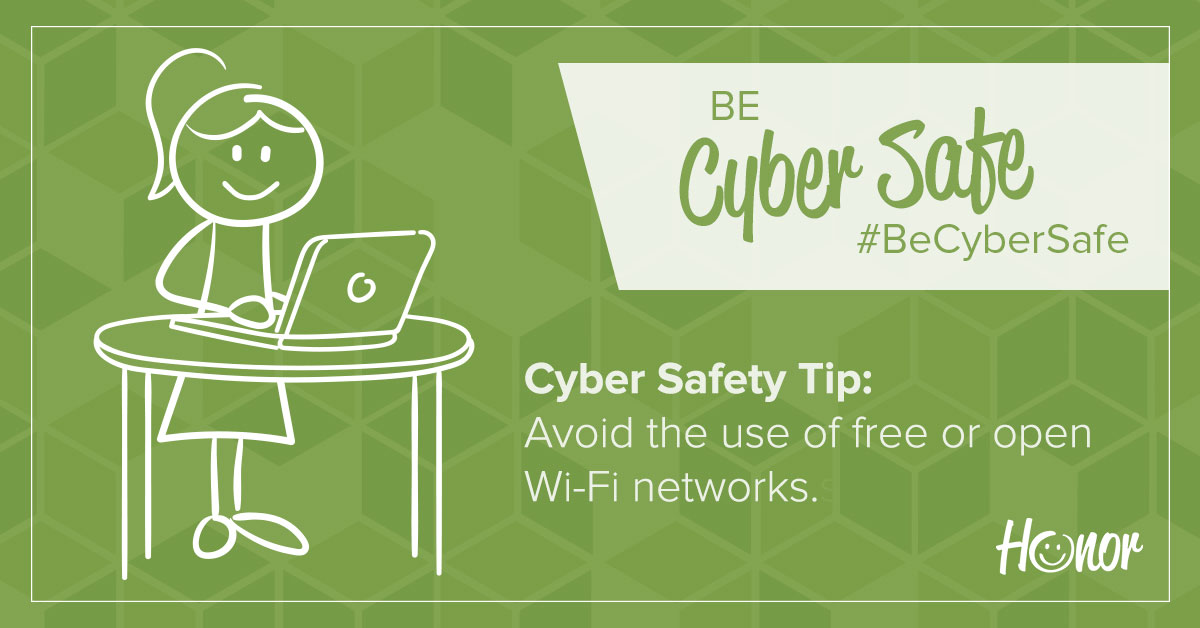 By William Crooker | Honor Cyber Security Analyst
Computers and other internet-connected devices are just as susceptible to viruses and other threats if not more so than people. It's everyone's responsibility to make sure that they take care of their devices' health just as they would their own health. As we recognize National Cybersecurity Awareness Month during October, we will be providing cybersecurity tips each week.
The first week will highlight the ways in which internet-connected devices have impacted our lives and will empower all users to own their role in security by taking steps to reduce their risks. This week's theme is "If You Connect It, Protect It." It emphasizes that all internet-connected devices are potentially vulnerable. The line between our online and offline lives is indistinguishable. This network of connections creates both opportunities and challenges for individuals and organizations across the globe.
Constant connection provides opportunities for innovation and modernization. But constant connection also presents the potential for cybersecurity threats that can compromise your most important personal information. Understand the devices and applications you use every day to help keep you and your information safe and secure. Avoid the use of free or open Wi-Fi networks, which cybercriminals often exploit.
These four tips can help protect you and your digital wellbeing:
Visit our security pages to learn more how we not only protect your personal information, but also how we proactively alert you, and take action to stop any harmful activity.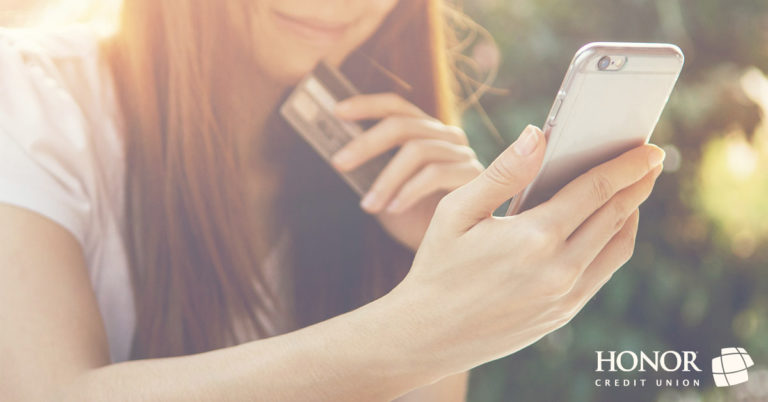 Card Fraud Protection Preventing Fraud Is Our Priority If you have a credit or debit card with Honor Credit Union,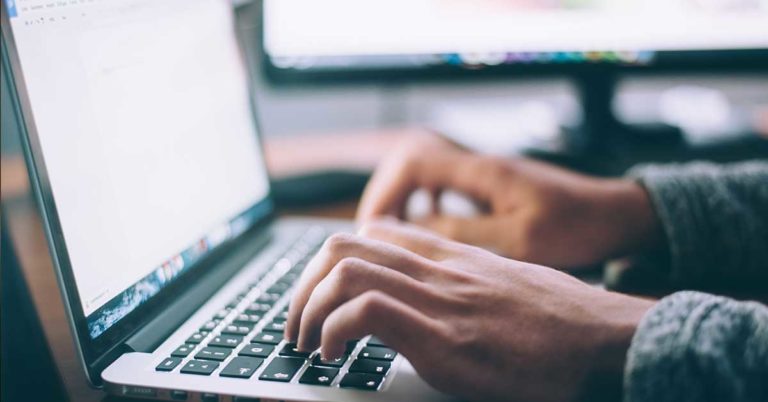 Security Center Protect Yourself from fraud Here at Honor Credit Union, we take the security of your information seriously. As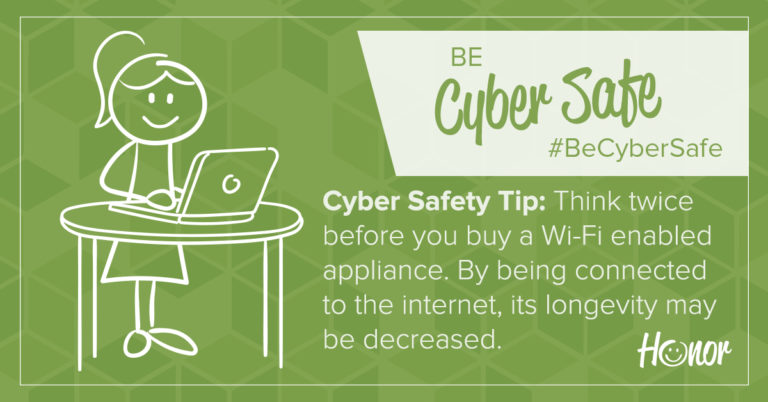 Read how to protect your WiFi-connected devices from cyber attacks now and in the future.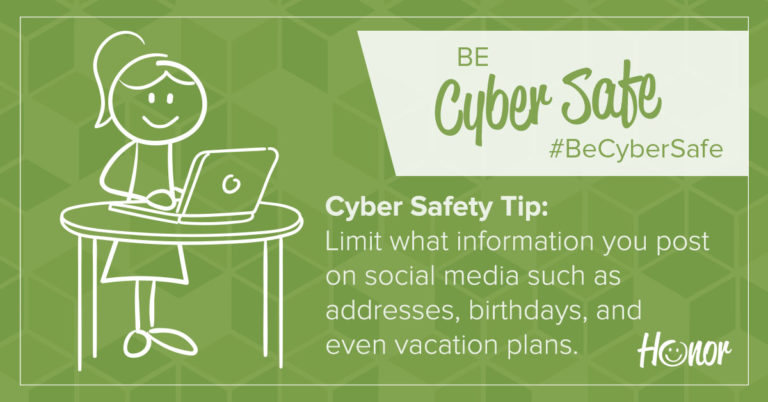 Learn how to protect the mobile apps that control the connected devices in your home.