5 Things To Know About My Virtual StrongBox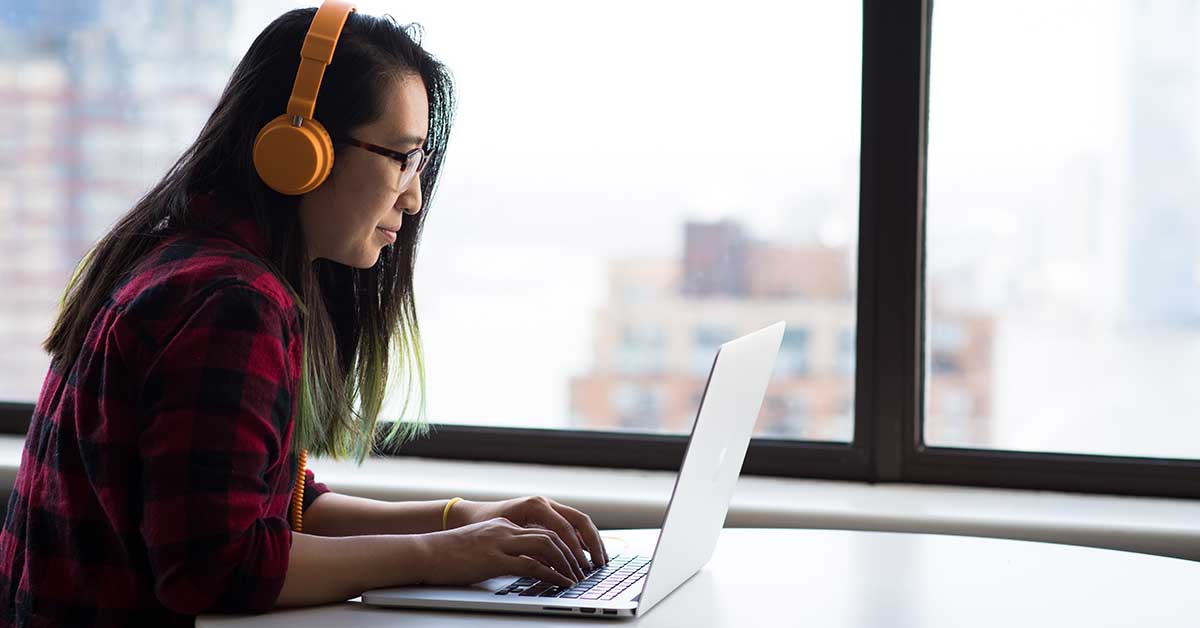 By Moe Perez | Honor CU
Are you tired of driving across town to drop off sensitive documents? If you're like me, the work week can be a grind, and finding time to handle important things like filing taxes, or buying a car, can be a challenge. So, forgetting important documents when you do have free time can become a real headache. The solution for me was here with Honor Credit Union and My Virtual StrongBox!
So, you're probably wondering what is My Virtual StrongBox, and why do you need it? Here are five things to know. You can also check out the video below.
Give My Virtual Strongbox a try. Let us know what you think on social media! If you have any questions about MVSB, stop by any local member center, or give us a call at 800.442.2800.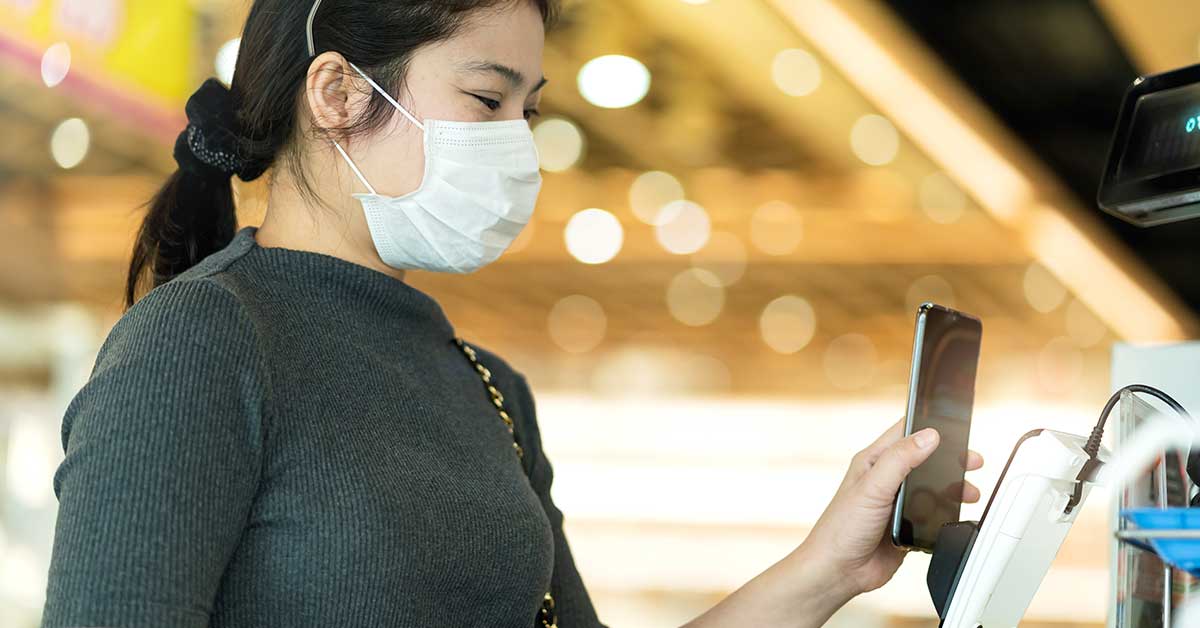 By Cody Morris | Honor CU We all have that mental checklist we run through each time we leave the
Read More »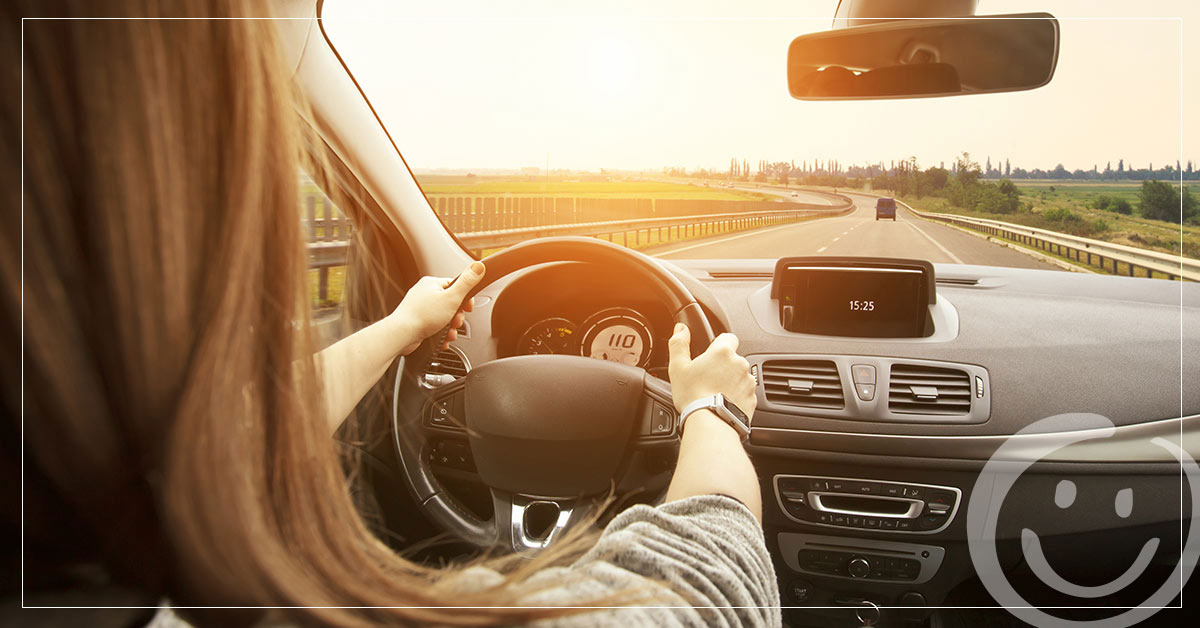 By Macy O'Dell | Honor CU So, it's your first time buying a car, and probably your first time ever
Read More »