3 Tips To Protect You From Phishing & Scam Attacks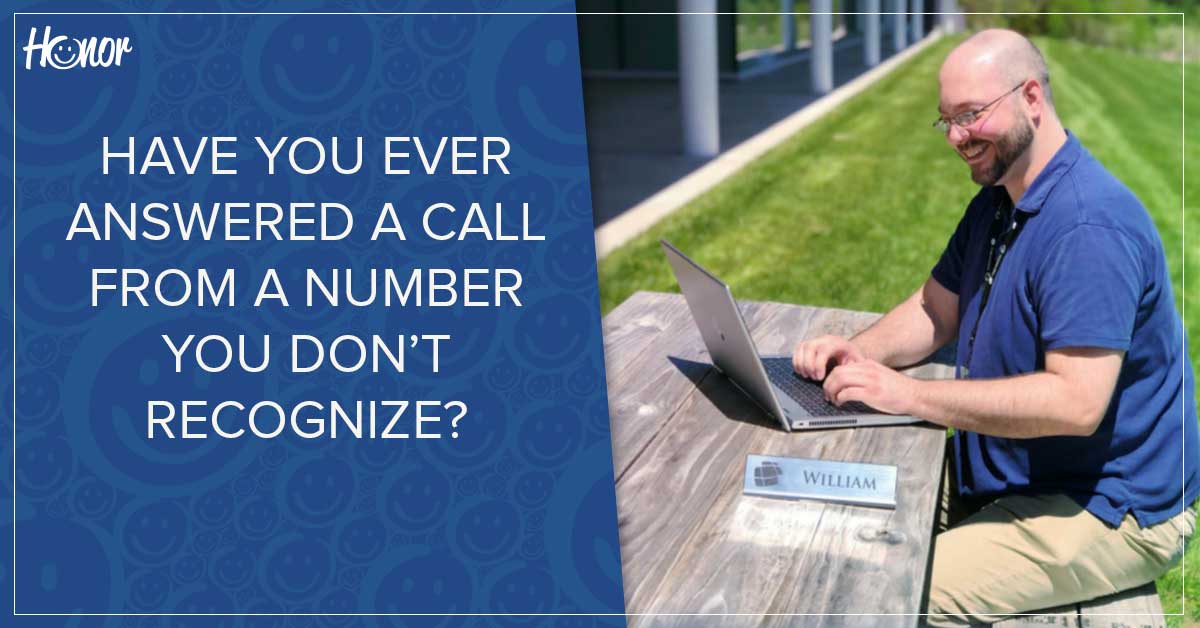 By William Crooker | Honor Cyber Security Analyst
Have you ever answered a call from a number you don't recognize only to find out it's a spam call about your vehicle's extended warranty? Calls like this are an annoyance, but they can also be dangerous. Attackers, known as phishers, often target their victims through text messages and phone calls to gain access to your personal information.
Phishing is a type of social engineering attack often used to obtain sensitive information or data, such as usernames, passwords, and credit card details. It occurs when an attacker, masquerading as a trustworthy entity, such as UPS or AT&T, tricks a victim into opening an email, instant message, or text message.
Here are three tips to help protect you from phishing and other online attacks.
Be Suspicious
You may have noticed the recent increase in calls or texts from unknown numbers. Since the rise of automated calling, phishers have begun sending texts that attempt to trick you into providing them with your personal information, such as passwords, account numbers, or even Social Security numbers. They will try to lure you in with the promise of monetary prizes, gifts, or, one that I've personally received, a scam disguised as a "great" deal on a cruise.
Scammers can be aggressive with their techniques by pretending to have noticed suspicious activity on your account, claiming there was a problem with a recent payment, or even sending you a fake invoice that needs your immediate attention.
Don't Share Personal Information
Phishers are smart and will ask you questions to gain access to your personal information. Some of these common questions are:
How much money you do make?
How much do you owe on your loan or credit card?
What's your bank account information?
What's your credit card number?
What's your Social Security number? You may be asked this to claim your gift or pursue the offer
Phishers are also known to ask you to click on a link to learn more about the issue or prize. These links may take you to a spoofed website that looks real but don't let it fool you. If you log in, the scammers are able to steal your username and password.
The Best Defense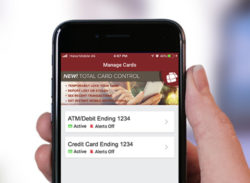 The best defense is to delete the texts or emails and avoid answering calls from a number you don't recognize. The phisher's goal is to grab your attention to gather more information about you.
If you notice a suspicious charge on your account, contact your financial institution right away.
Temporarily lock your Honor debit or credit card by utilizing Card Control within your Honor mobile app.
You can report spam calls or phishing texts to the Federal Trade Commission at ftc.gov/complaint.
Visit our security pages to learn more how we not only protect your personal information, but also how we proactively alert you, and take action to stop any harmful activity.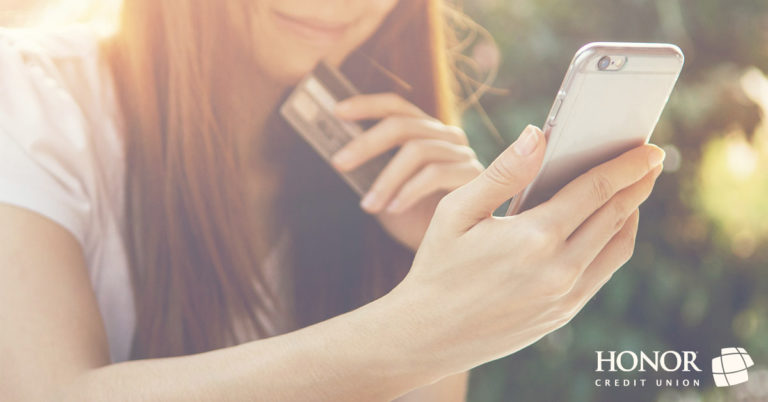 Card Fraud Protection Preventing Fraud Is Our Priority If you have a credit or debit card with Honor Credit Union,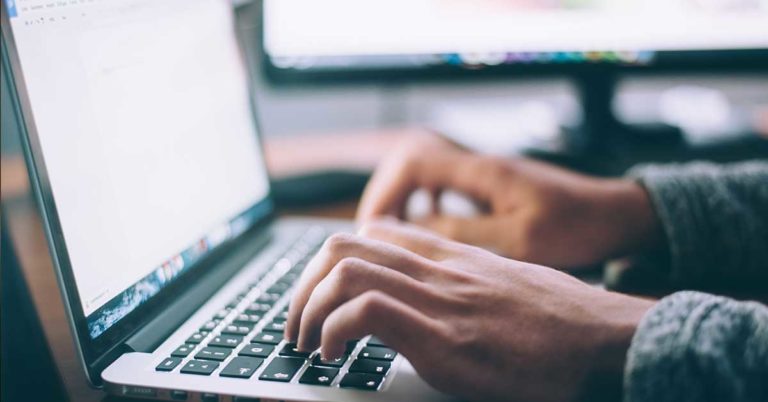 Security Center Protect Yourself from fraud Here at Honor Credit Union, we take the security of your information seriously. As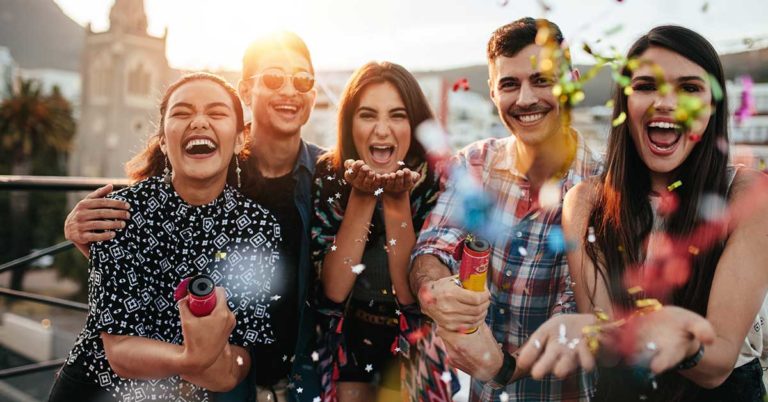 Learn how you can automatically save money when you use your Honor debit card for purchases.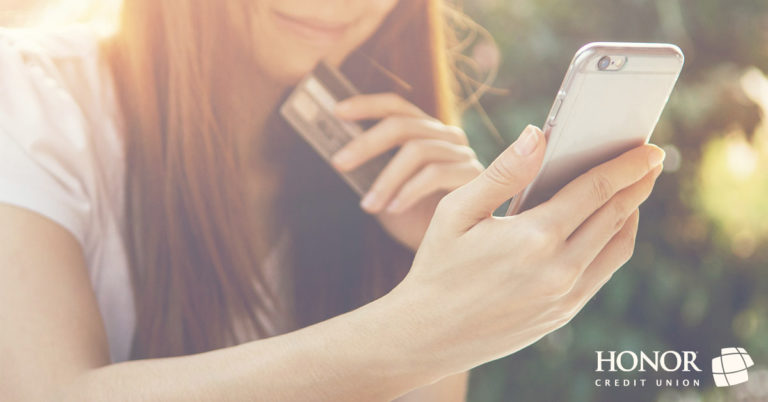 Turn your cards on and off, and set alerts for transactions with the Card Control feature in the Honor app.