Low Rates & No Annual Fees
Our Select Credit Card offers our lowest rate and comes with no annual fees, no balance transfer fees, and no cash advance fees. If you know you will maintain a balance on your card, our Select Rewards Credit Card is the best option for you!
Purchases Paid Off
Over Time
Building Credit & Improving Your Credit Score
Carrying A Balance From Month To Month
Purchases, cash advances, and balance transfers
*APR= Annual Percentage Rate
Whether it's the result of a shopping spree, or a large transaction, we can help ease the burden of a high interest credit card with a simple balance transfer to an Honor credit card. With a competitive low rate, our Select Credit Card is a great option for a balance transfer!
We believe in a personalized approach at Honor Credit Union because everyone's situation is different and we will guide you through the process of transferring your balances to an Honor credit card that suits your needs with a low interest rate so you can start knocking out those credit card balances.
Must have an Honor Select or Select Rewards credit card
Must know the balance of the credit card(s) you want to transfer
Shopping has never been easier with solutions like Apple Pay™, Google Pay™, and Samsung Pay™. There's no reason to lug around a thick wallet or big purse with credit cards. Simplify your life by making your purchases with the touch of your finger by adding your Select Credit Card to the digital wallet on your phone today.
Digital Wallet Advantages
Apple Pay – Use your eligible iPhone, Apple Watch, or iPad to conveniently make purchases at participating merchants.
Google Pay – Android users can use their phone to make payments at more than one million stores across the United States.
Samsung Pay – Members with eligible Samsung phones can make payments to earn reward points redeemable for instant-win opportunities and other deals.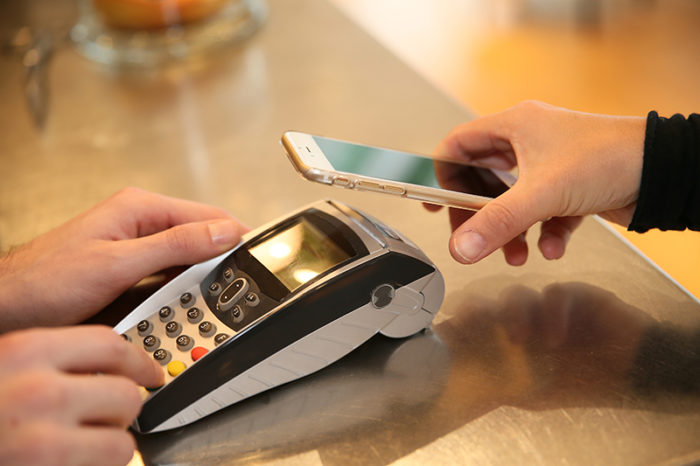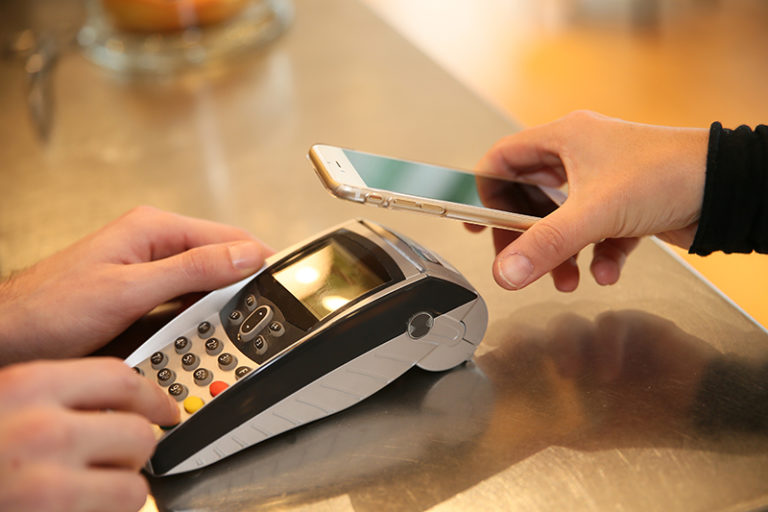 This feature on the Honor mobile app lets you manage your credit card from the palm of your hand. You can turn a card off/on, receive card activity notifications or report a card lost or stolen. This feature also gives you quick access to view recent activity on the card to help you detect fraud.
Manage My Cards – From the main bottom toolbar, select "More" and "Manage My Cards."
Set Your Preferences – Here you will find a list of all your active debit or credit cards and you can set your personal preferences as to what notifications you would like to receive. 
To help protect your money, when fraudulent activity is suspected with a card, no matter if it's your credit card or debit card, your transaction may be declined (some lower risk transactions might go through).
Text Message – You'll receive free text alerts 24/7 anytime possible fraud is identified. If you recognize the transaction and authorize it reply "YES", otherwise reply "NO."*
Voice Message – You'll receive voice call alerts between 9 AM and 9 PM in your time zone. You'll be prompted to answer questions during the call to confirm the transaction or you will be transferred to a representative if the transaction was not recognized.
* SMS/Text is free to members with mobile service through Verizon, AT&T, or Sprint. Other usage costs may apply based on your mobile carrier.
CU*Talk
Voice Banking: 866.267.4348
MasterCard Debit & Credit Cards
General Card Support (including lost or stolen cards):

800.442.2800
Out of the Country Emergency Numbers*
* Collect calls are accepted
If you're planning an international trip, keep us informed by stopping by a

member center

or giving our Virtual Member Center a call at

800.442.2800

to let us know to expect transactions from your desired destination.
Beware of blocked and sanctioned countries. For a current list of these countries check out the

Office of Foreign Asset Control (OFAC) of the US Department of Treasury's list

. If the country you are visiting is on this list, ALL card activity will be blocked per the requirement from OFAC. On occasion, Honor Credit Union may block countries in addition to those listed on the OFAC list, but should there be additional countries, they would be listed here. 
If you suspect fraud you can turn your card off instantly from within the Honor mobile app.
Honor debit and credit card holders are automatically enrolled in our free card protection program. Cardholders can sign up for additional free MasterCard fraud services.
If we suspect fraudulent activity, the transaction will likely be declined and your account will be blocked to prevent further harmful activity. We will attempt to notify you as quickly as 30 seconds after a suspicious transaction takes place.