Your Guide To The Third Stimulus Payment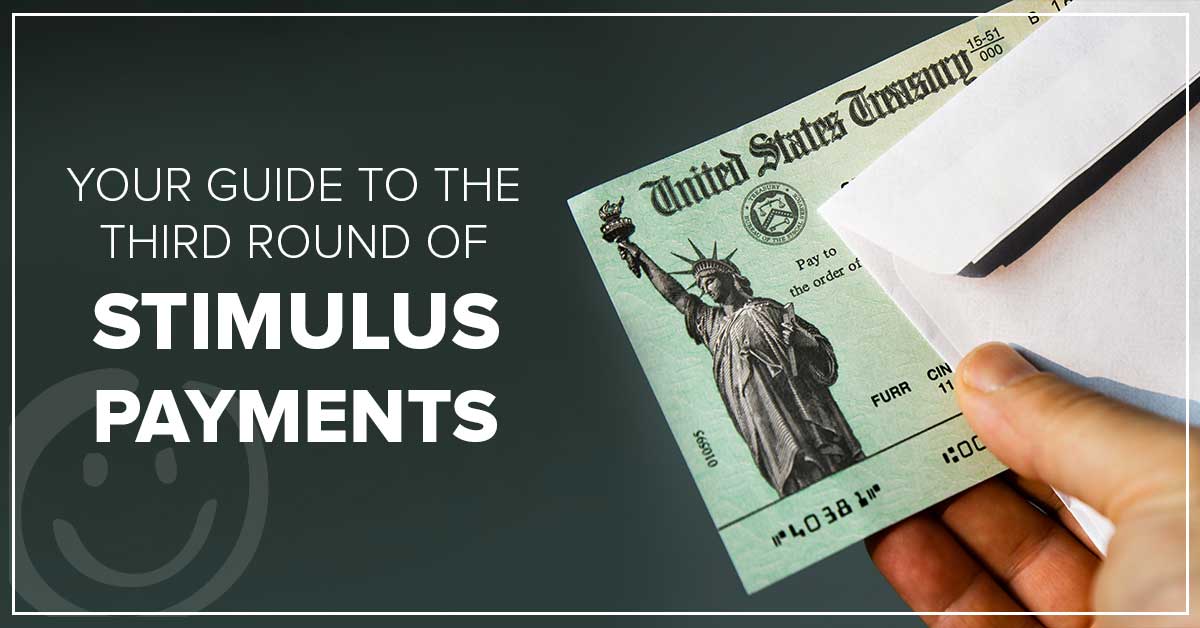 With the recent news of President Joe Biden signing the $1.9 trillion COVID-19 Economic Relief Package into law on Thursday, March 11th, we know you may have some questions regarding if you're eligible for the third round of stimulus payments and when you'll receive it.
Below, you'll find the information we know so far regarding stimulus payments, including when you can expect to see your funds deposited.
Frequently Asked Questions
How To Access Your Direct Deposit Funds Early
As soon as you see your direct deposit stimulus payment pending in your account, you can gain early access to your funds for a small $10 fee (There is no fee for a normal direct deposit). Here's what you need to know:
More Instant Deposit Info
³$10 fee per instant deposit to gain early access to funds. No checking account required. Direct Deposit and earlier availability of funds are subject to the timing of payer's funding, and credit union approval. Honor Credit Union cannot guarantee a payer's funds will be available for instant deposit. Requests per each Direct Deposit must be made within online banking or by contacting the credit union. Insured By NCUA.
How To Deposit Paper Stimulus Checks Using Your Phone
If you receive a paper stimulus check in the mail and can't make it to an Honor member center during normal business hours, don't worry! You can deposit your check at any time using the Mobile Check Deposit tool in the Honor app. Here's how:
Download and log in to Honor's mobile app
Tap Move Money on the bottom menu, and then tap Deposit Check
Follow the simple on-screen instructions to snap a picture of the front and back of the check, and that's it. You're done!
*Endorsing Your Check: To avoid any delay, please be sure to include "For HCU Mobile Deposit Only" when endorsing the check.
*Please Note: If it's your first time using Mobile Check Deposit, on-screen instructions will guide you through the free enrollment process.
It doesn't matter what time of day it is, your money should be in your account and available to you instantly, or within minutes (a potential review of the transaction might cause a brief delay in the availability of the funds).
While mobile check deposit is a convenient and easy way to deposit a check, if you need help enrolling or setting up mobile check deposit simply give us a call at 800.442.2800. To view answers to frequently asked questions about remote deposit capture, click here.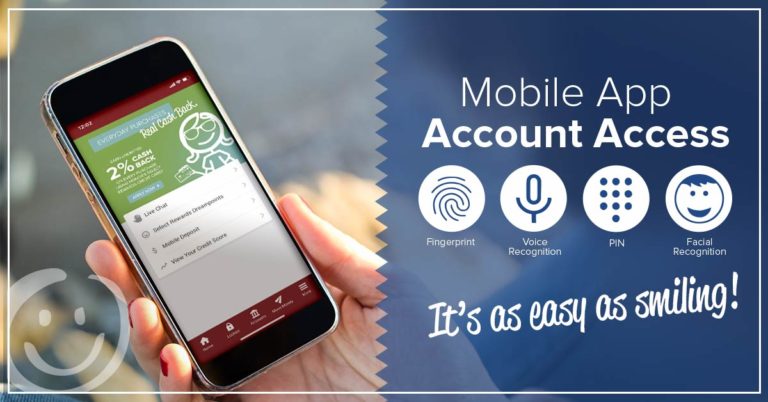 Learn how biometric authentication like your fingerprint, voice, or facial recognition lets you easily access your account on the Honor app.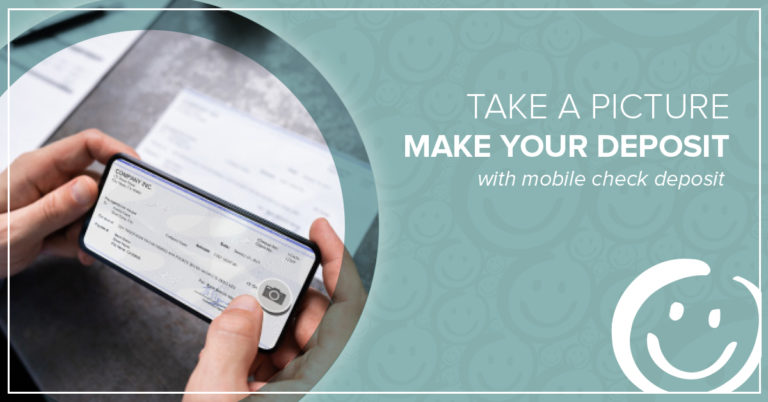 Cash a check anywhere, anytime using the Honor mobile app. Enrolling and using it is free.