We're Temporarily Adjusting How We Serve You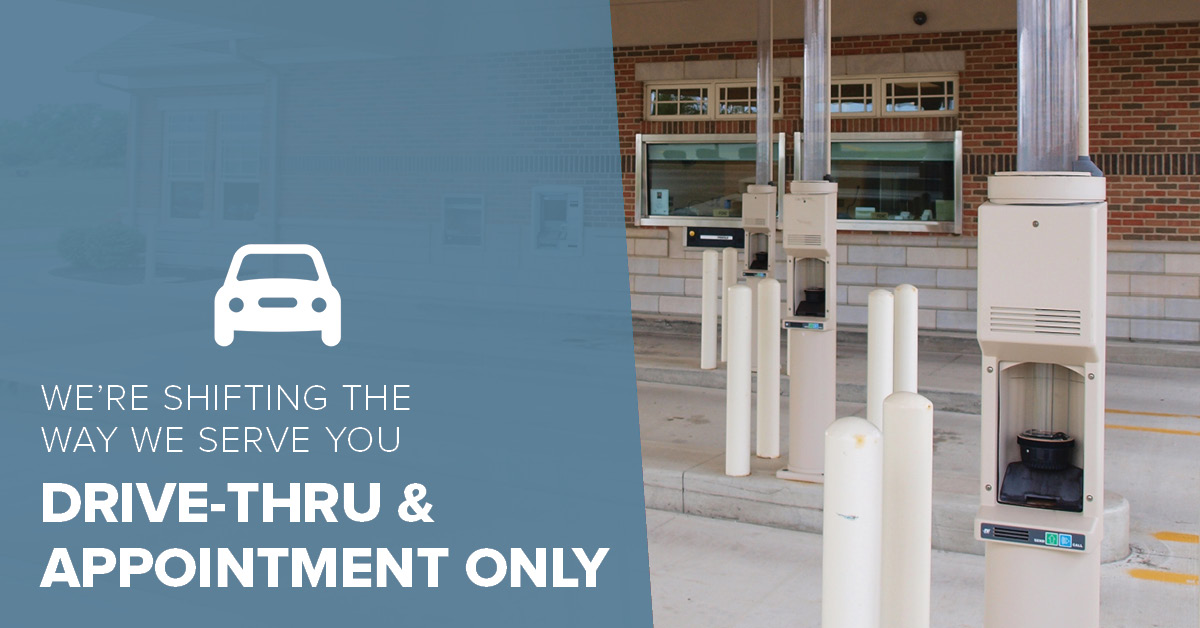 Dear Member,
As a community partner, we remain committed to doing our part to take care of our team and take care of our members throughout the public health crisis. In response to the emergency order recently announced by the Michigan Department of Health and Human Services, we want to make you aware of some changes that we will be implementing in the coming days.
Effective Wednesday, November 18, we will be temporarily adjusting the way we serve you. Drive-thru service at our member centers will remain available during normal business hours, while lobby service will shift to be open by appointment only. Click here to schedule an appointment online, or call 800.442.2800. 
Please note, the Allegan, Buchanan, and Kalamazoo Connect Center lobbies will remain open as drive-thru service is not available at these locations.
As always, you can access your account through online banking, the Honor mobile app, or at an ATM. Our Virtual Member Center also remains available to serve you by phone at 800.442.2800 during normal business hours, Monday – Friday 8:00AM – 8:00PM, and on Saturdays from 9:00AM – 12:00PM.
Although we are temporarily shifting how we serve you, Honor Credit Union continues to make your health and safety our top priority. Thank you for your flexibility and patience during this time as we respond to the latest updates regarding COVID-19 guidelines.
Drive Thru & Appointment Only Locations
LOCATIONS OPEN FOR NORMAL BUSINESS
As we take care of each other, we will continue to be here to take care of you.
Thanks for being a member.
Best regards,

Sara Buursma
VP of Member Experience
While not all our lobbies are fully open using this new model, all are available on an appointment-only basis, which can be easily reserved online.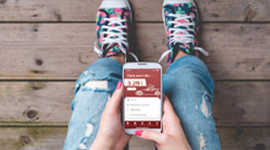 One of the many features of the Honor mobile app is Mobile Check Deposit. Use your smartphone or tablet to deposit a check simply by snapping a picture!