The Real Reason College Grads Still Eat Ramen Noodles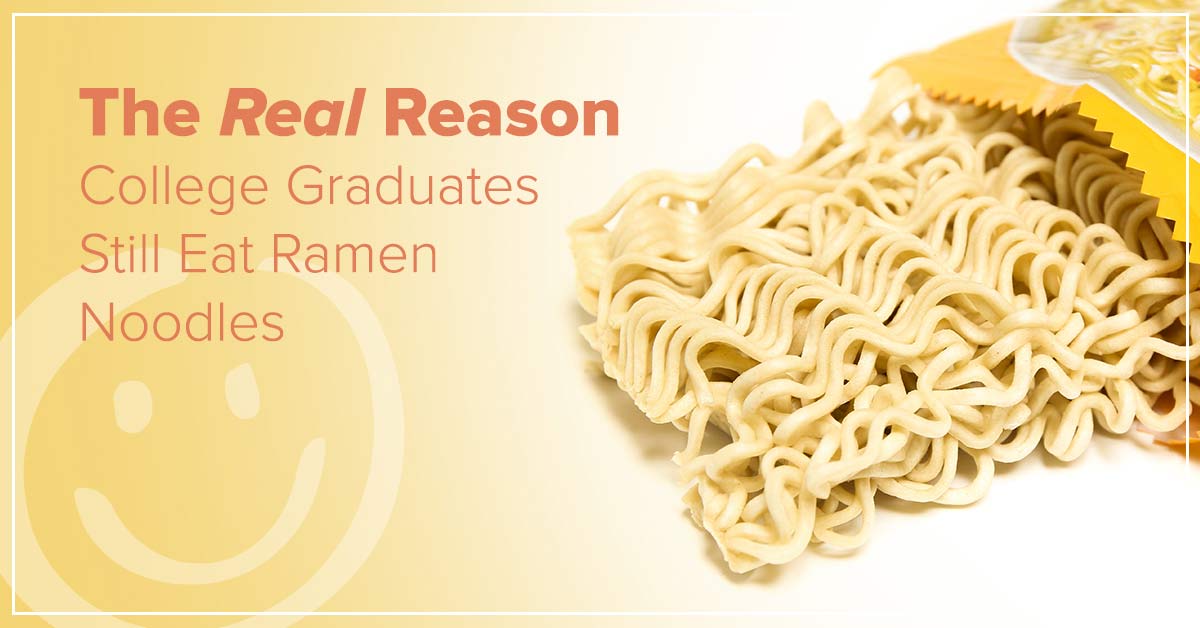 Student loans. Ugh. If you're like most college graduates who use their hard earned dollars to pay down their student loan debt each month, those two words probably make you cringe.
Whether your student debt is above or below the national average of $35,000 (according to Experian), it's frustrating to make payments year after year and feel like you're not making a dent in your principal balance.
Does this sound familiar to you? Don't worry. You're not alone.
Meet Kate Wilson.
Kate is a graduate of Ferris State University and a Project Coordinator at Honor Credit Union. After graduating, she dreaded making her monthly student loan payments and wondered if there was a better way to pay them off faster and with less interest.
She decided to look into GreenPath Financial Wellness, a service provided by Honor. 
Here's her story.
I started my GreenPath journey like most 20-somethings do, by visiting their website. I knew Honor had a program for financial wellness, so I thought, why not call and see if they could do something to help me?
After chatting with them briefly online, I was directed to call to get more information and begin the next steps.
Before I made the call, I thought about the situation I was currently in and what brought me to seek out professional help.
No, I don't have a lot of credit card debt, and I don't feel like I'm drowning in a sea of bills. My student loan total is lower than the national average. I'm doing fine, right? But I still hate that monthly withdrawal from my checking account.
When I was finally ready to make the call, Laura from GreenPath answered.
Laura explained my two options for financial counseling; I could either go through a total review of finances for FREE or talk with a student loan specialist. I chose to stick with my original plan and speak with a student loan specialist.
The student loan counseling session would be FREE, I couldn't believe it—FREE to talk to someone who knew their stuff. She took down my basic details, gave me a client ID, and scheduled me an appointment.
The very next day, I spoke with my financial counselor, Gary. And all I can say is, wow! He was indeed a treasure trove of information.
We talked on the phone for an hour. Gary took down my details to find out if my loans were private or government, what my loan amount and interest rates were, and if I worked for a nonprofit (call Gary if you do, he has more knowledge than I can even begin to explain).
After receiving all my information, he ran my numbers and BAM! I shaved five years off my student loan repayment plan and over $1,300 in interest!
My monthly payment would go up by about $50 month, which was an amount I was comfortable paying to help me in the long run.
Next, I received Gary's email detailing out the plan I had selected, as well as alternative plans. He walked me through the steps to change my plan on the FASFA website and created an action plan for me.
Beyond the call, I can email Gary at any time with questions for free, and he's offered to send me information on student loan repayment plans that he has created for other people he councils.
If he can save me five years and $1,300 on my loans, I can only imagine what he could do for someone with more student debt than I have! Whether your bills are slowly pulling you underwater or you just want to know if you're on the right path to paying off your debt, I would recommend calling GreenPath Financial Wellness. I understand that it can be hard to make the decision to pick up the phone, but I can promise that you won't regret it.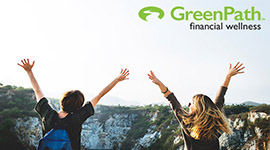 What Can GreenPath Do For You?
Get out of debt, create a savings plan, improve your credit score, and much more!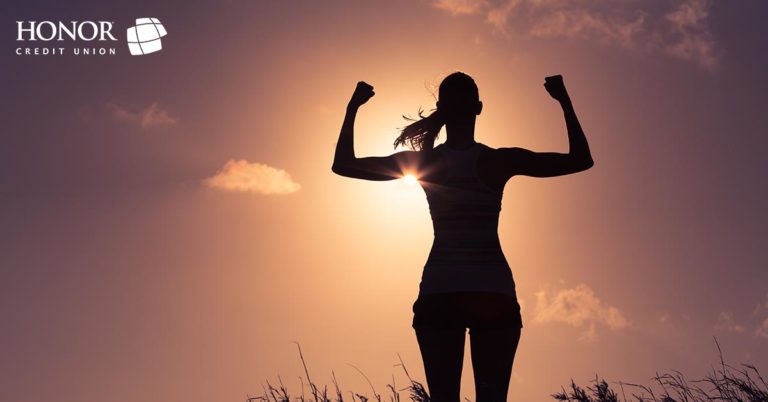 The thought of retirement or an unplanned emergency is enough to overwhelm just about anyone. According to an America Saves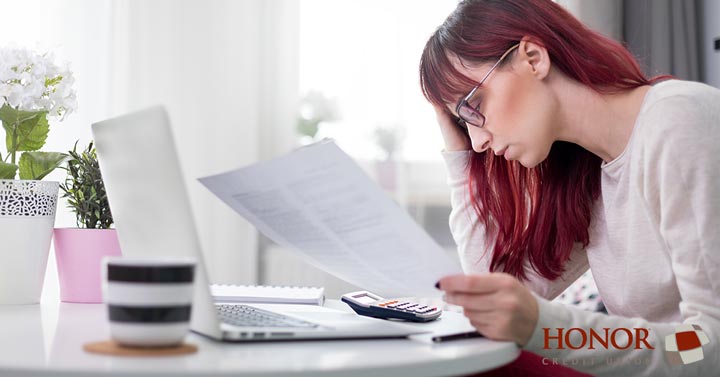 Congratulations! The exams are over, you've received your college diploma, and have landed your first "real" job to begin your