Survival Grant Money Available For Michigan Businesses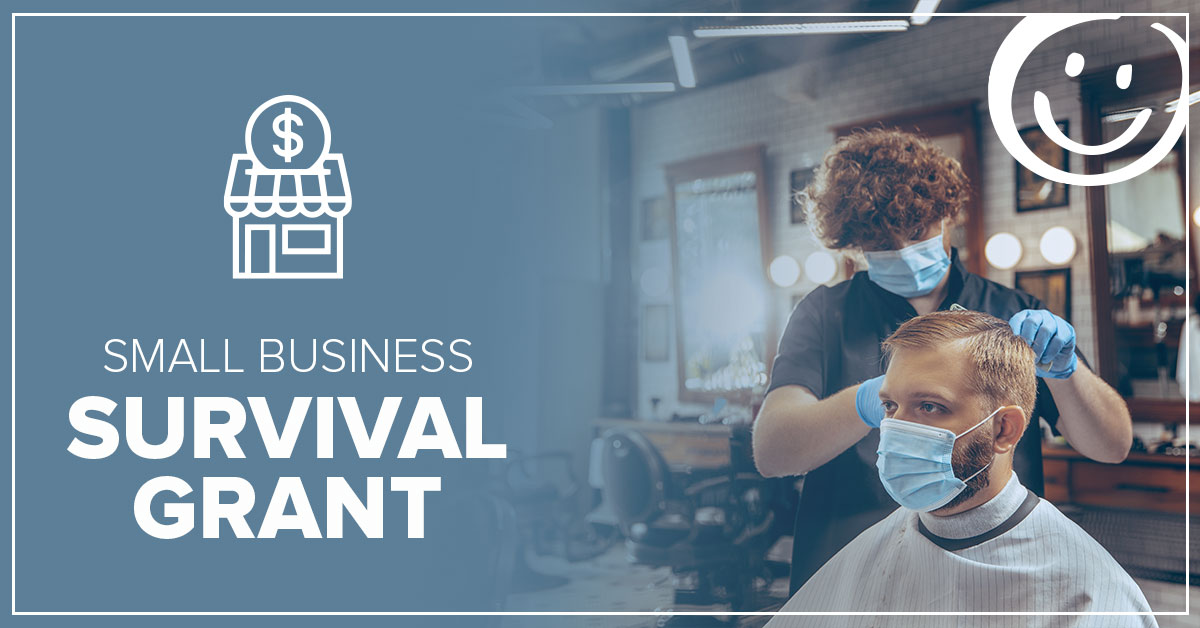 We understand the impact the state health department's restrictions have had on many small business owners since it took effect in November 2020. As your financial and community partner, we are here for you and want to make you aware of the Michigan Small Business Survival Grant Program made available by Senate Bill 748.
Who Is Eligible To Apply For The Michigan Small Business Survival Grant?
The Small Business Survival Grants will go up to $20,000 to businesses that are fully closed, and grants of up to $15,000 awarded to businesses that have been partially closed or are open and can demonstrate an impact.
Small businesses who were impacted by the MDHHS Gathering and Face Mask Order of November 2020. Employees working in the following industries may qualify:
Businesses with 1 to 100 employees (including full-time, part-time and owner/employees) on a world-wide basis on November 17, 2020.
An industry that demonstrates it is affected by the MDHHS orders.
Needs working capital to support payroll expenses, rent, mortgage payments, utility expenses, or other similar expenses.
Can demonstrate an income loss as a result of the Pandemic Order as determined by the Economic Development Organizations in which an eligible business is located.
Is not a live music and entertainment venue that is eligible for the Michigan Stage Survival Grant program.
What Information Or Documentation Is Required To Apply?
Businesses must have an account set up in ConnectSpace to submit a grant application. You can do so, by visiting the main portal at www.michiganbusiness.org/survival.
To best prepare for this application opening, businesses must have both employment and financial information.
Business Information
Business Location Information
Business Contact Information 
Business Operations
Employment Information
Use of Funds
Other Information
Application Certifications and Submission
When & Where Can I Submit My Application?
All applications will be submitted through the MEDC website. The window to apply will open on Tuesday, January 19th at 9:00 AM and will be available until Friday, January 22nd at 12:00  PM EST. The grants are not first-come, first-serve, meaning the application will be open throughout the 4-day period.
Please Note: All applicants who are in the queue by 12:00pm EST on Friday, January 22 will have an opportunity to complete the application and be considered for funding. Grants will be reviewed and awarded based on eligibility requirements and local priorities and objectives.
Who Should I Contact With Additional Questions?
As much as we'd love to help, for any eligibility questions, you'll want to contact the MEDC Service Center directly at 888.522.0103 and press option 1. Hours are Monday-Friday 8:00 AM – 5:00 PM, and closed for lunch from 12:00 PM-1:00 PM EST. If you are calling during a lunch hour, you may leave a voicemail or send any questions to medceconomic@michigan.org.
We remain in this together and Honor will continue to serve as your partner for all your financial needs. Thanks for being a member!

Scott McFarland
CEO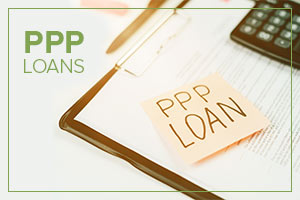 Paycheck Protection Program Assistance
Honor Credit Union is here to help your business navigate the SBA Paycheck Protection Program (PPP) process. We've created a Resource Center to assist with the loan process, and answer some common questions.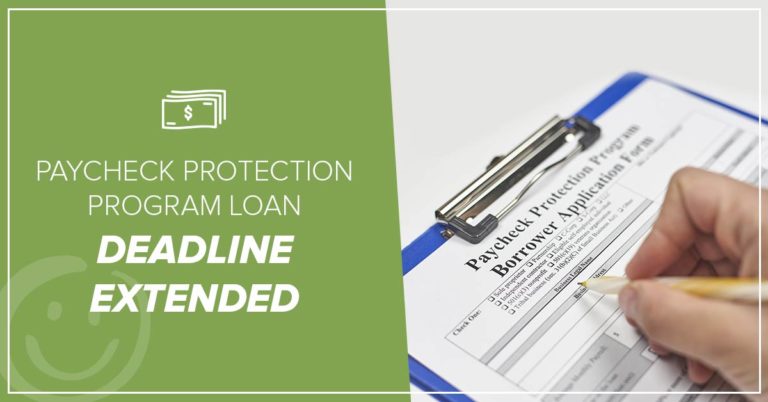 The Paycheck Protection deadline has been extended to May 31st. Click to read all the details.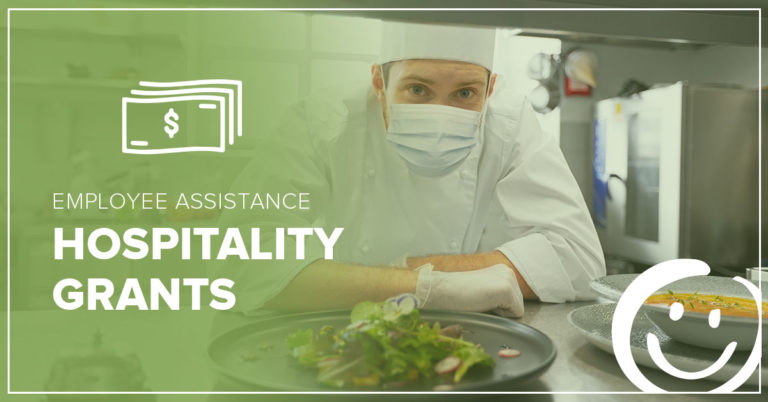 Learn how to apply for financial assistance from the Michigan Restaurant & Lodging Association Education Foundation