Tips To Enjoy A Michigan Summer While On A Budget
Michigan summers tend to be short and sweet, which is why we, as Michiganders, need to soak in all that summer has to offer while we can!
One of the many great things about living in or near Michigan is the countless outdoor activities in our communities that cost little to no money at all…. Which means, we can have fun, enjoy the summer sun, and still stay on track with our budgets!
Whether you're participating in our Biggest Saver Challenge or trying to stick to your New Year's Resolution to save money, here are four things you can do to live summer to its fullest and still stick to your budget.
1. Pack a picnic and head down to your nearby park or beach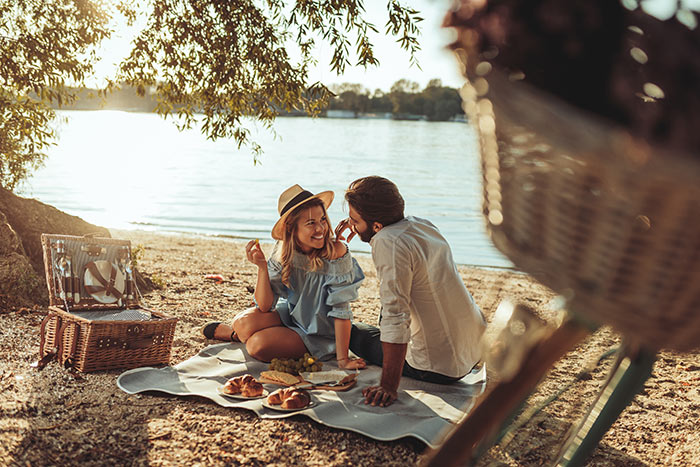 I love spending my Friday night enjoying dinner and drinks on my favorite restaurant patio but eating out gets expensive fast. We all know that cooking at home is cheaper, so why not pack it up and enjoy your home cooked meal at your favorite park or beach?
Not only will cooking at home help you save money, but you'll also get some fresh air at your favorite spot while enjoying your awesome cooking.
2. Hike, walk or bike a scenic trail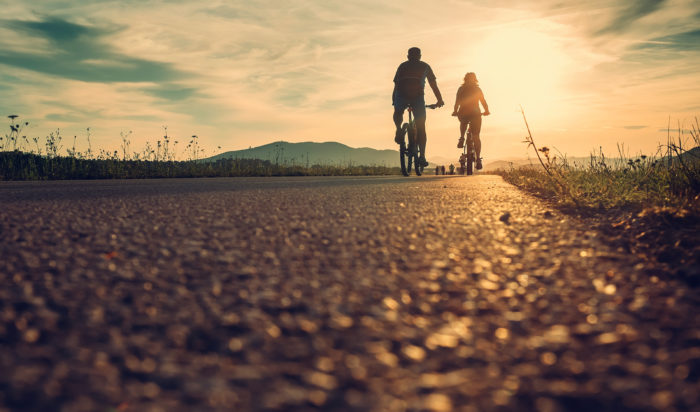 In Michigan, we're lucky enough to have a lot of great hiking and bike paths around us.
Whether you're hiking the dunes near the shore of Lake Michigan, biking down the Kal-Haven Trail, or hiking the North County Trail in Marquette, you'll get exercise without paying for an expensive gym membership and enjoy the beautiful sites Michigan has to offer… All while not spending a penny.
Visit Pure Michigan's website to find the best spots near you!
3. Find out what days your local zoo or museum offers discounted or free tickets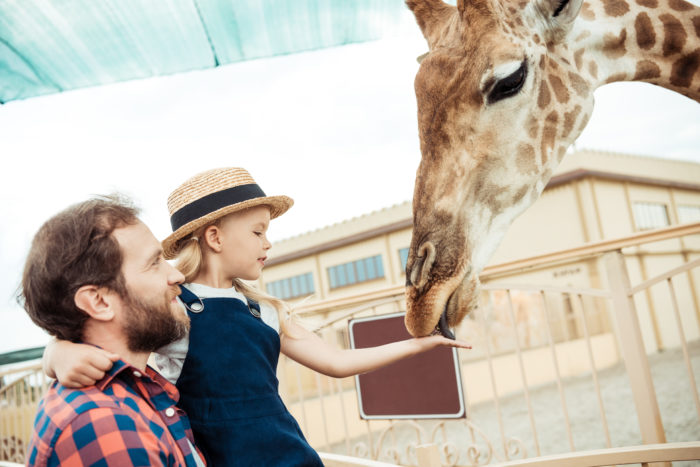 Did you know most zoos and museums offer certain free or discounted ticket days? Visit your local zoo or museum's website, or give them a call, to find out if and when discounted days are offered.
4. Visit your favorite amusement parks with discounted tickets!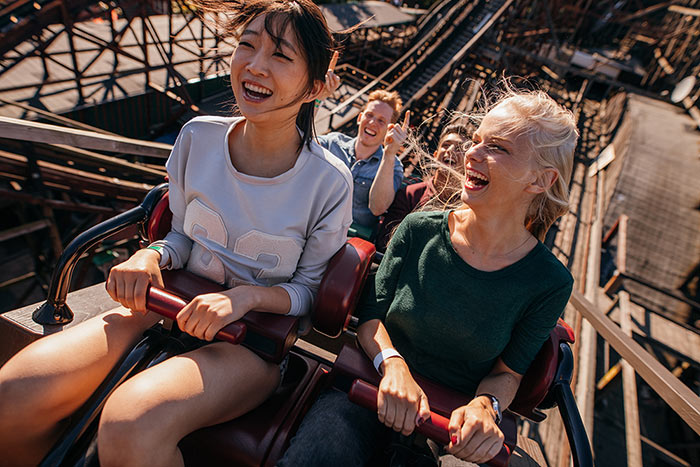 While this is not exactly free, who can resist an amusement park? Honor members have the benefit of being able to purchase discounted tickets to Cedar Point, Six Flags, and Michigan Adventure!
Simply log in to online banking, click on Info Center and Helpful Links to find out how.
Just watch out for the inflated food and drink prices at the amusement park. Take a look at your budget before you head out to know exactly how much extra you can spend to stay on track.
Keep the trip cost even lower by packing your lunches and refreshments in a cooler and keep it in your car… But don't forget to visit the amusement park's website before leaving to find out if they allow re-entry throughout the day.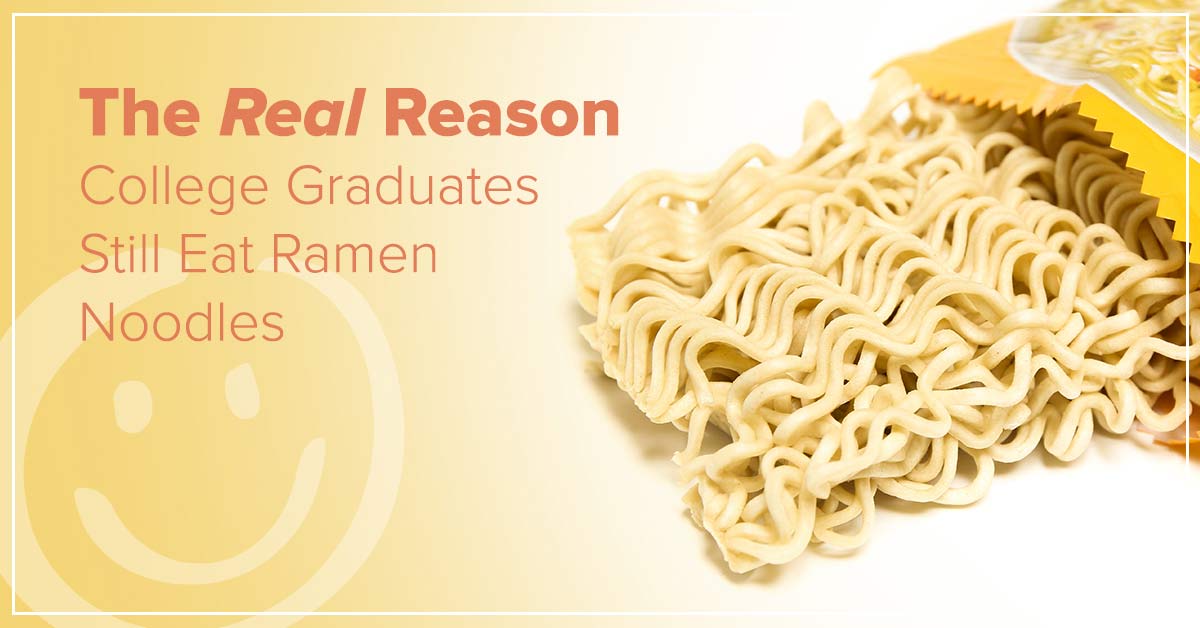 Learn how to pay off student loan debt faster with the help of GreenPath Financial Wellness.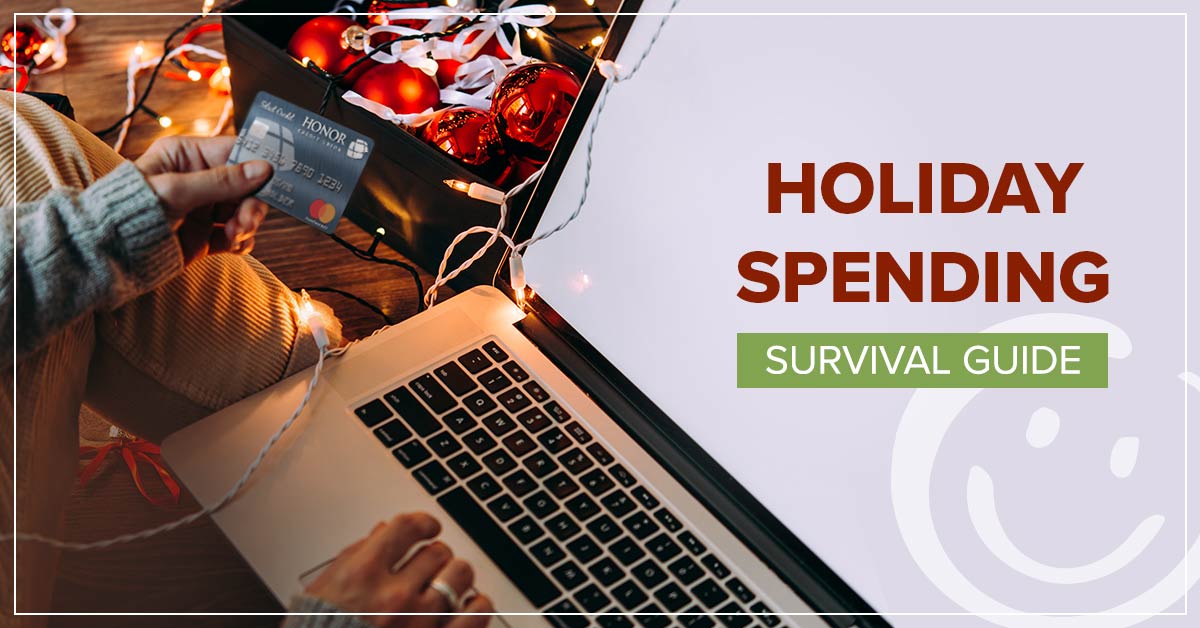 Everything about this year has been a little different, including the way we shop. While we may have already been