Redeeming Your Select Rewards Credit Card Points Just Got Easier!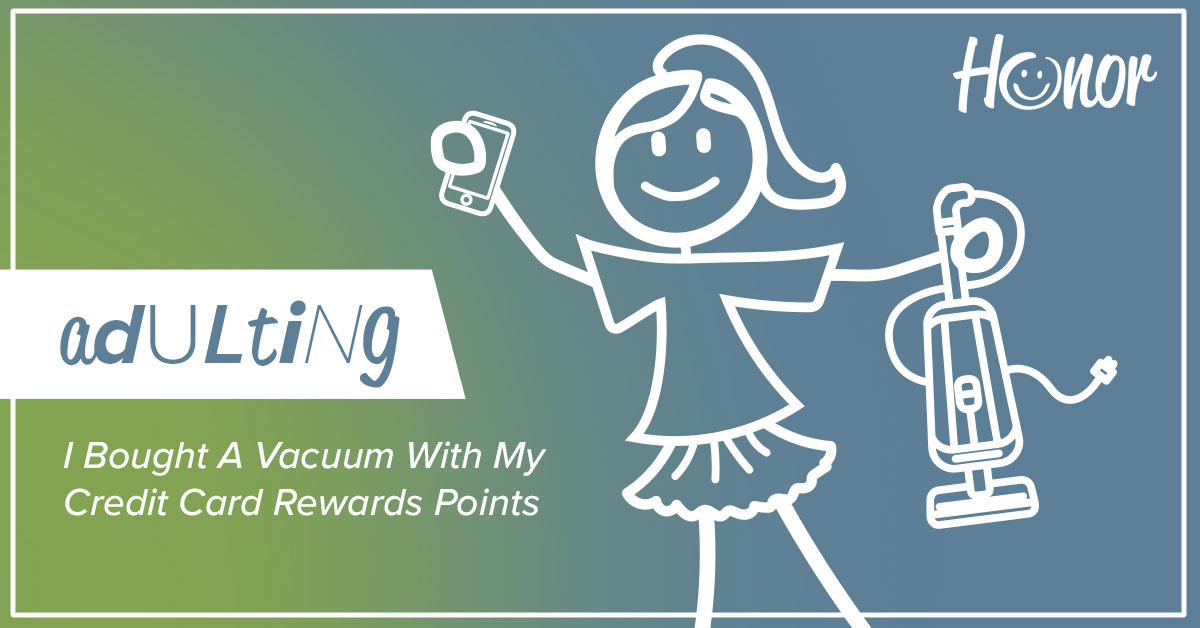 By Macy O'Dell | Honor CU
I got my Select Rewards Credit Card almost three years ago. I knew very little about credit cards at the time, other than the basics: spend money, pay it off, and build your credit. 
Little did I know that with Honor you can actually earn reward points and redeem them for fun items. Did you know that Honor's Select Rewards credit card has a lower interest rate than most big bank rewards credit cards? I thought, "Wow, did I pick the right place to bank or what?" After I was approved, I really thought I was doing some major adulting.
But, now here I am three years later with 12,500 points, and I still haven't redeemed them! Quite honestly, I forgot about them until recently. I do all my banking right from my phone and on my Honor mobile app, so when I heard I can now redeem my points right from the app, I was thrilled! The time has come, I am finally going to redeem my credit card rewards points like a responsible adult!
REDEEM YOUR POINTS: Learn how to access your points from the Honor app
WHAT CAN YOU USE YOUR POINTS ON?
With the login process being so easy, I was now at the hard part: figuring out what to redeem my points for. Now, if you don't like shopping, it's super easy to choose cash back and finish up the process there. If you're like me and love shopping and having packages delivered to your door, you can browse through hundreds of options from gift cards, to household products, and so much more!
While the theme park tickets were calling my name, a vacuum cleaner was staring me down on the screen. In the back of my mind, I knew I'd be failing this adulting thing if I passed up this vacuum. Lucky for me (and my floors), I now have a vacuum headed to my house.
Three years later and I've finally redeemed my rewards points! Rest assured, I will never wait another three years now that I know how easy it was to redeem my points this time. I think it's safe to say I'm getting better at adulting one step at a time.
How To Redeem Select Rewards Points
We know the process to redeem your Select Rewards points was cumbersome at best in the past. We heard you and we worked on it. The best part about accessing and redeeming your points from the Honor app is there is NO SEPARATE LOGIN needed!
Download or update (if needed) the Honor CU App on your Apple or Android mobile device.
Under the "More" menu, click the "Select Rewards Dreampoints" option.
Sign in using your Honor online banking credentials – no separate rewards login needed!
It's that easy. From here, redeem your earned points for cash back, travel, gift cards, experiences & much more!
If you need help accessing your reward points, simply give us a call at 800.442.2800, stop by any local member center, or chat live with us.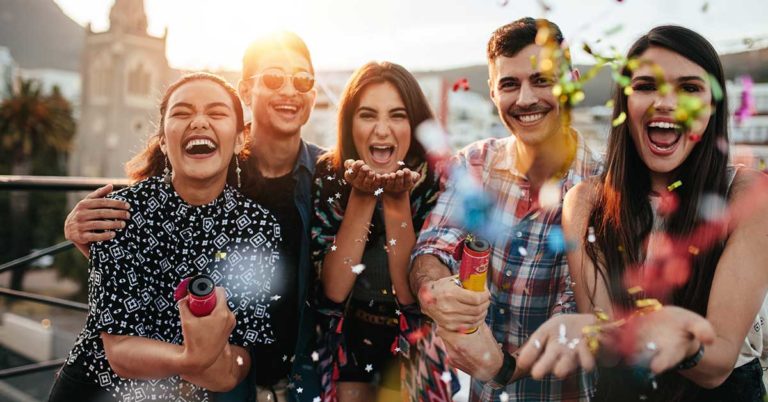 Learn how you can automatically save money when you use your Honor debit card for purchases.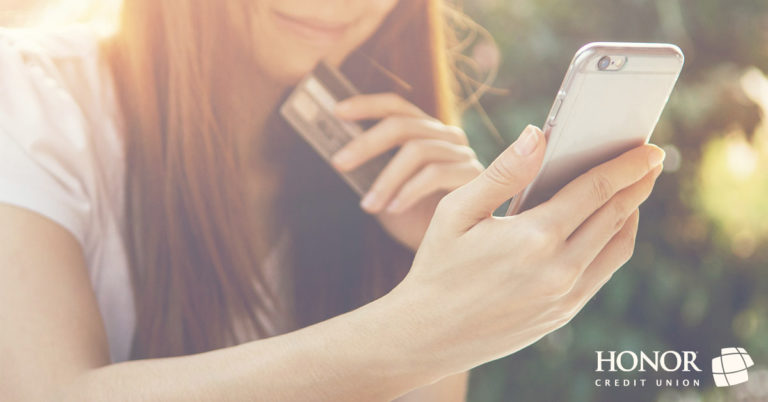 Turn your cards on and off, and set alerts for transactions with the Card Control feature in the Honor app.