Paycheck Protection Program Update: Application Deadline Extended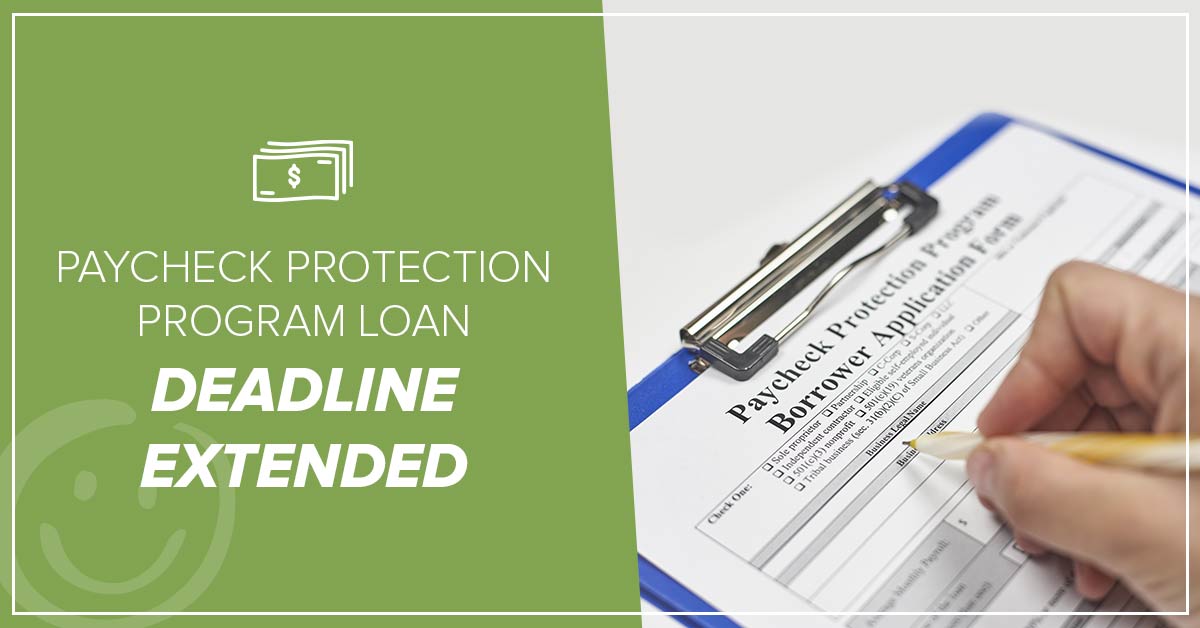 Dear Business Members,
We wanted to share an update with you regarding the Paycheck Protection Program second draw process. Through March 28th, 2021, approximately $212 billion of the $291 billion in available funding has been approved by the SBA. We are continuing to submit new applications for both borrowers taking advantage of the program for the first or second time.  If you are interested in applying, please reach out to your Community Assistant Vice President to get your application started.
Earlier this afternoon (March 30th), President Biden formally signed the PPP Extension Act of 2021 into law, which extends the Paycheck Protection Program deadline from March 31, 2021 to May 31, 2021.
We do expect there to be changes to submission forms, but at this time we are continuing to move forward with the previously supplied acceptable forms from the SBA.
Members that have received their first draw in 2021 and are looking to begin their application for a second round of funding, due to the extended access period, will need to contact their Community Assistant Vice President to get started.
These applicants will need to have completed their initial 8-week period for using their funding before they can submit an application for additional funding.  Applicants will be required to comply with documentation requirements including, but not limited to documenting 25% reduction in gross receipts. 
We continue to accept applications for 1st round forgiveness and are also able to begin accepting applications for 2nd round forgiveness for members that have met their forgiveness criteria.  We encourage all remaining 1st round forgiveness members that have not already submitted to begin the submission process as soon as possible. 
We have been working diligently with our partners at the SBA to complete forgiveness applications in advance of the filing deadline.  If you have any questions, please reach out to one of our Community Assistant Vice Presidents.
Economic Injury Disaster Loans (EIDL)
The U.S. Small Business Administration is increasing the maximum amount small businesses and non-profit organizations can borrow through its COVID-19 Economic Injury Disaster Loan (EIDL) program. Starting the week of April 6, 2021, the SBA is raising the loan limit for the COVID-19 EIDL program from 6-months of economic injury with a maximum loan amount of $150,000 to up to 24-months of economic injury with a maximum loan amount of $500,000.
It's important to note that EIDL loans are done directly between the business borrower and the SBA, not Honor Credit Union. For more information on apply for an EIDL loan, click here.  
For your convenience, we have created a PPP Resource page on our website for you to reference throughout this process. On this page you will find:
PPP Round 2 Required Documentation Checklist
A list of frequently asked questions
Links to PPP related sites such as the Treasury Department and Small Business Administration.
We also post all PPP email communications (in case you missed any) from Honor along with information regarding additional COVID relief programs currently available in Michigan. 
Please be advised that the Small Business Administration has continued to provide ongoing clarifications and guidance since the inception of the PPP loan program, and it is subject to change as directed and required by the SBA. As always, please feel free to contact the Honor Team Member you've worked with throughout this process should you have any questions.
Thanks for being a member.
Scott DeFries
VP of Business Services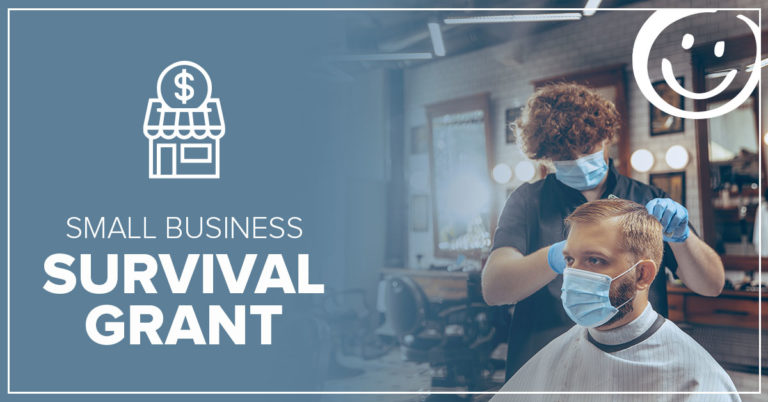 Learn how to apply for the Michigan Small Business Survival Grant.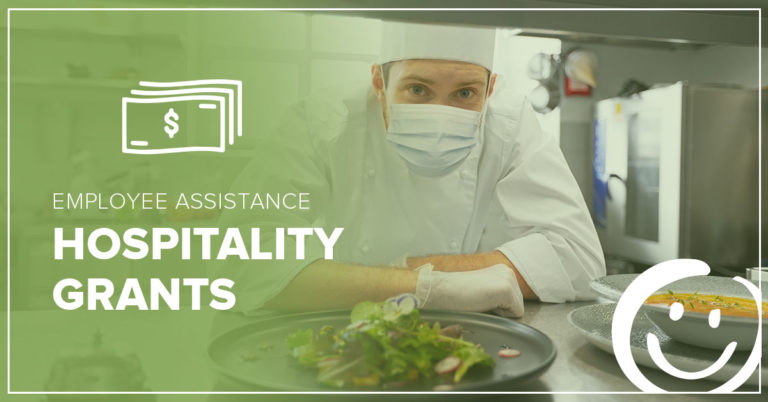 Learn how to apply for financial assistance from the Michigan Restaurant & Lodging Association Education Foundation