Paycheck Protection Program (PPP) – Application Update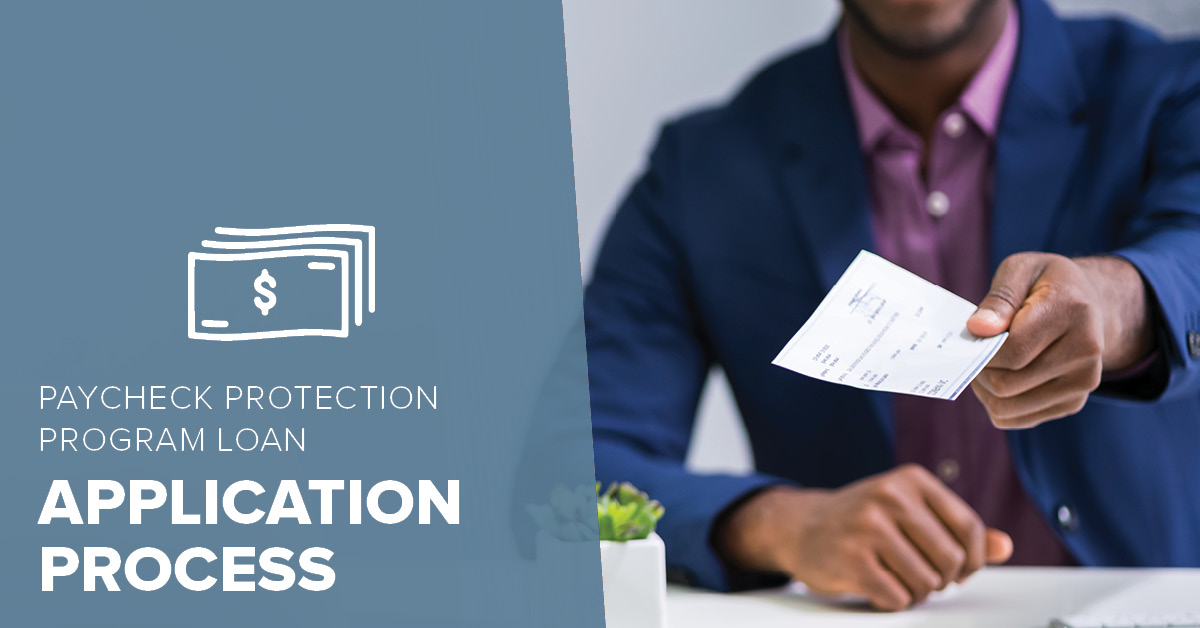 — Application Update (4/22/2020) —
As of 5:00pm on Wednesday, April 22nd, Honor Credit Union is no longer accepting additional applications for the Paycheck Protection Program. While additional funding is expected to become available through the federal government within the coming days, the expectation is that these funds will also be exhausted extremely quickly, and any new loan applications submitted between now and the time funds are released will be unable to provide the required documentation.
We're continuing to monitor the ever-evolving changes surrounding Paycheck Protection Program loans and other small business financial assistance options and will provide further updates as they become available.
— Original Post (4/2/2020) —
Dear Valued Business Members,
On Wednesday, April 1st, we provided an update on the current status of the Paycheck Protection Program (PPP) and indicated our hope that the Small Business Association (SBA) would provide approved lenders with additional guidance by the April 3 application start date. As of 4:00 pm on April 2nd, the SBA has yet to release any further information for lenders on the full loan process.
Regardless of this informational delay, we remain committed to accepting your PPP application beginning Friday, April 3rd. Please note that while the applications will not be fully processed and funded until the SBA provides necessary direction, we will accept your application and keep it active and ready to move forward as soon as we are able.
Program Overview
Borrower Fact Sheet
Our team is ready to help you gain access to this emergency funding for your small business. Give us a call at 800.442.2800 to begin the application process and discuss any questions you might have about financial relief options. As we receive additional guidance from the SBA, we will continue to send pertinent updates your way.
Thanks for being a member.
Scott DeFries
VP of Business Services