On The Road: Explore Your Senses In Allegan & Plainwell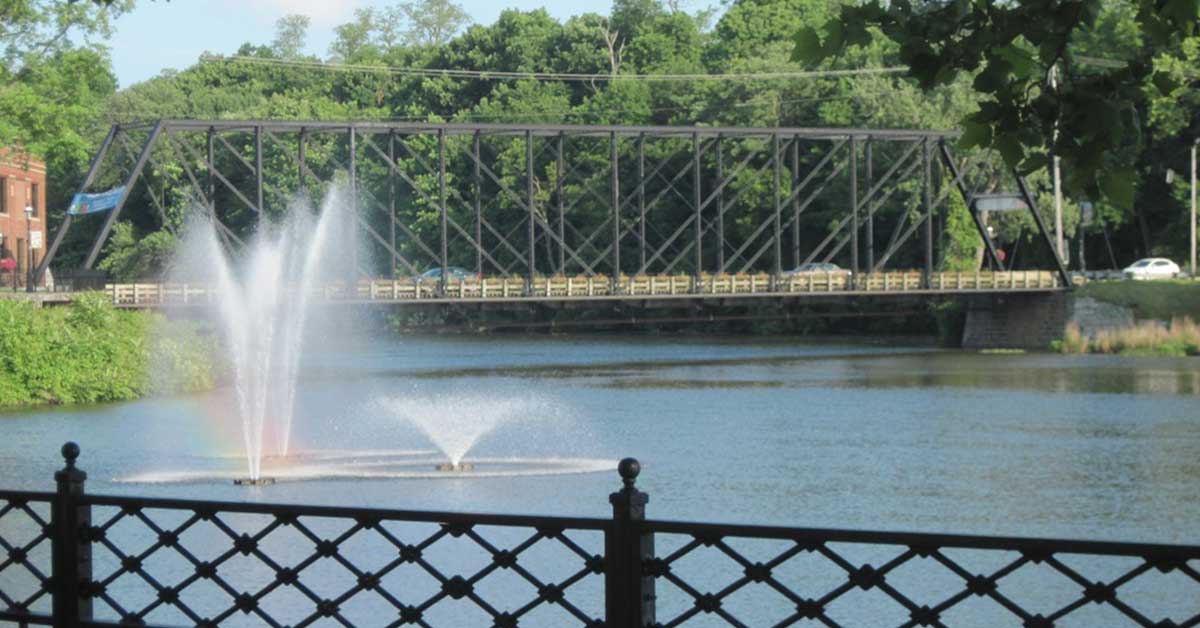 By Kayla Smith | Honor CU
Venture into Allegan and Plainwell, and you will not only find our member centers, but a variety of places to see and things to check out. Taking the time to explore the communities we live in and are surrounded by is so important.
We tend to forget all the places or things there are to do so close to home. We want you to be in the know, so we've gathered a list and have you covered. In this installment of our On The Road series, we explore everything the small towns of Allegan and Plainwell have to offer!
Where to Eat?
The Grill House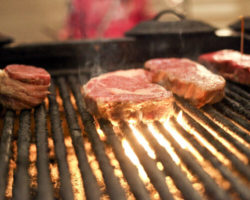 Ok guys, this one's for you. The Grill House in Allegan is a place where you can perfect your grill master skills. If you are looking for something different to do on your night out and cook up some good food, you are guaranteed to leave full and maybe a few new tricks of the grill master trade!
Thinking you need more of a challenge, maybe the Lumberjack Club is for you. If you have heard of The Great Outdoors…John Candy would be proud of this one. The challenge, a 42oz Top Sirloin in an hour. If you complete the challenge, an honorary shirt is provided.
Oh, and did I mention that The Grill House has been on the Food Network! So, it's a must try in my book!
Tantrick Brewing
At Tantrick Brewing Co. there is something for everyone. Open mic nights, trivia, yoga, and of course great beer makes the to do list at this brewery. What better combination than this.
UPCOMING EVENTS: View Tantrick's Facebook page for the latest events
From year-round mainstays, to seasonal brews, and a few ciders, Tantrick is sure to have something to help you unwind.
Four Roses Cafe
If you're looking for somewhere special to take your Valentine this year, or a night out with your best friend, stop in for fine dining and desserts at Four Roses Cafe. With the menu changing daily, be sure to give their Facebook page a visit for a fresh new dish.
What to Do?
Bittersweet Resort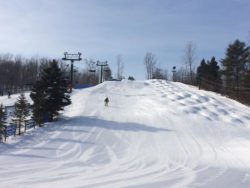 It's wintertime in Michigan and that doesn't mean you have to stay indoors. With 20 different runs, Bittersweet Resort should get a visit. They make sure to have freshly made snow when Mother Nature isn't being generous.
From the novice skier to the seasoned skier, Bittersweet is sure to have a trail or slope for you. Be sure to take advantage of these cold wintery days having fun on the slopes or grabbing a bite to eat!
Thurl Cook Park
Do you feel that sometimes your fur babies get a little cooped up during the winter and have the need to release some energy? I know with my dog, that the word "park" means time to run around and have some fun. In Plainwell, Michigan Thurl Cook Park in Plainwell has you covered. They have a dog park that is sure to be a hit with your four-legged friends. Of course, it's also good to mention, that they have a 100-foot hill for sledding. Talk about a fun time for the family. They even keep the hill lit up for evening sledding. In addition, they offer tennis courts, a playground area and more.
Why Explore Allegan & Plainwell?
"Allegan is an amazing community to live and work in. It's close enough to the larger cities, but you still have the small-town feel." Commented Adele Garcia, Product Manager at Honor Credit Union and resident of Allegan, MI since 2002. "The City of Allegan has done an exceptional job of hosting events throughout the summer on the Riverfront and expanding the businesses in the area. We chose to live here and would choose Allegan again if we had the chance!"
EXPLORE MICHIGAN: Visit one of the 24 communities we're located in
Here at Honor, we not only work in dozens of communities across the state of Michigan, we also live in them. We want to share the fun, and unique shopping, dining, and entertainment experiences our communities offer. So when you hear us say come be part of it, the "it" isn't just low rates and friendly service. "It" is also the community. So, we invite you to get out and explore all of our amazing communities.
Use Your Honor Debit Card & Start Earning!
We offer two free checking accounts, and they both work for you. It's up to you if you want to earn cash back rewards, or earn interest on your balance.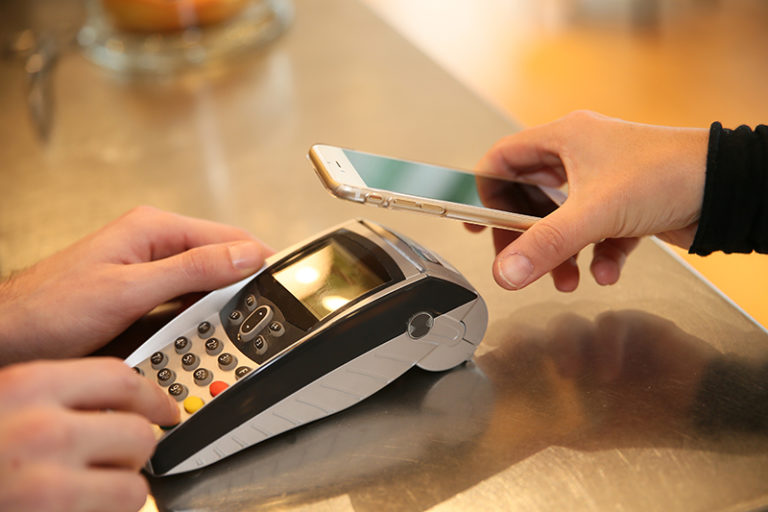 Shopping Is Simple When You Use Your Digital Wallet
Simplify your shopping by making your purchases with the touch of your finger by connecting your Honor debit and credit cards to your phone today.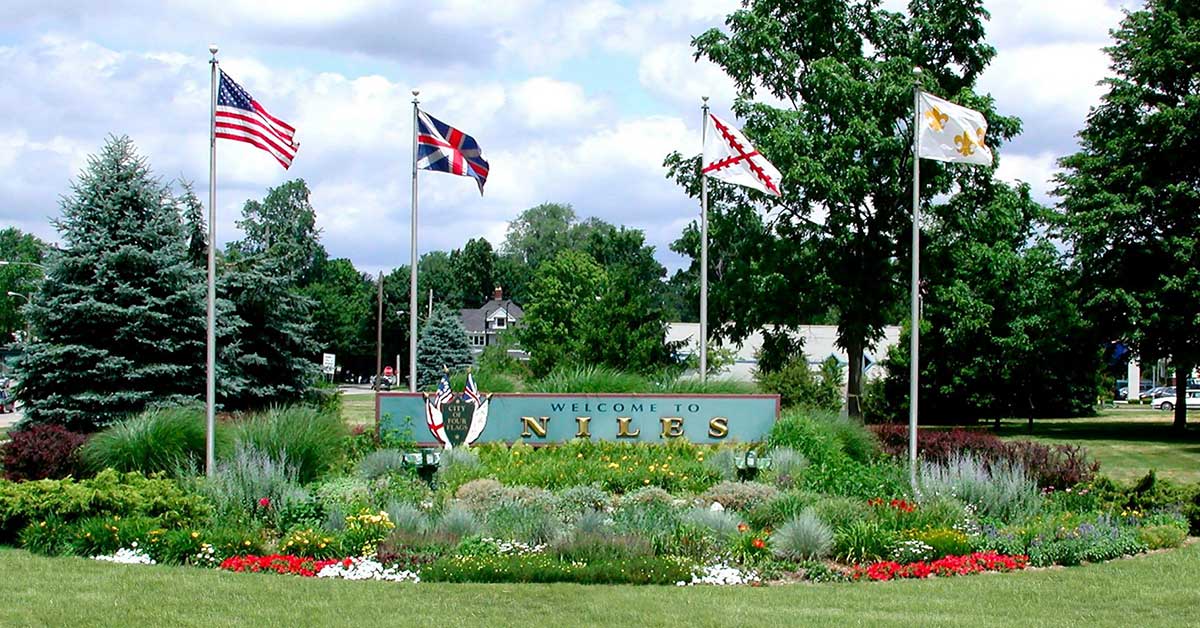 By Kayla Smith | Honor CU Step outside and into Niles, Michigan, and you will not only find one of
Read More »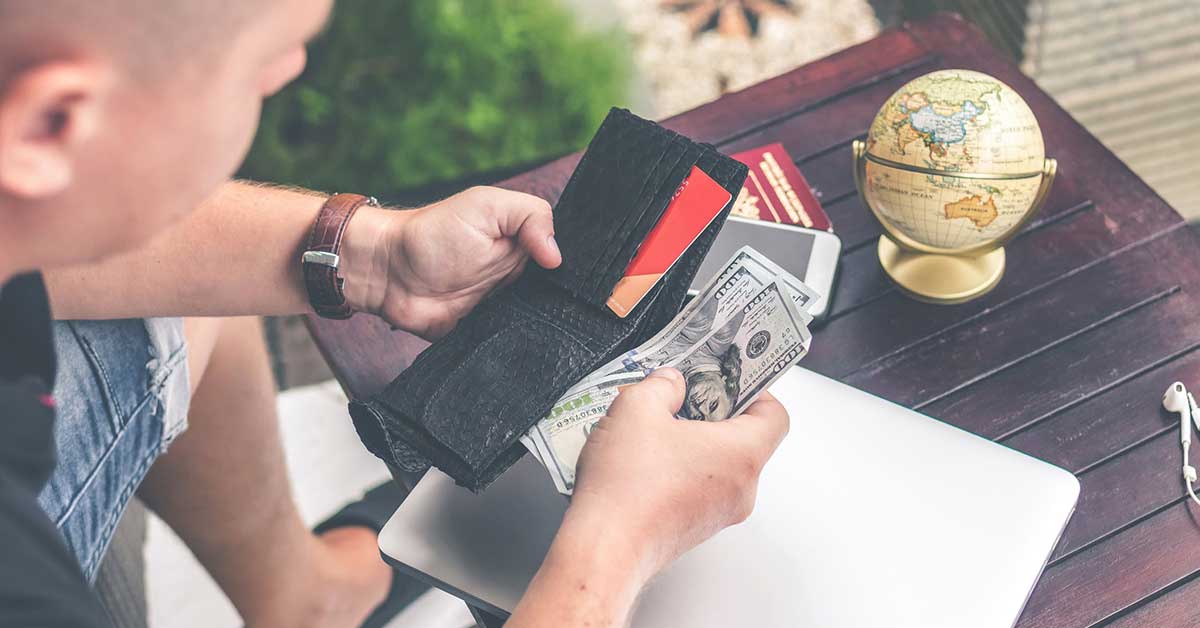 If you're planning to travel for work or vacation, there are a few things to know about using your Honor
Read More »