How Will The Prime Rate Change Impact You?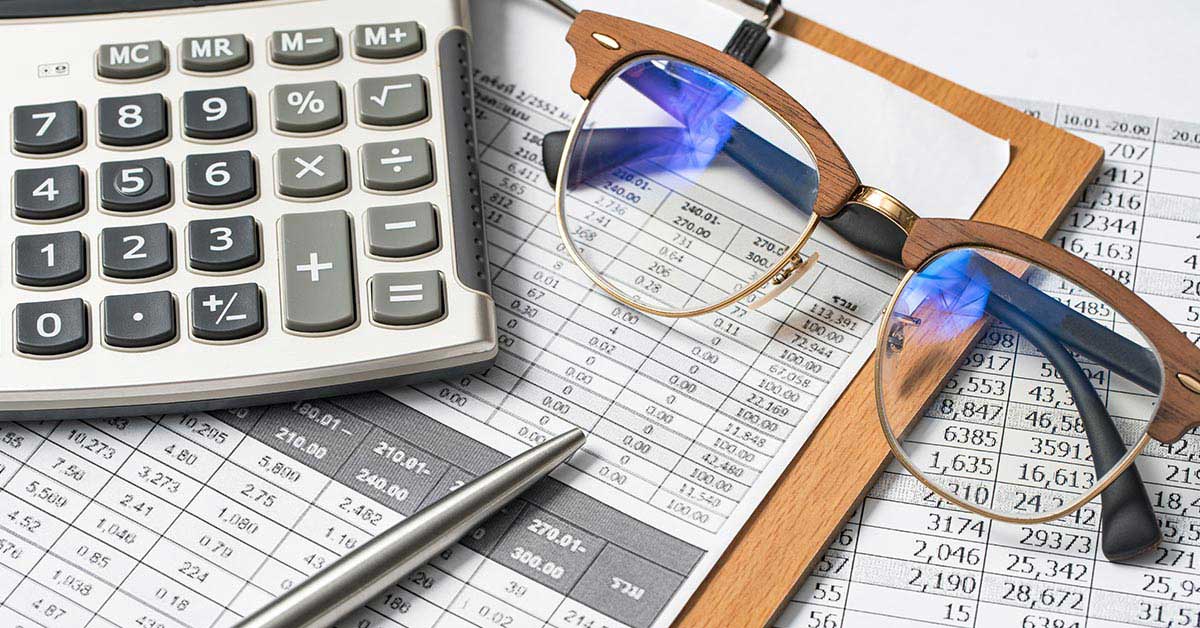 On August 1st, the Federal Reserve cut the Prime Rate 25 basis points to 5.25 percent. Our VP of Consumer Lending Dustin Nehls sat down with Chief Lending Officer Kent Figy and Chief Financial Officer Shari Weber to discuss what this change means for Honor members.
What is Prime Rate?
The Federal Reserve sets the prime rate to be the model that all credit unions and banks follow to offer competitive loan and savings rates. By setting the prime rate, the Federal Reserve can monitor our nation's economy, such as spending and saving habits.
Here are a few questions answered in the video:
Will this impact the economy?
How will the prime rate cut affect Honor's deposit rates?
On the lending side, is the prime rate change good news?
If you have questions about how the prime rate change might affect your individual finances, please reach out to us in person, by phone, email, or live chat.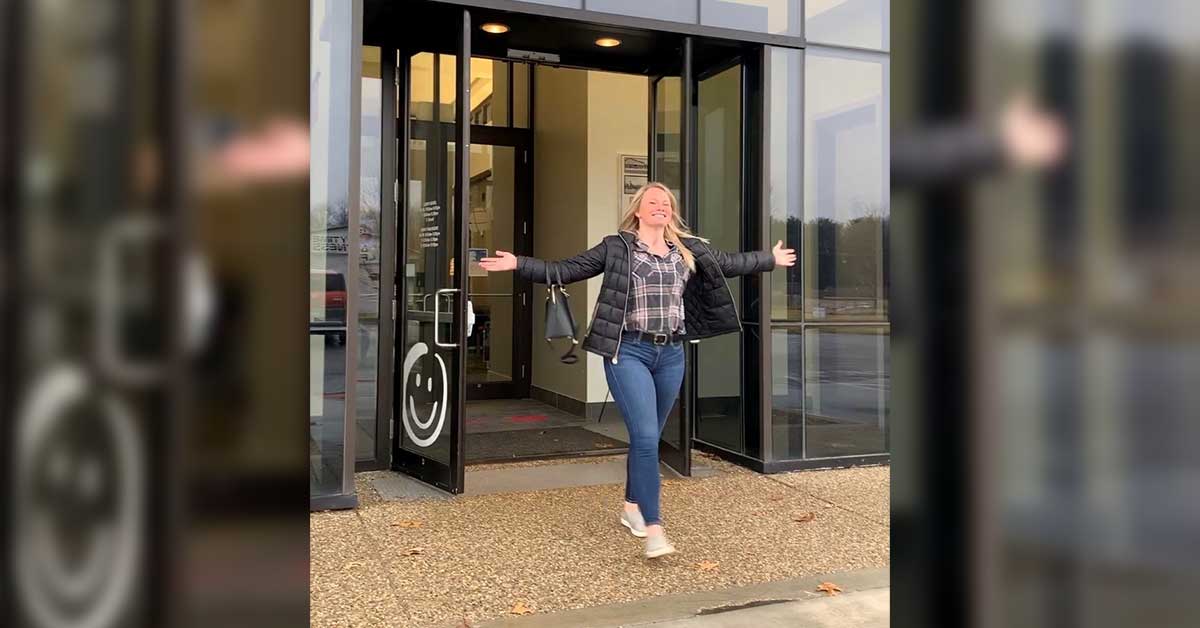 By Macy O'Dell | Honor CU When it comes to paying your bills, do you ever feel like there's no
Read More »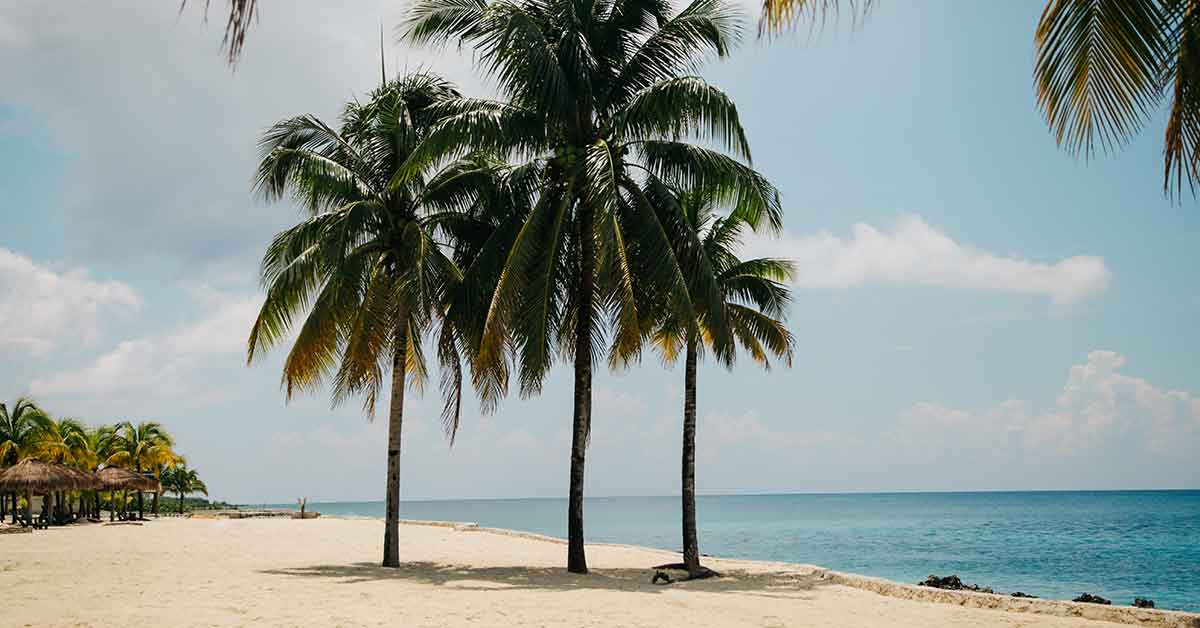 By Kayla Smith | Honor CU Ok, let's face it, I have the travel bug all year round, but in
Read More »