How To Protect Yourself From The Money Mule Scheme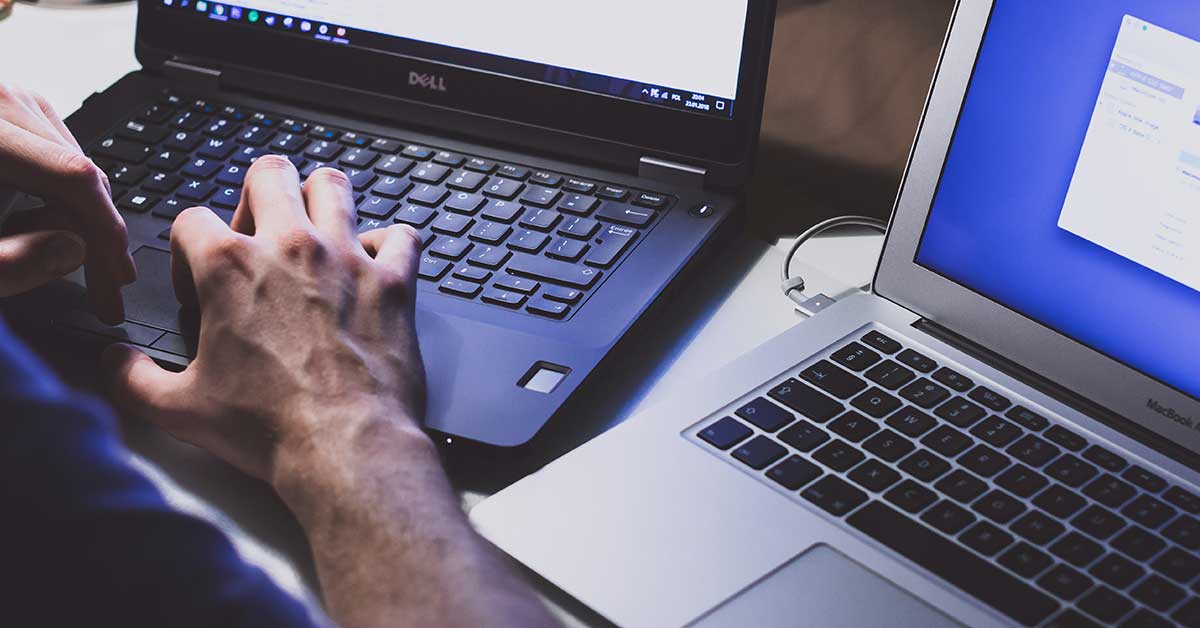 In a time of uncertainty during the COVID-19 pandemic, the last thing you need to worry about is keeping yourself and your money safe from fraud. As your trusted financial partner, we are committed to making sure your money is safe and you're always up to date with the latest scams.
The FBI has announced a new scheme where fraudsters are taking advantage of our fear and uncertainty during the public health crisis by coming up with new ways to steal your money, access your personal and financial information, and use you as a money mule.
What Is A Money Mule?
Criminals find creative ways to hide and move money they've obtained illegally by scamming people, known as money mules, into moving the money for them through fund transfers, physical movement of cash, and more.
Allowing others to use your bank account or conducting financial transactions on behalf of someone else not only puts your financial security at risk and compromises your personal information, it's also a crime.
PROTECT YOURSELF: 5 Tips To Avoid Fraud During COVID-19 Pandemic
It's important to always protect yourself and your personal information by refusing to send or receive money for a person or business you don't know personally.
How Do People Become Money Mules?
Money mules are often targeted through online job schemes or dating websites and apps. Scammers often ask money mules to buy gift cards to wire money into different accounts.
Job Posting Schemes
If a job posting that is advertising a way to easily and quickly make money sounds too good to be true, it most likely is. A job or a person that sends you money and asks you to send it to someone else is a red flag that you're being asked to become their money mule.
It's in your best interest to stay away or back out immediately if you're asked to do any of the following tasks:
Open bank accounts in your name for the business
Transfer money to another person or business and told to keep a portion of it
Receive funds in your personal bank account and process or transfer that money through a wire transfer, ACH, mail, or service such as Western Union or MoneyGram.
Be Cautious Of People Claiming To Be Overseas
Keep a look out for calls, texts, messages, or emails from people who claim to be overseas and ask you to send or receive money on their behalf or a loved one battling COVID-19. Criminals are trying to gain access to US bank accounts to move money from victims to their bank accounts.
Track The Latest COVID-19 Updates
Here are a couple trusted sources for the latest COVID-19 updates:
Your local news organizations
At Honor, we're committed to the safety of our members and our community. For more information about being Cyber safe, please visit Honor's Security Center. The information on our Security Center page contains tips to keep you safe and provides you with everything you need to know about Honor's Card Control feature to help you quickly detect fraud and temporarily turn off activity to your debit or credit cards.
If you believe you've been a victim of fraud or a money mule scam, don't hesitate to give us a call at 800-442-2800. We're here to help in any way that we can.