Honor Reintroduces Saturday Member Center Hours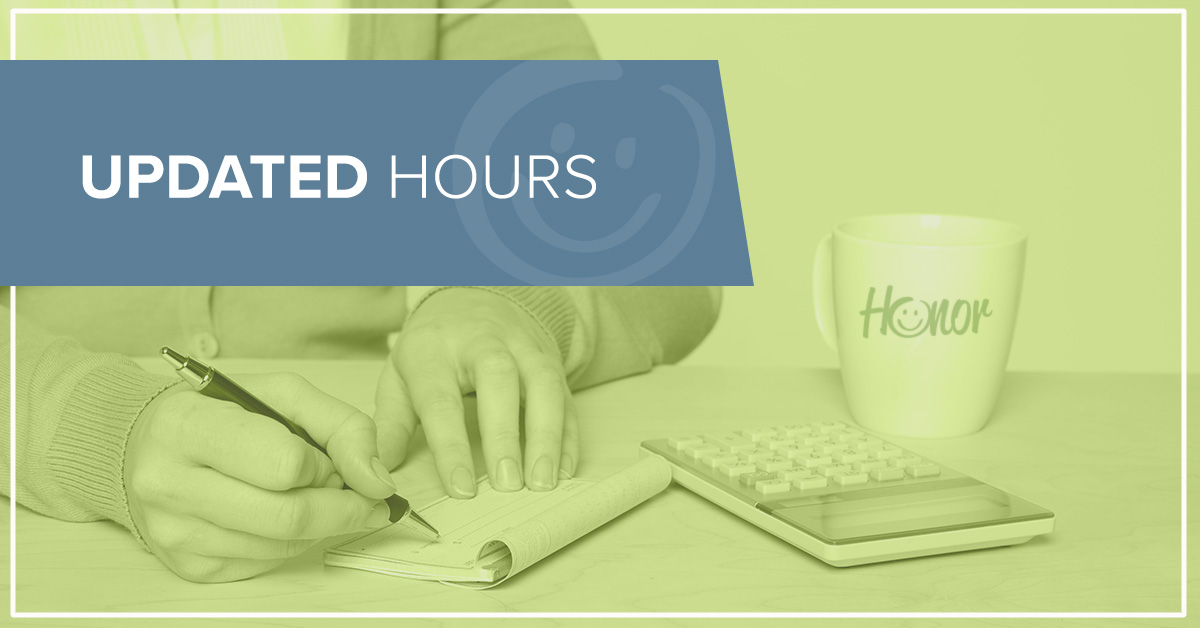 As an "essential service" and community partner, we remained committed to taking care of our team and our members by adhering to government guidelines and best practices throughout this public health crisis. Among many changes over the last few months was the temporary suspension of Saturday drive-thru hours. Now, as our local communities are reopening, rebuilding, and resetting, we, too, are announcing plans to reintroduce these hours.
What To Know
Starting Saturday, July 11th, all member centers that previously offered drive-thru service on Saturdays, will resume so from 9:00 am – 12:00 pm.
The following locations WILL NOT offer Saturday hours:

Allegan
Battle Creek – Helmer
Berrien Springs
Buchanan
Decatur
Kalamazoo – Connect Center
South Haven
Rest assured, the member centers without Saturday hours will remain available and ready to serve you during normal business hours Monday-Friday.
Don't forget you can always access your account 24/7 through our ATMs and digital channels, including online banking, and the Honor app. Our Virtual Member Center also remains available by phone at 800.442.2800 or through Live Chat from 8:00 am-8:00 pm, Monday-Friday, and 9:00 am-12:00 pm on Saturday.
As we continue to do what is "necessary for now," thank you for your understanding and valued membership. We remain committed to standing beside you, figuratively speaking, of course, so if you need anything, stop by your local member center or give us a call.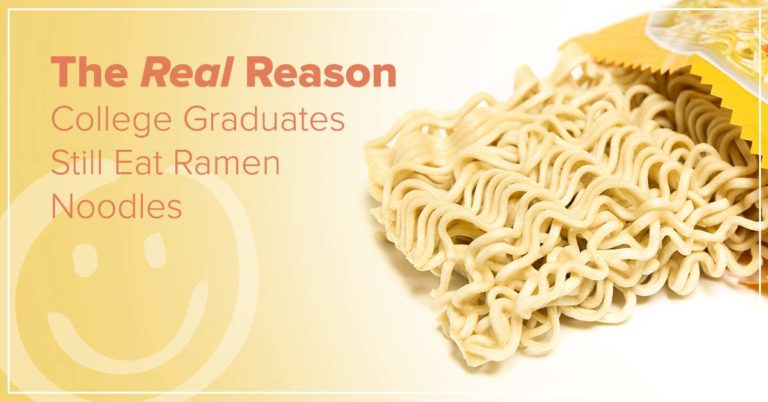 Learn how to pay off student loan debt faster with the help of GreenPath Financial Wellness.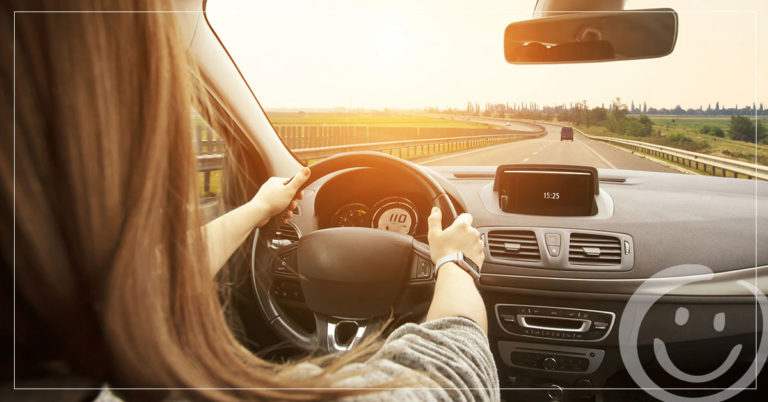 By Macy O'Dell | Honor CU So, it's your first time buying a car, and probably your first time ever