Honor Opens Pop-Up Location Inside Hartford City Hall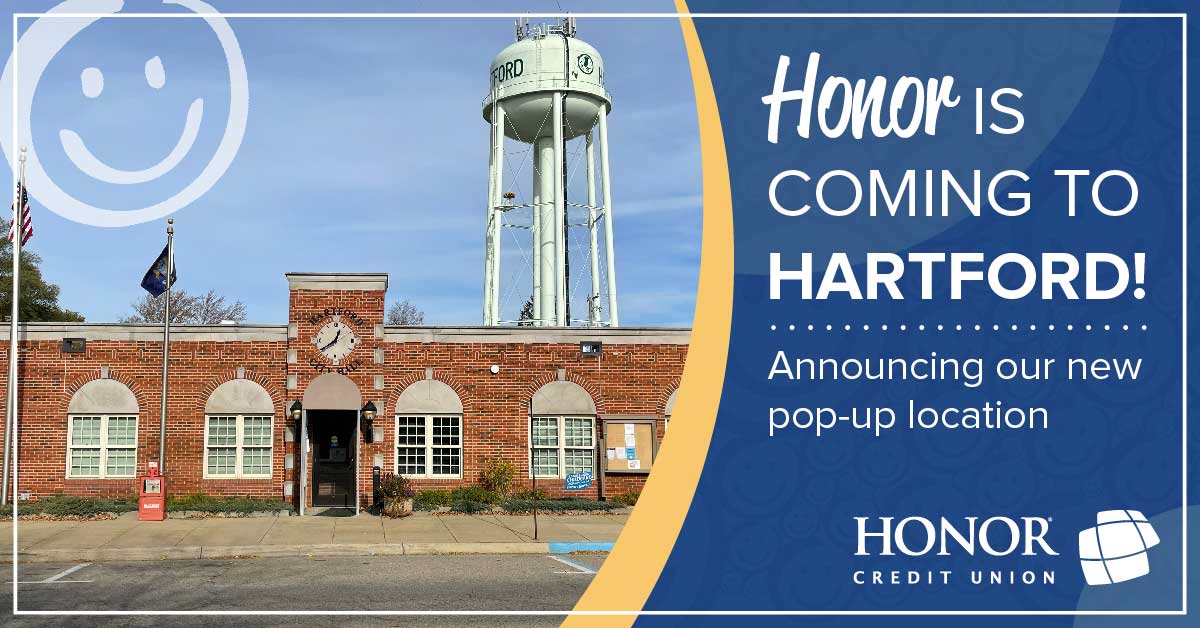 HARTFORD, MICHIGAN – November 11, 2021 – Honor Credit Union is excited to announce the opening of its pop-up location inside Hartford City Hall. Honor's pop-up location is now open to the public every Tuesday and Thursday from 9:00 AM to 3:00 PM to assist current Honor members, and future members with their day-to-day financial needs.
Recognizing the need for a financial institution in the City of Hartford, Team Honor has partnered with Mayor Richard A. Hall and Hartford City Hall to provide a banking solution to serve Hartford and the surrounding communities. While this is not a full-service member center, Honor's pop-up location is available for members to perform the basic financial transactions they're used to conducting with an Honor team member, such as depositing checks, making deposits, account withdrawals, loan servicing, and account openings.
"As Mayor of Hartford, I am very excited for the city and surrounding communities to have Honor Credit Union in Hartford City Hall as a "pop-up" location," stated Mayor Hall. "Having Honor Credit Union, with their hometown values and practices, is as great as it gets. Anyone can become a member.
"A credit union is a very important pillar of a community, not only to sustain it, but to help it grow. I see several benefits to the community. Honor Credit Union offers all the services that a big bank has but with lower interest rates, lower fees, and banking done on a local level."
When visiting Honor's pop-up location, you may even recognize a local face. Originally from Hartford, Russell Kuykendall, Honor's Member Specialist in Coloma, will be available to assist members twice a week during the pop-up's operating hours.
"I'm so excited for the opportunity to provide financial services to my hometown," commented Kuykendall. "While digital solutions are always an option, there's something to be said about personal face-to-face service. I love getting to know our members in Coloma and can't wait to do the same in Hartford."
Honor's pop-up location is located at 19 W Main St #1, inside Hartford City Hall, and is accessible through both the front and back entrances of the building. If you aren't an Honor member just yet, you're invited to stop by City Hall during Honor's operating hours to learn more and join the fam on the spot.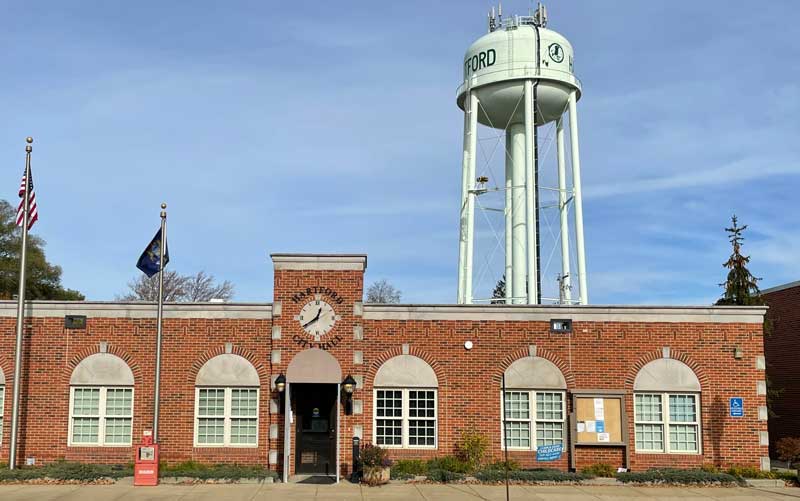 Visit Our Pop-Up Location
Our pop-up location provides a banking solution for the Hartford community. Our team is ready to provide you with teller services, including deposit and withdrawal transactions. They can open accounts, assist with all loan types and deposit solutions, like savings accounts, high-interest money markets, and certificates of deposit.
For further financial services, visit Honor's nearby full-service member centers in Coloma and Paw Paw:
Coloma Member Center
133 Badt Drive
Coloma, MI 49038
Paw Paw Member Center
422 South Kalamazoo Street
Paw Paw, MI 49079
Honor Credit Union is proud to serve more than 98,000 members across the State of Michigan.  Providing solutions for your financial success and giving back to the communities we serve remain the driving forces behind Honor Credit Union.  For more information, call 800.442.2800, or visit staging.honorcu.com.
###
MEDIA CONTACT
Halee Niemi
Public Relations Manager
hniemi@honorcu.com
800.442.2800 ext. 9501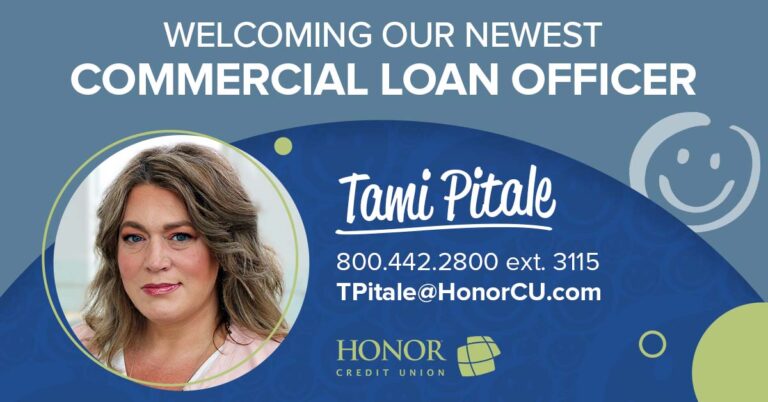 With 17 years of experience in the financial industry, Pitale will serve as the Commercial Loan Officer (CLO) for Battle Creek, Coldwater, and Greater Kalamazoo.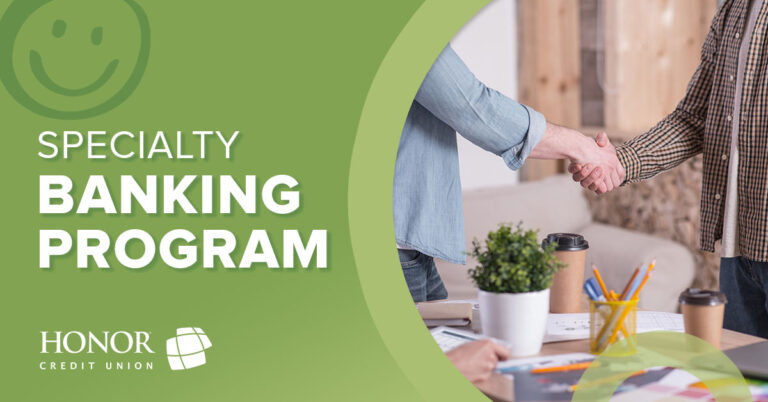 Honor's Specialty Banking Program is built around compliance and is a partnership focused on transparency and an eagerness to learn about the cannabis industry and each business.