Honor Announces Kayleigh DeWitt As Wyoming Member Center Manager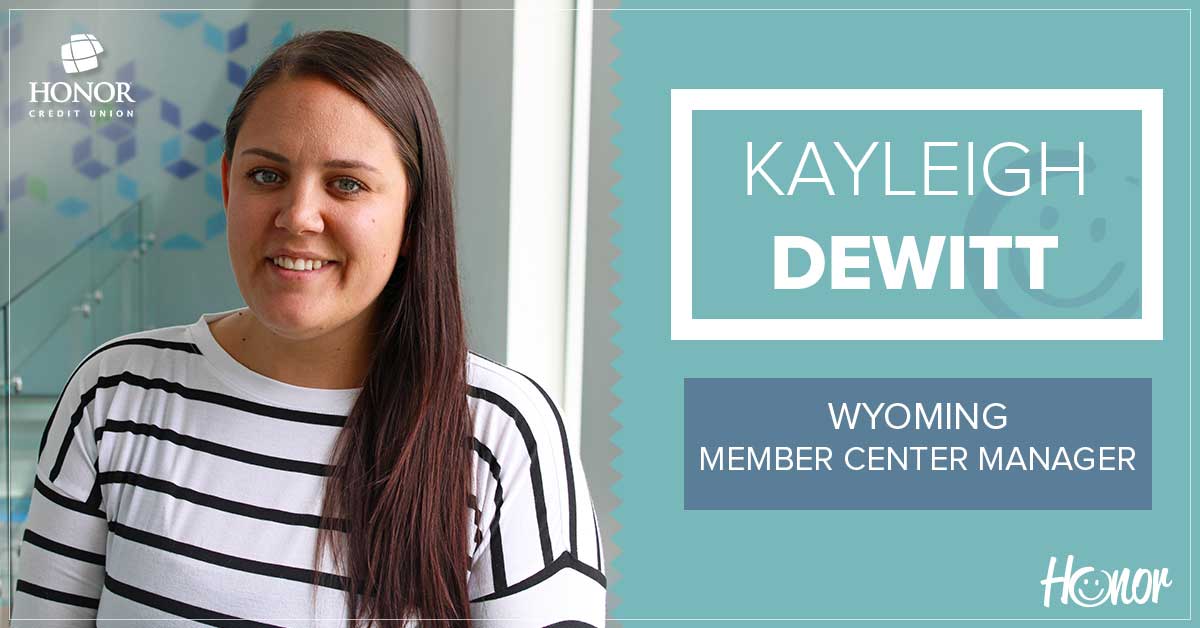 WYOMING, MICHIGAN – November 1, 2021 – Honor Credit Union is proud to announce the hire of Kayleigh DeWitt as the Wyoming Member Center Manager.
Kayleigh DeWitt resides in Muskegon, Michigan, with her three children, Madison, Ryan, and Sophia.  After attending Muskegon Community College and Baker College, Kayleigh spent over ten years in the financial industry, including her most recent position as a Universal Member Service Representative at ATL Federal Credit Union who merged with Honor Credit Union in October of 2021.  
DeWitt is excited to lead the Wyoming Team in serving the community and assisting members with providing solutions for all their financial needs. "I am so excited to be a part of a credit union that will go above and beyond for not only our members but the community as well," she stated. "It is so important to me to get involved with the community and give back. Like we say here at Honor, see a need fill a need!"
Honor Credit Union is proud to serve more than 93,000 members across the State of Michigan. Providing solutions for your financial success and giving back to the communities we serve remain the driving forces behind Honor Credit Union. For more information, call 800.442.2800, or visit staging.honorcu.com.
###
MEDIA CONTACT
Kayla Smith
Brand Specialist
kasmith@honorcu.com
800.442.2800 ext. 9205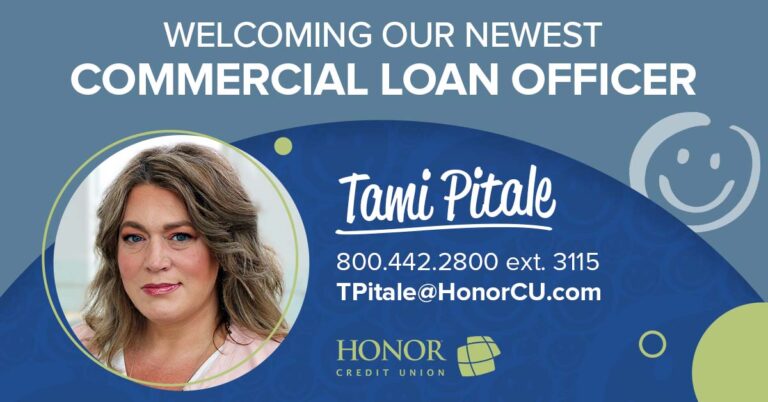 With 17 years of experience in the financial industry, Pitale will serve as the Commercial Loan Officer (CLO) for Battle Creek, Coldwater, and Greater Kalamazoo.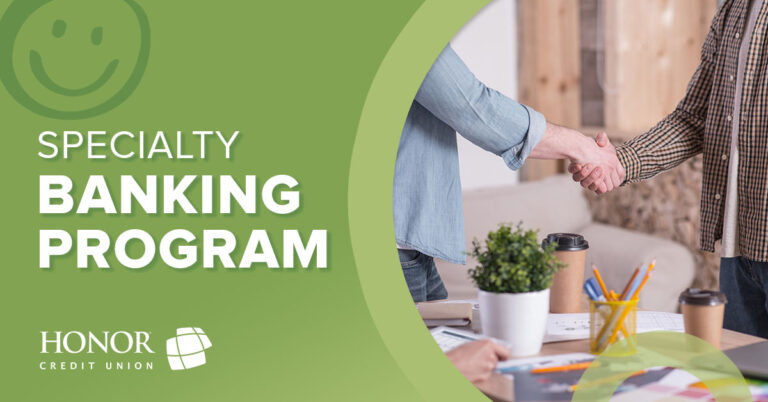 Honor's Specialty Banking Program is built around compliance and is a partnership focused on transparency and an eagerness to learn about the cannabis industry and each business.