Honor Announces Jenna Weaver As Community Assistant VP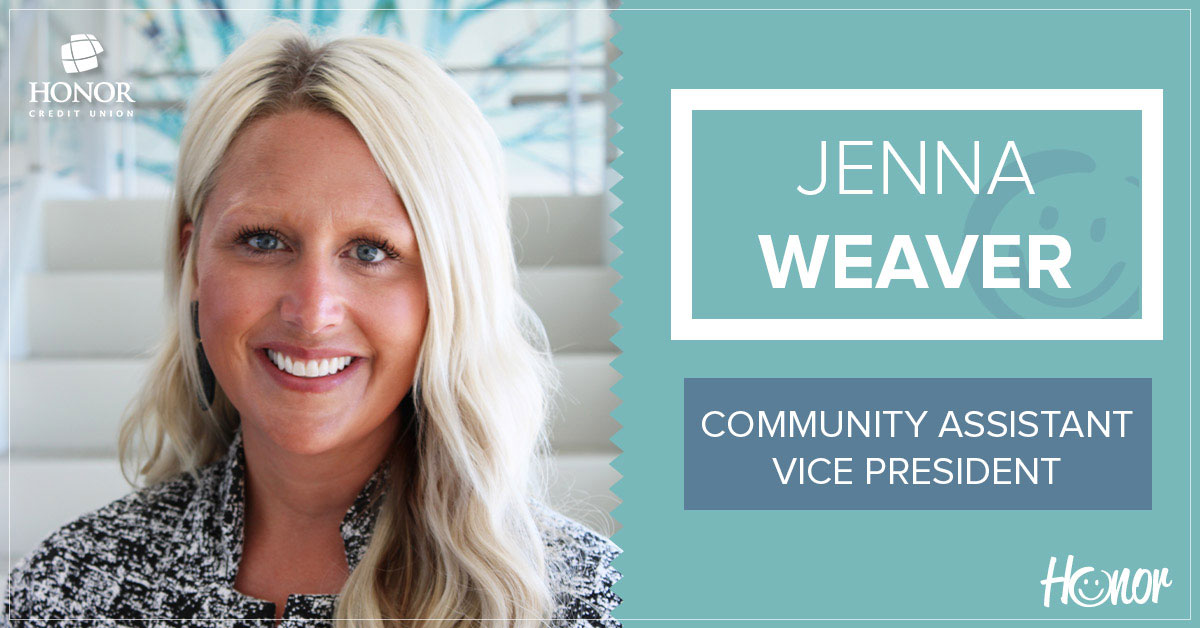 KALAMAZOO, MI – October 6, 2021 – Honor Credit Union is thrilled to announce the hire of Jenna Weaver. Jenna will serve as the Community Assistant Vice President (CAVP) for the Greater Kalamazoo and Portage Communities.
Originally from Holland, Jenna Weaver resides in Allegan, Michigan, with her husband, Ryan, and their two Goldendoodles, Boomer and Rover. Weaver brings over ten years of banking experience to this role and has held several positions in the financial industry, including Teller, Financial Services Representative, Assistant Branch Manager, and Branch Manager. In addition to these roles, Jenna recently completed her first year with the MBA Perry Schools of Banking. While COVID 19 halted the remainder of the courses, she looks forward to completing this program.
As part of the Business Services team, the Community Assistant Vice President works closely with several teams, including Honor's Member Center Managers, Member Experience, Marketing, and Real Estate teams. By working together, they can work to create relationships, serve the community, and act as a connector to provide members with financial solutions for success. As a CAVP, Weaver will be heavily involved in supporting community organizations and building business partnerships.
Jenna is eager to continue building strong relationships and supporting the communities where she lives. "I have a passion for building relationships with people and being their go-to person in helping their business succeed and grow," stated Weaver. "I'm excited for the opportunity to work alongside local organizations and businesses in the communities Honor serves."
Honor Credit Union is proud to serve more than 93,000 members across the State of Michigan.  Providing solutions for your financial success and giving back to the communities we serve remain the driving forces behind Honor Credit Union.  For more information, call 800.442.2800, or visit staging.honorcu.com.
###
MEDIA CONTACT
Kayla Smith
Brand Specialist
kasmith@honorcu.com
800.442.2800 ext. 9205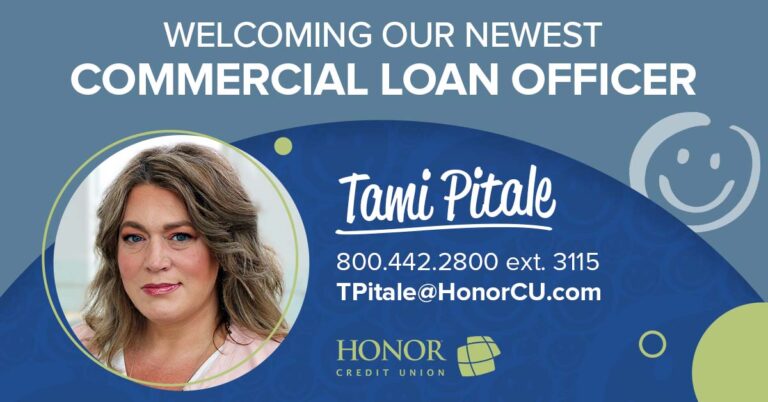 With 17 years of experience in the financial industry, Pitale will serve as the Commercial Loan Officer (CLO) for Battle Creek, Coldwater, and Greater Kalamazoo.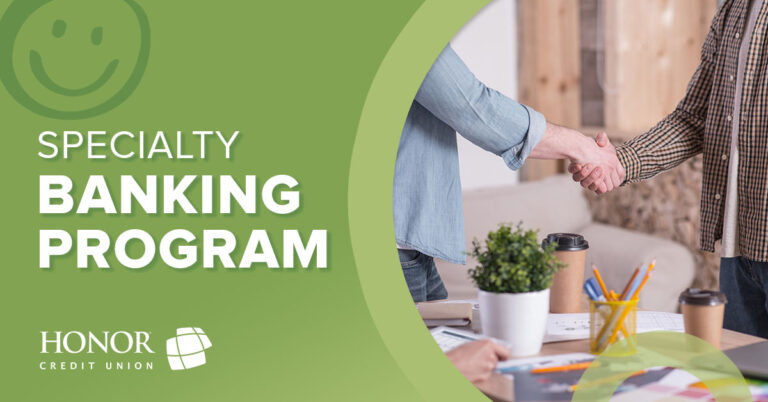 Honor's Specialty Banking Program is built around compliance and is a partnership focused on transparency and an eagerness to learn about the cannabis industry and each business.