Honor Announces Debra Fasick As Coldwater Member Center Manager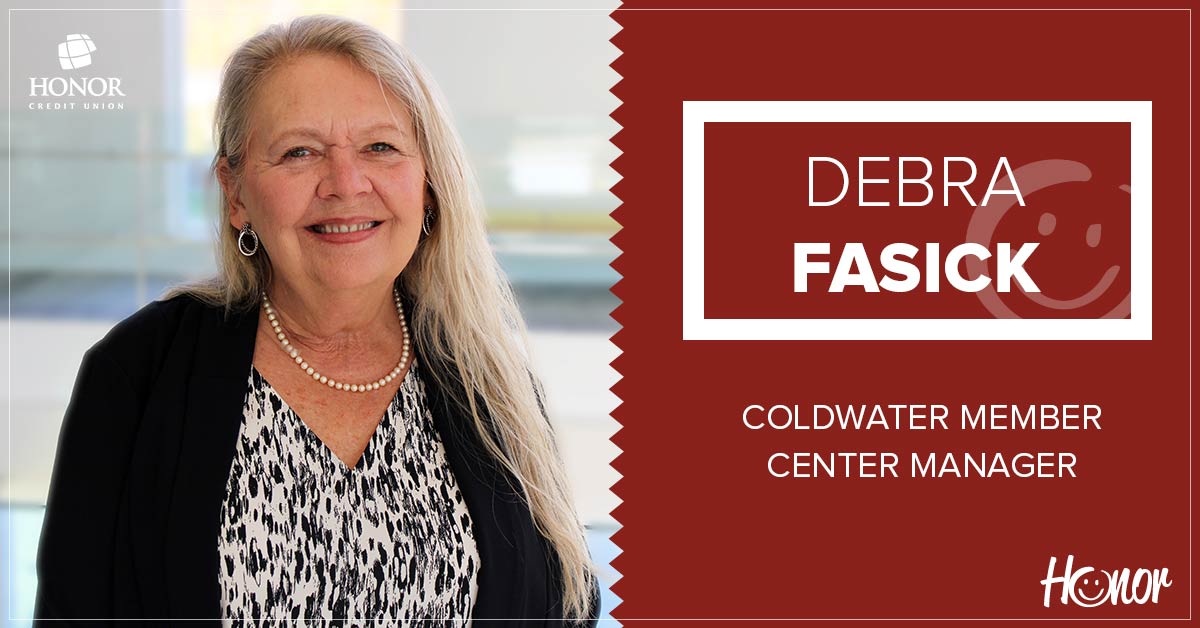 COLDWATER, MI – January 7, 2022 – Honor Credit Union is happy to announce the hire of Debra Fasick as the Coldwater Member Center Manager.
With over 30 years in the financial industry and a Coldwater resident, Fasick is committed to serving the community and continuously lives the values that represent Honor Credit Union. Outside of her time at Honor, Debra enjoys spending time on the water boating, on the golf course, and spending time with her dog, Divot.
 "I'm looking forward to investing in our communities," commented Fasick. "As a Coldwater native, it brings me much happiness to put time and funds back into the community I'm a part of and to help build relationships along the way."
Honor Credit Union is proud to serve more than 98,000 members across the State of Michigan. Providing solutions for your financial success and giving back to the communities we serve remain the driving forces behind Honor Credit Union. For more information, call 800.442.2800, or visit staging.honorcu.com.
###
MEDIA CONTACT
Kayla Smith
Brand Specialist
kasmith@honorcu.com
800.442.2800 ext. 9205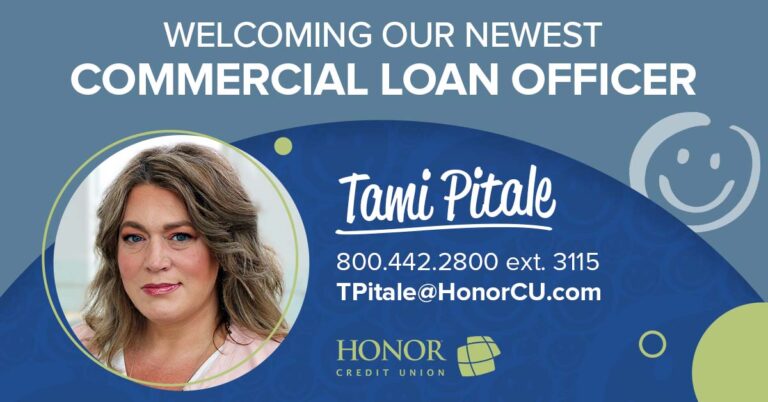 With 17 years of experience in the financial industry, Pitale will serve as the Commercial Loan Officer (CLO) for Battle Creek, Coldwater, and Greater Kalamazoo.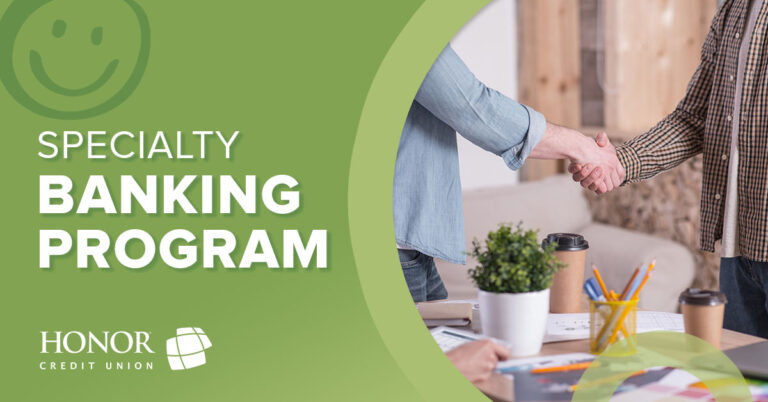 Honor's Specialty Banking Program is built around compliance and is a partnership focused on transparency and an eagerness to learn about the cannabis industry and each business.