Grant Money Available For Restaurant & Hospitality Workers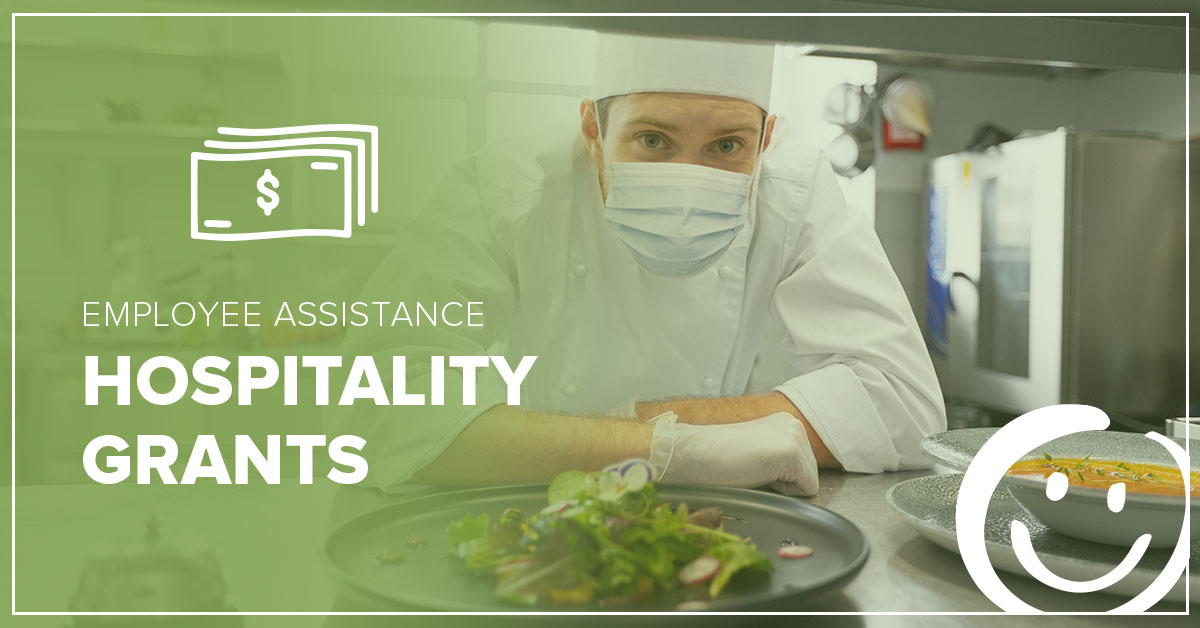 Dear Members,
We understand the impact the state health department's restrictions have had on many hospitality, entertainment, recreation, accommodation, and food services employees since it took effect in November 2020. As your financial and community partner, we are here for you and want to make you aware of The Employee Assistance Grants made available by Senate Bill 748.
Beginning this Friday, January 15th, impacted employees may be eligible to receive a grant up to $1,650. The Employee Assistance Grants will be administered by The Michigan Restaurant & Lodging Association Educational Foundation (MRLAEF) through January 25th.
It's our understanding that the eligible payments will be mailed from the State of Michigan Department of Treasury and no direct deposit option will be made available. However, don't forget that you can easily deposit your check using your smartphone or tablet using Honor's free mobile check deposit feature found within our mobile app.
Who Is Eligible To Apply For The Employee Assistance Grant?
Employees who were impacted by the MDHHS Gathering and Face Mask Order of November 18, 2020. Employees working in the following industries may qualify:
Restaurants
Hotels, Motels, Bed & Breakfast, Resorts
Bars
Food Trucks
Bowling Alleys
Theaters
Nightclubs
Golf Courses
Banquet Halls
Caterers
Casinos
Cafeterias
Other impacted industries
What Information Or Documentation Is Required To Apply?
Personal information: Legal name, mailing address, social security number, and date of hire.
Employer information: Business Name, manager name, phone and email address.
Proof of employment: You will need a paystub showing proof of employment in November (1-18) of 2020 OR a letter signed by your manager, company shareholder, or company owner on business letterhead stating your employment was impacted as a direct result of the DHHS Gathering and Face Mask Order of November 2020 
When & Where Can I Submit My Application?
All applications will be submitted through the MRLAEF's website. The window to apply will open on January 15th at 9:00am and will be available until January 25th at 5:00pm. The grants are not first-come, first-serve, meaning the application will be open throughout the 10-day period.
Who Should I Contact With Additional Questions?
As much as we'd love to help, for any eligibility questions, you'll want to contact MRLAEF directly at 517.377.3938, Monday-Friday 9:00 AM – 4:00 PM, or by email at grants@mrla.org.
We remain in this together and Honor will continue to serve as your partner for all your financial needs. Thanks for being a member!

Scott McFarland
CEO