Financial Assistance Offered To Small Business Owners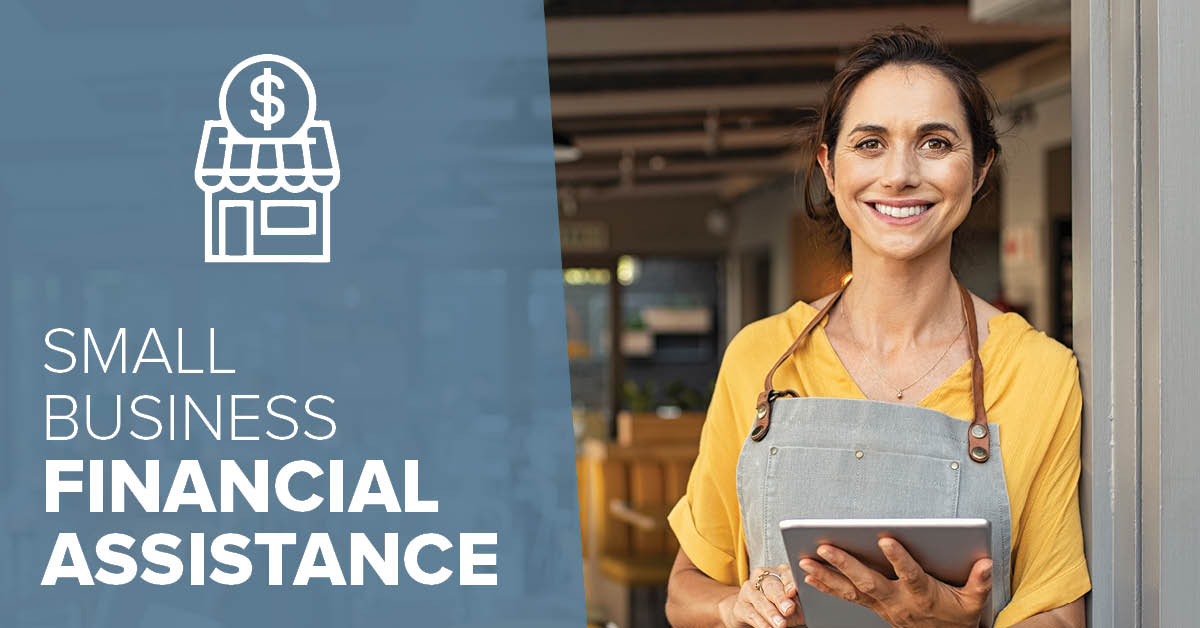 Dear Members, In a rapidly changing environment, we understand that you might be concerned about the impact of COVID-19 on your business. As your partner, we are here to help with solutions to fit your situation including temporary loan payment relief and payment reduction options. Our team is ready to take your call and will work with you on a plan to successfully navigate your business through these challenging times. In addition to the options offered to our members in the
Honor Financial Relief Package
, we wanted to make you aware of existing and pending federal assistance programs you may also qualify for:
Economic Injury Disaster Loan (EIDL)
The
Economic Injury Disaster Loan
is currently being offered through the U.S Small Business Administration. Small business owners are now eligible to apply for this long-term, low-interest loan due to the Coronavirus. According to the SBA, "The Economic Injury Disaster Loan Program (EIDL) provides small businesses with working capital loans of up to $2 million that can provide vital economic support to small businesses to help overcome the temporary loss of revenue they are experiencing." We are available to assist you with any questions you may have about the EIDL Program and can also help you with your online submission, as the SBA has indicated that incomplete applications will be delayed. Contact us at 800.442.2800 and mention that you are calling about the EIDL Program and you will be directed to a member of our team.
Coronavirus Aid, Relief, and Economic Security (CARES) Act
We are also tracking the latest updates on the Federal Coronavirus Stimulus Bill and wanted to share the potential programs that may be available to small businesses as part of the included CARES Act should it be signed into law as expected.
Payment Protection Program and Loan Forgiveness – 100% federally-guaranteed loans for 8 weeks of assistance
Entrepreneurial Development Programs – Grants and funding to offer training, counseling, and assistance to small business affected by COVID-19
Emergency Economic Injury Disaster Loan (EIDL) Grants – Expedites access to capital for small businesses who've applied for an SBA EIDL
Helpful Resource: See our Guide To The CARES Act
Regardless of the challenges facing small business owners today, you continue to have our unwavering support. Our commitment to partner with you on the growth and sustainability of your business remains strong. We are just a call away at 800.442.2800. Tell us what you need and we'll make a plan to figure it out together.
Thanks for being a member.
Stay Safe,
Scott DeFries
Vice President of Business Services