VIDEO: Down Payment Options For Buying A House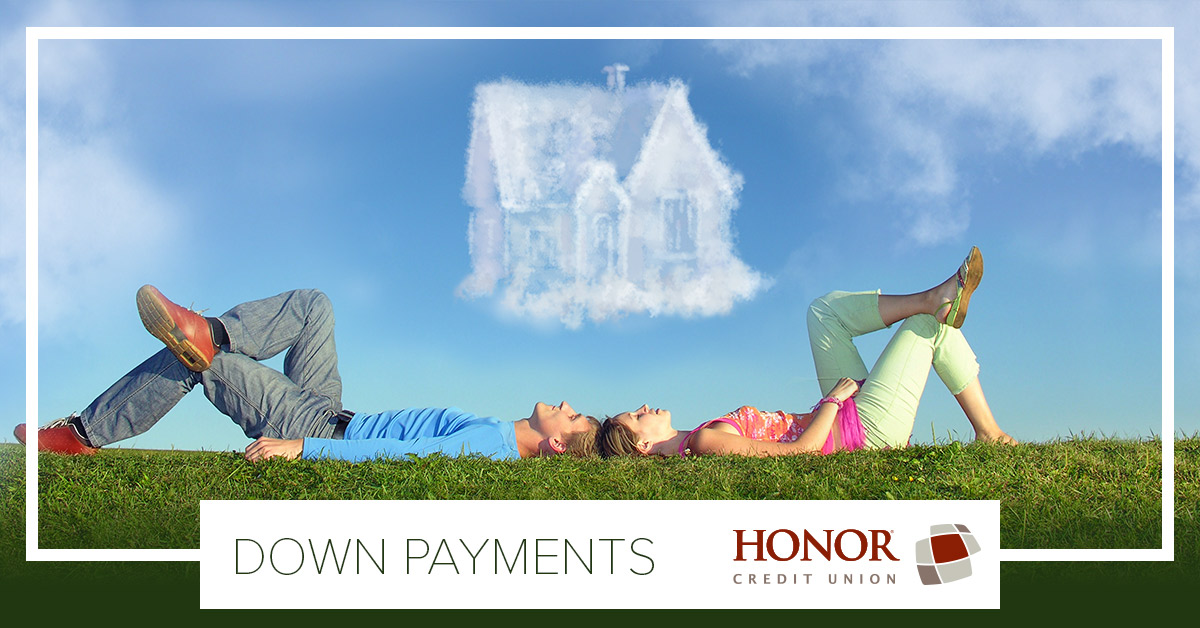 A competitive housing market means there are good houses staying on the market for only a few days in some cases. So, when you find your dream home you need to be ready to act.
And we're here to help.
If you've found a house that you love, don't let the thought of a down payment scare you away. Gone are the days when you absolutely have to make a 20 percent, or even three percent down payment to buy a house.
Our mortgage lending expert Stephanie Martinek offers helpful information about down payments in the video below.
What is a down payment?
A down payment is the amount of money you must initially pay towards the purchase of a home. The remaining balance of the purchase price, after the down payment, is the amount of your mortgage. Different loan types have different minimum down payment requirements, which are given as a percentage of the home's purchase price.
EXAMPLE: A house listed for sale at $100,000, a three percent down payment would be $3,000 and you would then get a mortgage to cover the other $97,000.
Stephanie says a down payment will certainly help and it's still recommended, but Honor offers a variety of home loan solutions for young families, newly married couples, young professionals, or anyone who can't come up with thousands of dollars right away when they find their dream home.
In the video you can learn about the following topics:
Different home loan types that require a smaller down payment, or even zero down payment.
Why it's an important first step to meet with or talk to a mortgage lender and tell them your story, so they can start developing a plan with you.
How to start saving money for a down payment if you are considering buying a house in the not-so-distant future.
How Honor's team of mortgage experts go the extra mile when others might not.
Are you ready to buy a home?
Whether you're buying your first home, building your dream home, or purchasing investment property, Honor Credit Union provides a variety of lending options to meet your mortgage needs. Our lenders are members of the communities they serve and they know how to put their local market expertise to work for you. From pre-approval to close, our lenders will guide you through every stage of the mortgage and home buying journey.