Adulting: Buying My First Car Was Simple And Easy With Honor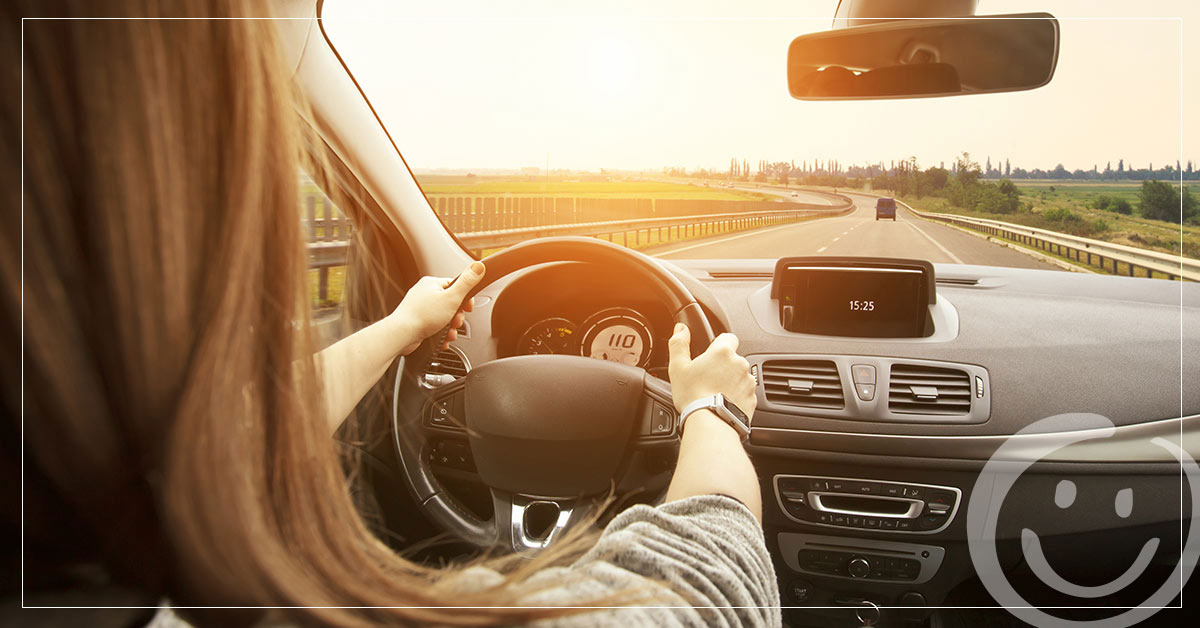 By Macy O'Dell | Honor CU
So, it's your first time buying a car, and probably your first time ever applying for a loan. Whether you're 16, 18, or 22 years old like me, buying your first car can still seem like a very intimidating, and scary process. After all, it's probably one of the biggest adult purchases you've made up to this point.
I was fortunate enough to have my parents gifted me my first car when I turned 16. They paid $1,000 for it and with a little TLC, it lasted through my senior year in college. After I graduated, I decided it was time to get a "big girl car" before I officially entered the busy adult world. 
I didn't know where to start, what I could afford, or where to go to begin the process. So, what did I do? I turned to my mom… Moms know everything, right? She told me that my first step was to get pre-approved for an auto loan. 
Even though I was nervous that I would be turned away because of my limited credit and no co-signer, I took my mom's advice and headed down to Honor Credit Union to get pre-approved. I quickly learned that Honor has a program for people just like me, a first-time car buyer.
I sat down with a member specialist and immediately felt at ease. They helped me figure out how much I could afford and set me up with a manageable term for my loan that best fit my circumstances. And to add on to my excitement, they even got me an incredible competitive low-interest rate!
GET STARTED: Enjoy low auto loan rates & flexible terms with Honor
Honor took care of the hard part for me. They set my budget and quickly gave me a loan to make my purchase. Next came the fun part… Car shopping! 
After doing some research, shopping around, and asking for a little bit of help from my "car expert dad," I decided on a Ford Escape. It was big enough to keep me safe during Michigan winters, but stylish enough to make me look like the cool adult I was trying to be. 
While finances can be intimidating, they're far from scary with the help of Honor. I am now cruising down the road in a new car feeling like more of an adult than I ever have before, and making on-time payments to establish a great credit score for my next big girl purchase.
First-Time Auto Buyer Program
If you're ready to buy your first car, truck, van, or SUV, Honor is ready to help. If you have limited credit, or don't have a co-signer, Honor has a First-Time Auto Buyer program designed specifically to help you get behind the wheel of your first vehicle!
How It Works
To make sure you get the best rate and the loan term that makes sense for you, we want to work one-on-one with you.
Stop by a local member center, or give us a call at 800.442.2800 and mention our First Time Auto Buyer Program.*
We will work to get you pre-approved and make sure you understand the process.
We can find local dealerships near you that we partner with to make the shopping and buying experience even smoother.
*For complete program specifications, please contact 800.442.2800 or stop into any Honor member center. Certain restrictions apply. Subject to credit approval. Insured By NCUA.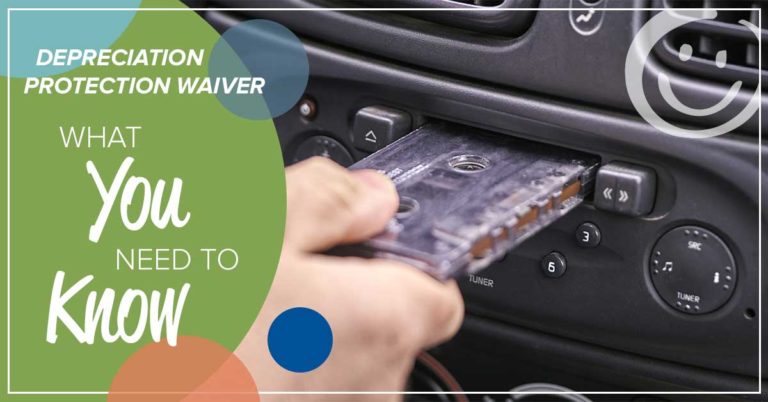 Learn what Depreciation Protection Waiver (DPW) is and how it can help you if your vehicle is totaled or stolen.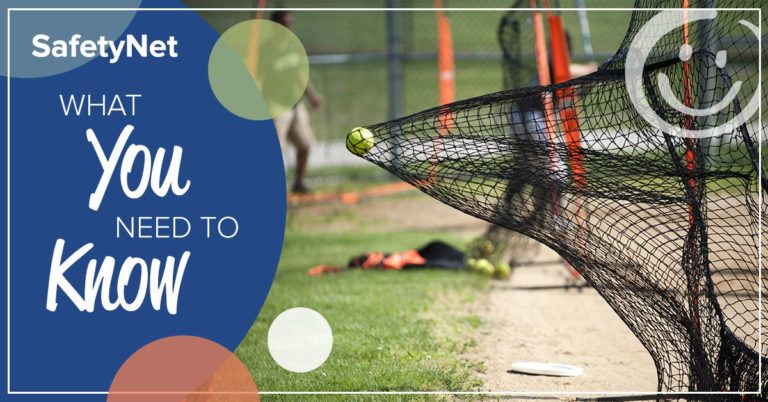 Learn how SafetyNet can protect you in the event of illness, injury, death, or involuntary unemployment.