Amber Duncan Announced As Community Assistant VP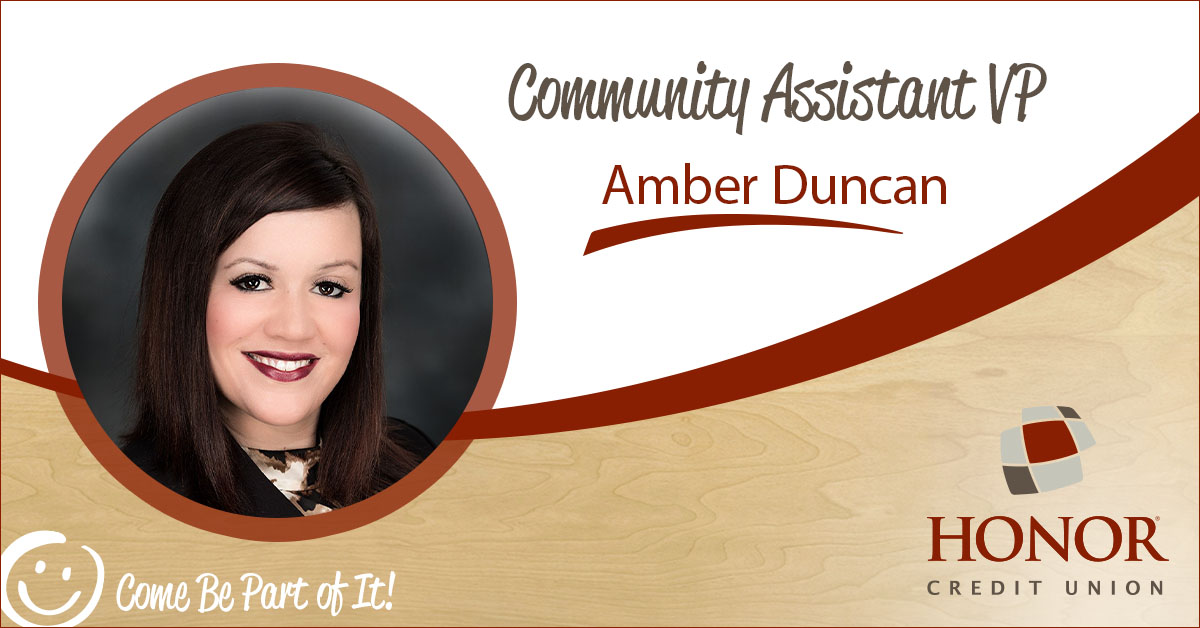 BERRIEN SPRINGS, MI – Dec. 5, 2019 – Honor Credit Union is excited to announce the hire of Amber Duncan. Duncan recently accepted her role of Community Assistant Vice President for the Greater Kalamazoo area.
While born and raised in Paw Paw, Michigan, Amber Duncan currently resides in Portage, Michigan with her fiancé David, and their blended family of six kids, and three kittens. She brings over 15 years of experience in the business and marketing fields to her new position and has a Master's in Marketing and Advertising, Bachelor's in Marketing and Business Management and an Associates in Business Administration.
Amber is an avid community supporter and committed to the growth of Kalamazoo. She enjoys spending time with her family, traveling for her kids' sports, cooking, reading, and serving on multiple women's leadership boards.
As part of the Business Services team, the Community Assistant Vice President works closely with Honor's Member Center Managers, Member Experience, and Real Estate teams to create relationships, serve the community, and act as a connector to provide members with financial solutions for success. As a CAVP, Duncan will be heavily involved in supporting community organizations and building business partnerships. 
"Being on Team Honor is something I've always dreamed of," commented Amber Duncan. "I love being part of an organization that impacts our community in such a positive way, and I cannot wait to bring awareness to the Kalamazoo area."
Honor Credit Union is proud to serve more than 85,000 members across the State of Michigan.  Providing solutions for your financial success and giving back to the communities it serves remain the driving forces behind Honor Credit Union. For more information, call 800.442.2800, or visit staging.honorcu.com.
###
MEDIA CONTACT
Kayla Smith
Brand Specialist
kasmith@honorcu.com
800-442-2800, ext. 9205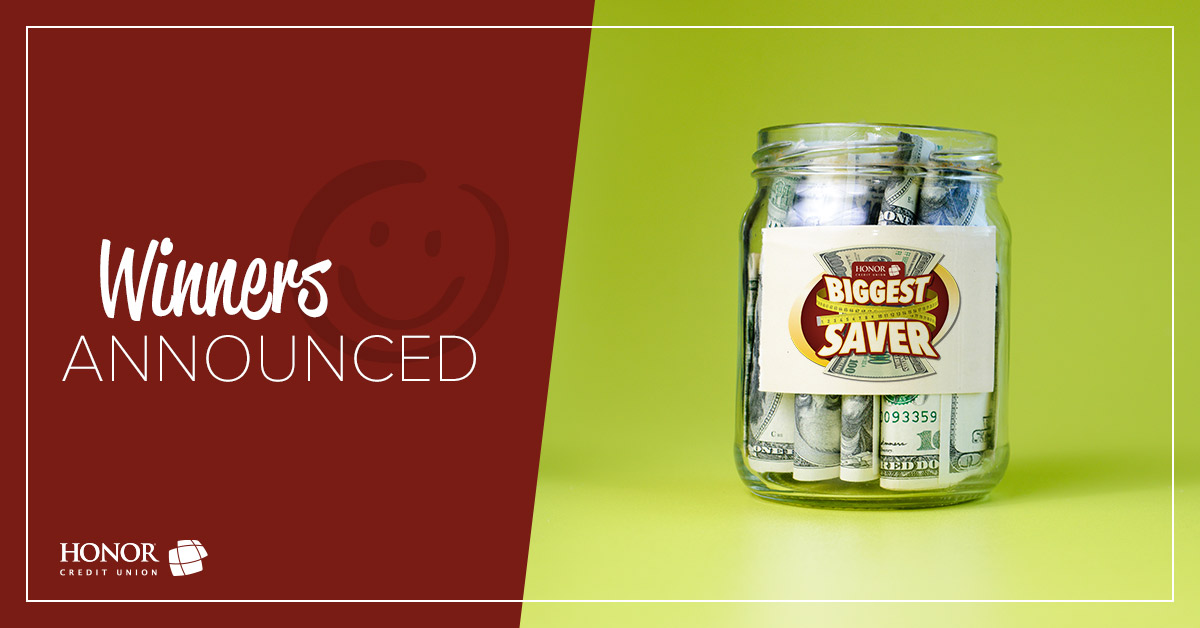 BERRIEN SPRINGS, MI– Jan. 28, 2020 – Honor Credit Union is excited to announce the three $500 grand prize winners
Read More »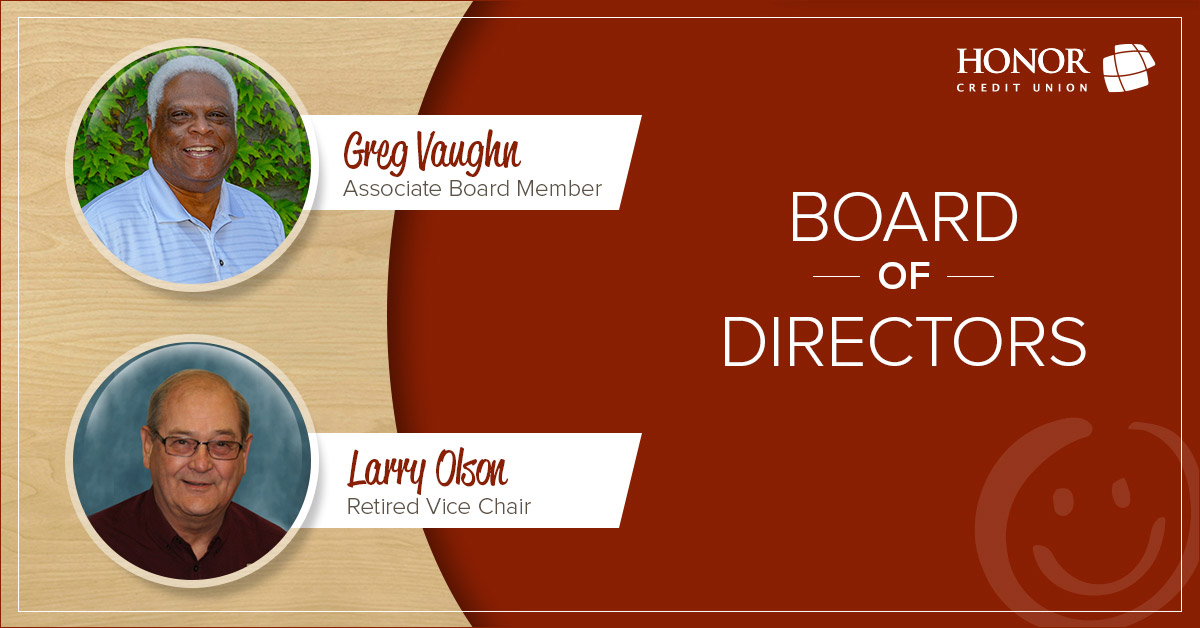 BERRIEN SPRINGS, MI – Jan. 17, 2020 – On Behalf of Honor Credit Union, Board Chair Mimi Elwell announces the
Read More »