Adulting: Lessons About Debt From A Broke College Kid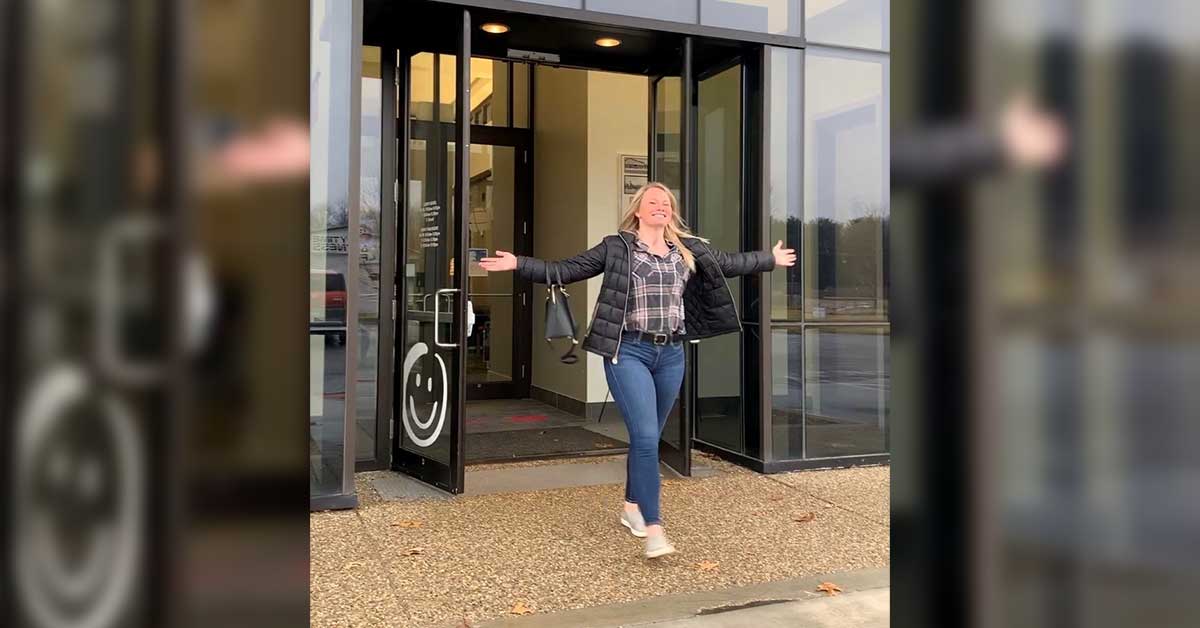 By Macy O'Dell | Honor CU
When it comes to paying your bills, do you ever feel like there's no end in sight?
No matter how hard you try to pay your credit cards off, it seems like all you're doing is paying on interest and the balance is just frozen? YUP! I've been there. It's the "fun" part of adulting that no one tells you about or prepares you for.
I started working at a credit union when I was 16. I learned right away how important it was to start building credit, so I got my first credit card one month into working there.
It started out great! I had a $100 limit, so I only used it for gas, and paid it off every month. I had a 700+ credit score in no time! I started thinking "Hey, I'm pretty good at this whole adulting thing!"
An Adulting "Uh-Oh"
Fast forward a few years into college, and a couple new credit cards later, and that same girl found out adulting wasn't so easy after all. I had much more than just gas to put on my credit cards. I had to start paying for my own rent, food, shopping, insurance and phone bill.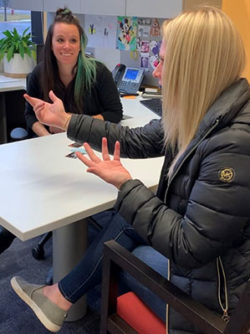 It was way too easy to just swipe my credit cards (especially at a place like TJ Maxx) and tell myself I'd just deal with it another time.
Well, that time came. My balances started racking up fast and out of control. I was in my senior year of college and it seemed like no matter how much I worked, I was not even close to paying off my credit card balances. It was like I literally just kept sliding further into credit card debt.
Related: Create a debt plan that fits your budget & lifestyle
Were my payments only going to interest? How was I ever going to catch up? I started feeling like I needed a miracle or needed to win the lottery to put a dent in my credit card debt. I was struggling and wanted to give up on this whole adulting thing.
My Solution
That was when my best adulting decision happened. I found out that Honor Credit Union was offering a special zero percent offer* (details below) on all credit card balance transfers. It didn't seem real. I thought there must be a catch written in the fine print.
Pay No Interest Until 2022!
It turns out, there's not! With Honor's balance transfer promotion, they're helping me slide into a better balance and pay absolutely no interest on it for a whole year.
Adulting Gets Easier!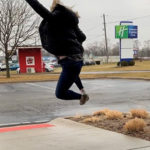 After I sat down with an Honor Member Specialist for advice and financial counseling, I immediately felt the weight lift off my shoulders. I'm now making just one payment on my credit card debt and it is all going straight to paying my principal balance off!
Watch: Our fun video explains balance transfers
Honor Credit Union is committed to providing its members with the solutions for financial success, and a balance transfer is just one of many ways we can help. If you feel like you're sliding deeper into credit card debt, I recommend you stop into your local Honor member center and sit down with our specialists to begin making the steps towards financial wellness.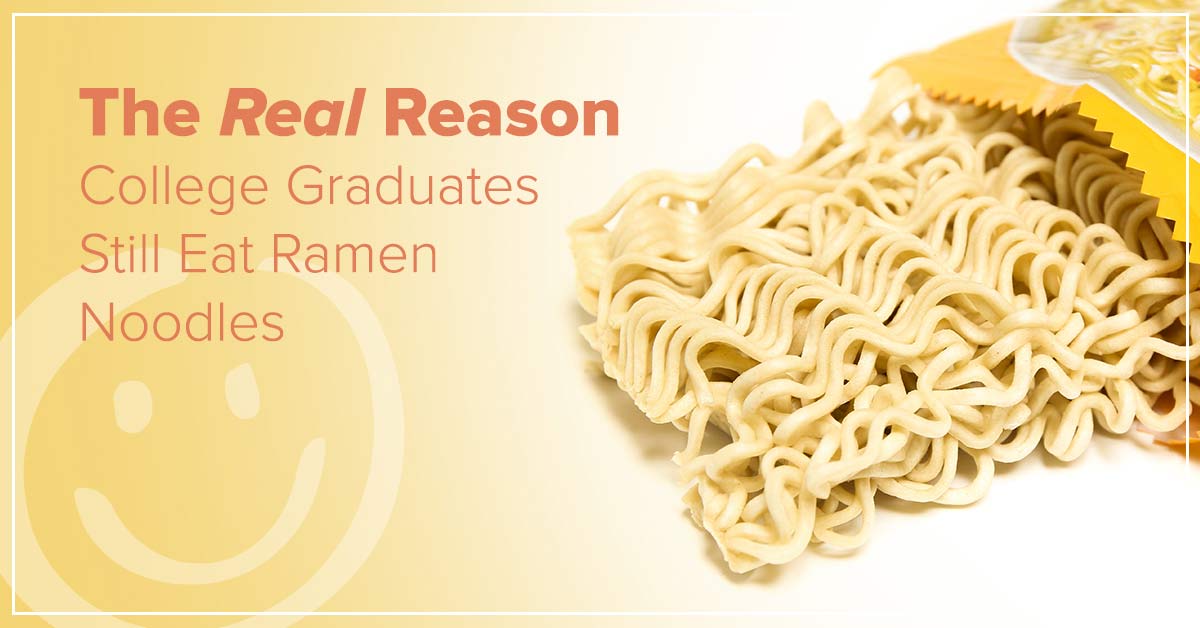 Learn how to pay off student loan debt faster with the help of GreenPath Financial Wellness.
Read More »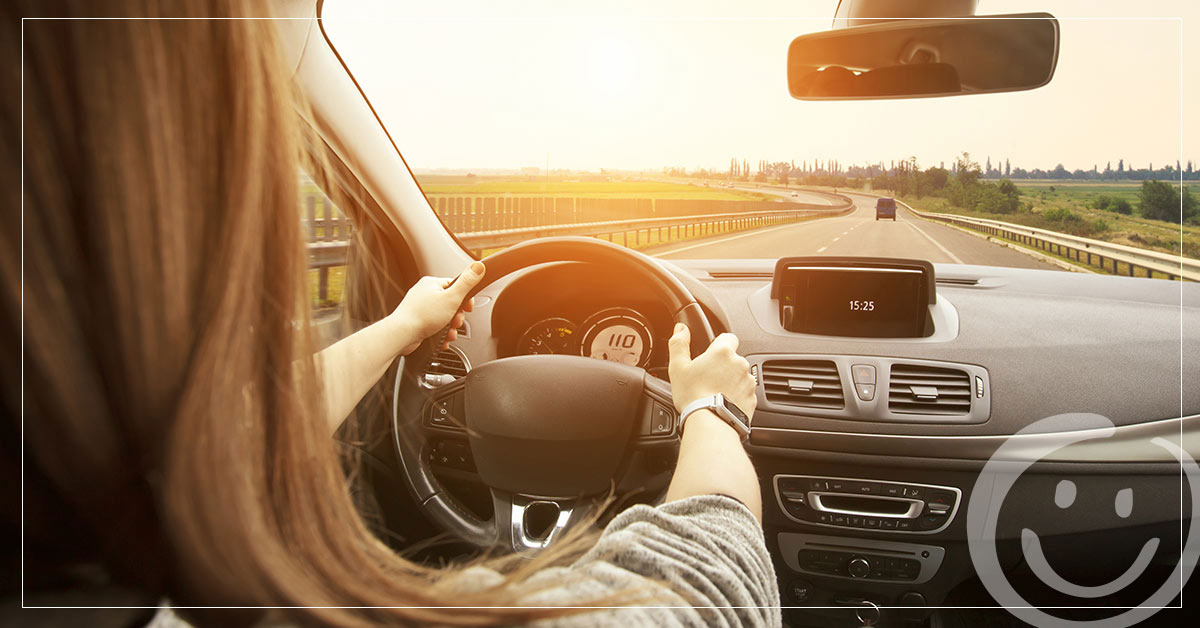 By Macy O'Dell | Honor CU So, it's your first time buying a car, and probably your first time ever
Read More »