Adulting: How To Responsibly Blow Your Tax Refund Money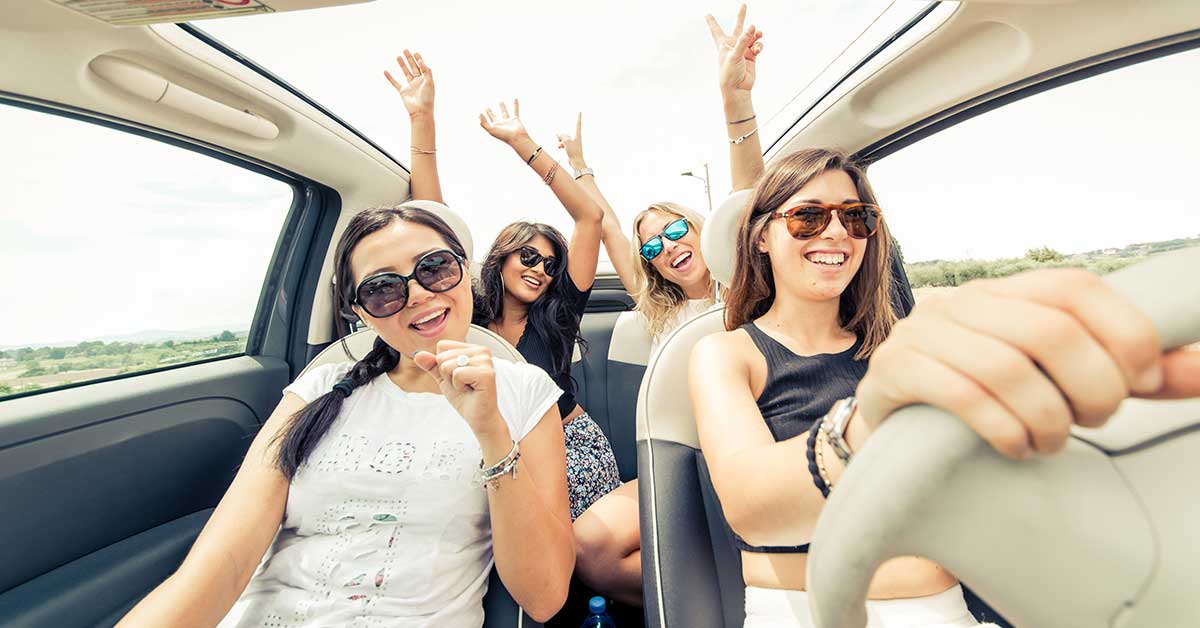 By Macy O'Dell | Honor CU
It's my favorite season! Nope, it's not winter. It's TAX REFUND SEASON! That means it's time to figure out what you're going to spend your money on. I'm a college senior graduating in April, and while graduation is exciting, it means I'll officially be out in the real world working full-time.
Like any responsible adult, I'm weighing my options…
Have the most amazing last college spring break
Buy my first big girl car
Start an emergency fund
Treat myself to a shopping spree
Put it towards my student loans that I'll have to start paying on soon
To me, all of these are a necessity – yes, even the shopping! But, why should I have to choose one? Here's my game plan:
Start an Emergency Fund
Whether you call it an emergency fund, rainy day fund, or if you're like my grandpa and call it your sock money, it's important to have some sort of savings. Unexpected life events can happen to anyone, and having some sort of emergency fund offers a little peace of mind.
Start Your Fund: Earn a high rate of interest with a Surge Money Market
But, who says you can't earn some great interest on those funds? I plan to start building my savings by taking part of my tax refund and depositing it into my Surge Money Market account at Honor.
Have Fun
This college kid is not here to stop you from treating yourself and having a little fun with your tax refund. You have to balance the important adulting responsibilities with some fun. So yes, I will be spending part of my refund on some shopping, and on my last college spring break. But, while I'm jumping from store to store and swiping my Honor Select Rewards credit card, I'll be earning reward points for cash back. It's kind of a win-win!
Buy a Big Girl Car
I mentioned that I need a big girl car. While I do love my old Kia, it has too many miles on it and sadly, I think it's time to say goodbye. So, I bought a new car! What I wasn't prepared for was the additional $600 I had to put on my credit card to pay for registration at the Secretary of State…
About That Emergency Fund…
Well, it looks like the rest of my tax refund is going straight towards paying off my credit card thanks to a visit to the Secretary of State. It just goes to show the importance of having an emergency fund. Paying for car registration might not be the ideal use of an emergency fund, but hey, a girl has to have a car to get to work, right?!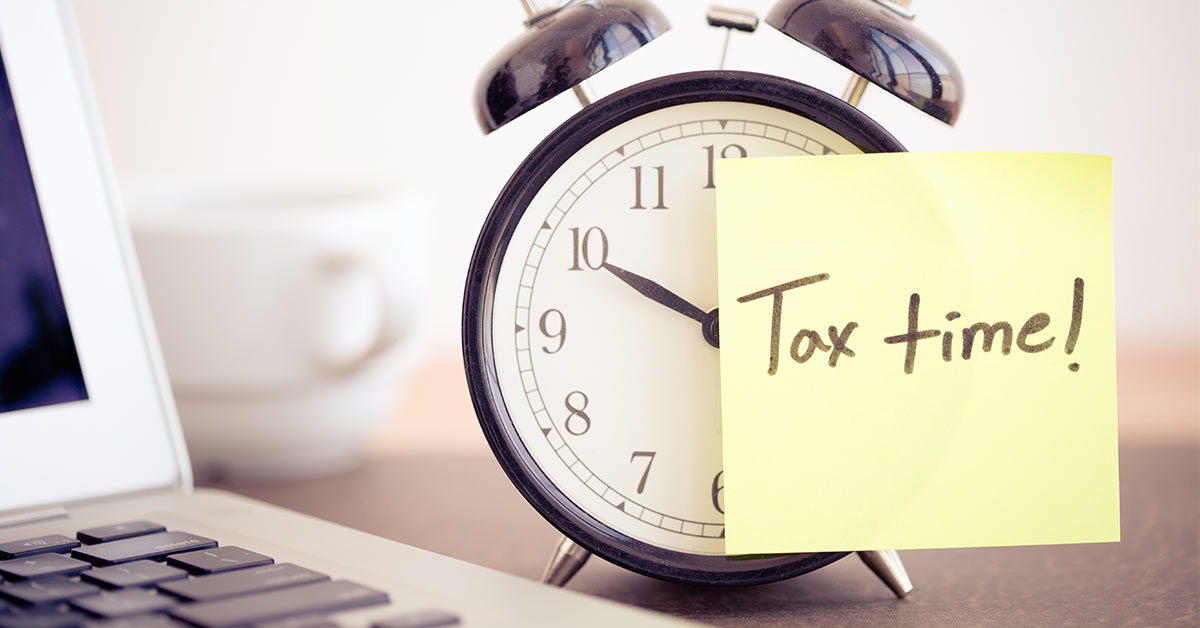 Use Our Tax Prep Guide To Help File Your State & Federal Taxes
Use our Tax Prep Guide to help locate important documents and tax information, and we have important details to ensure there are no hiccups when it's time to file.
How To Manage & Destroy Sensitive Documents
From how to keep sensitive documents safe, to when and how to destroy them, we have plenty of info to make sure your important documents don't end up in the wrong hands.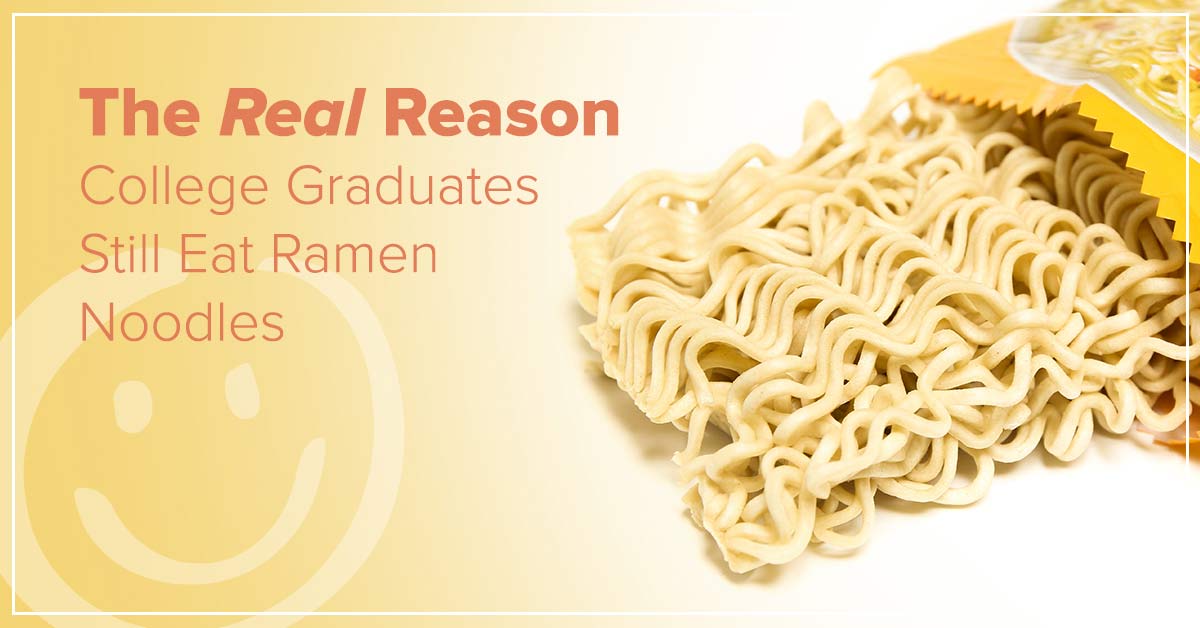 Learn how to pay off student loan debt faster with the help of GreenPath Financial Wellness.
Read More »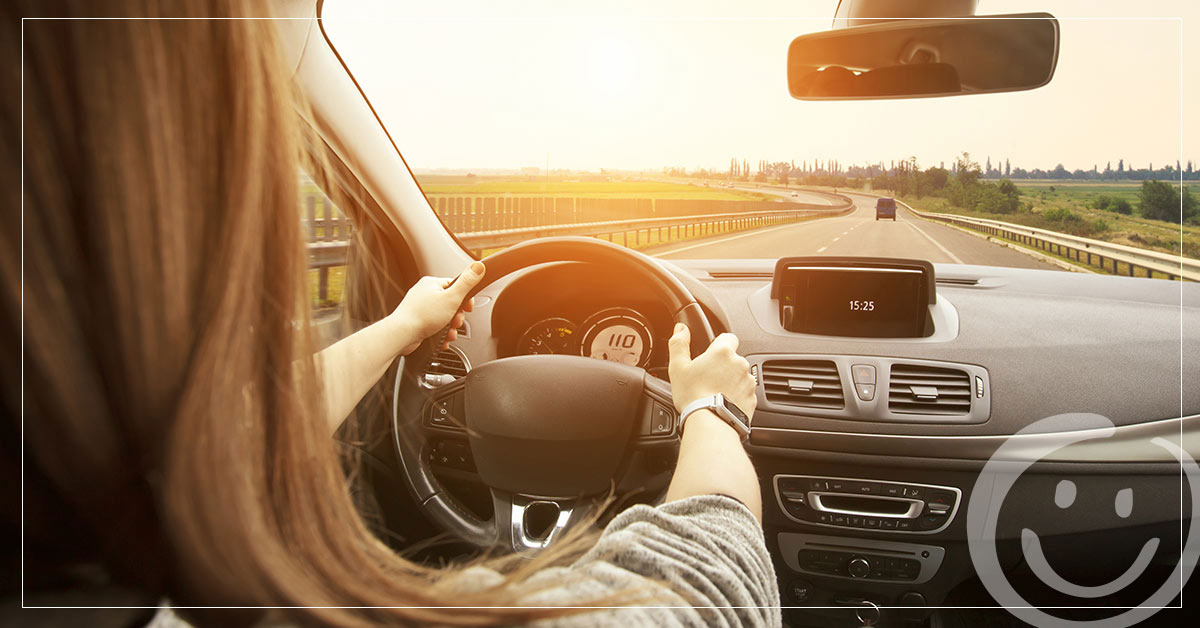 By Macy O'Dell | Honor CU So, it's your first time buying a car, and probably your first time ever
Read More »